The Collection list section is designed to help you showcase new or seasonal collections on your home page. With Atlantic, you can feature up to three collections at a time.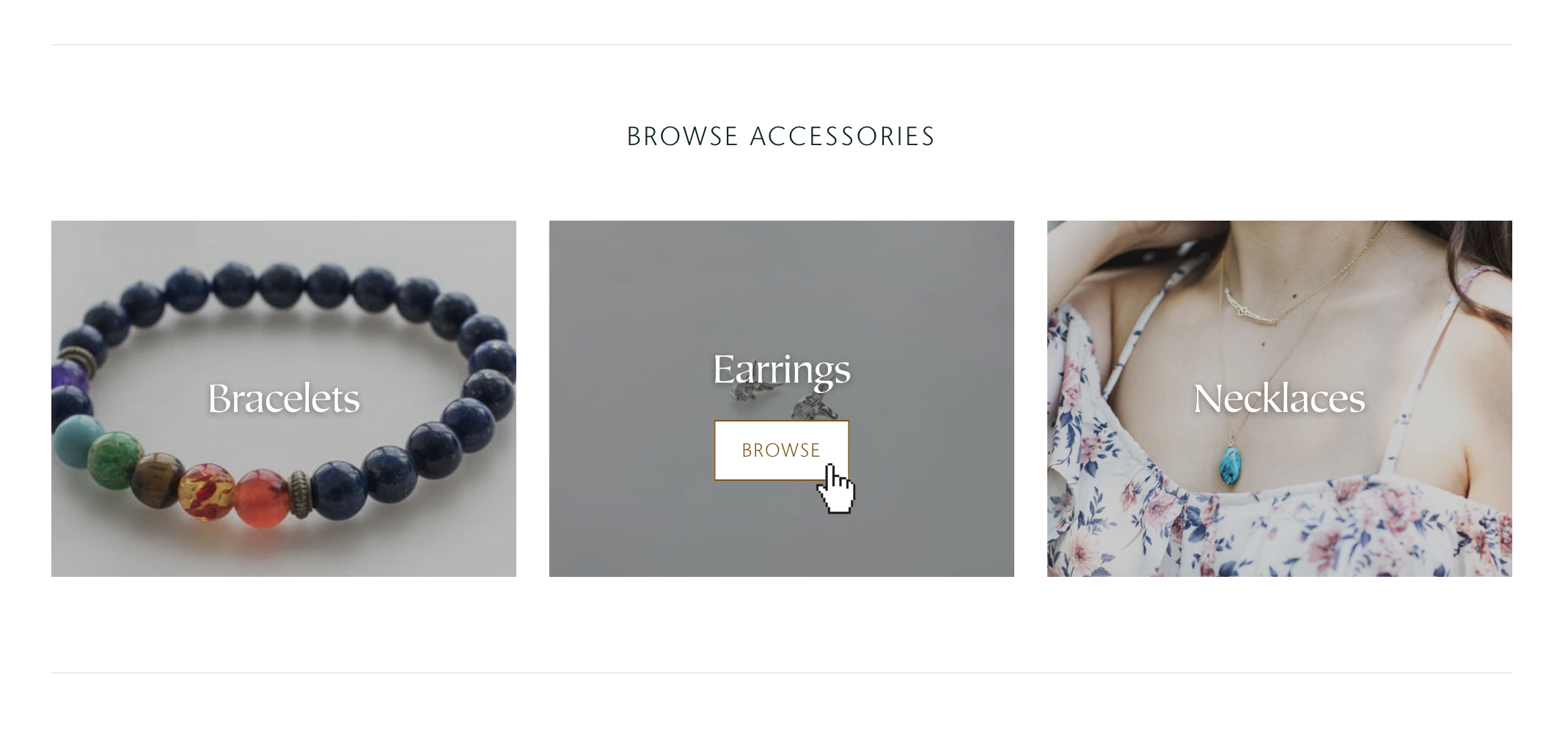 Add this section to
Customize section settings
Click the Collection list section to open its general settings.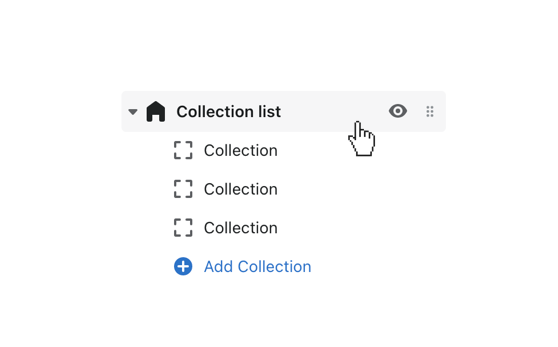 Heading
Include a Heading with the provided field.
Border
Display a border above your collections list section by checking Show border.
Customize collection blocks
Click the toggle beside Collection list section to reveal its blocks. Open one of the preloaded Collection blocks to customize its content.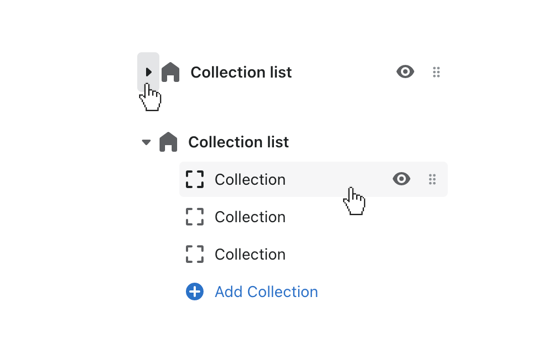 Select collection
Identify the collection to display by clicking Select collection.
Add more blocks by selecting (+) Add Collection.