Include a Small promo in your header to deliver a brief promotional message to customers.
Use the theme editor to include the messaging and select an icon for your Small promo.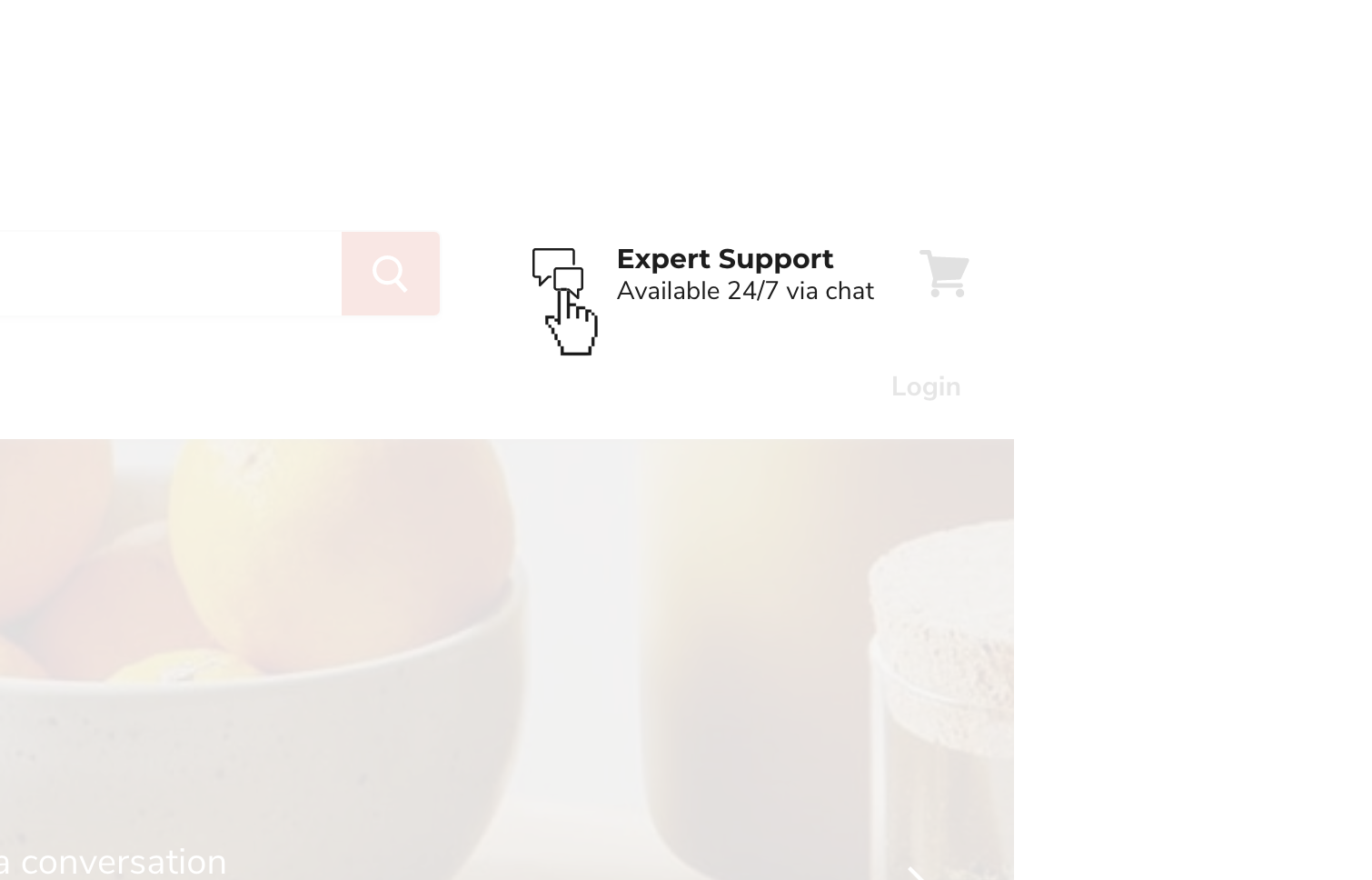 Include the messaging
Add a Heading and Text using the provided fields.
The text will show on both desktop and mobile, but the mobile text can be modified separately using the Text (mobile) field.
Direct your customers to a relevant page by using the Link field.
Select an icon
Pair this promo with an Icon by using the dropdown, or an Image by clicking Select image.

The following icons are available:
No icon [default]
Award trophy
Car
Cell phone
Chat
Chat alternate
Credit card
Delivery
Delivery cart
Delivery door
Delivery package
Email
Envelope
Gift card
Heart
Information
Label tag
Lock
Number 14
Number 24
Number 30
People
Pin
Question mark
Rating star
Rating 5 star
Smile
Store
Tape measure
Thumbs up
Transfer
Align or contrast with your color scheme by specifying the Text color and Icon color.