A header logo provides key branding visibility for the storefront and serves as a link to return to the home page.
Use the theme editor to add your logo and adjust the logo size.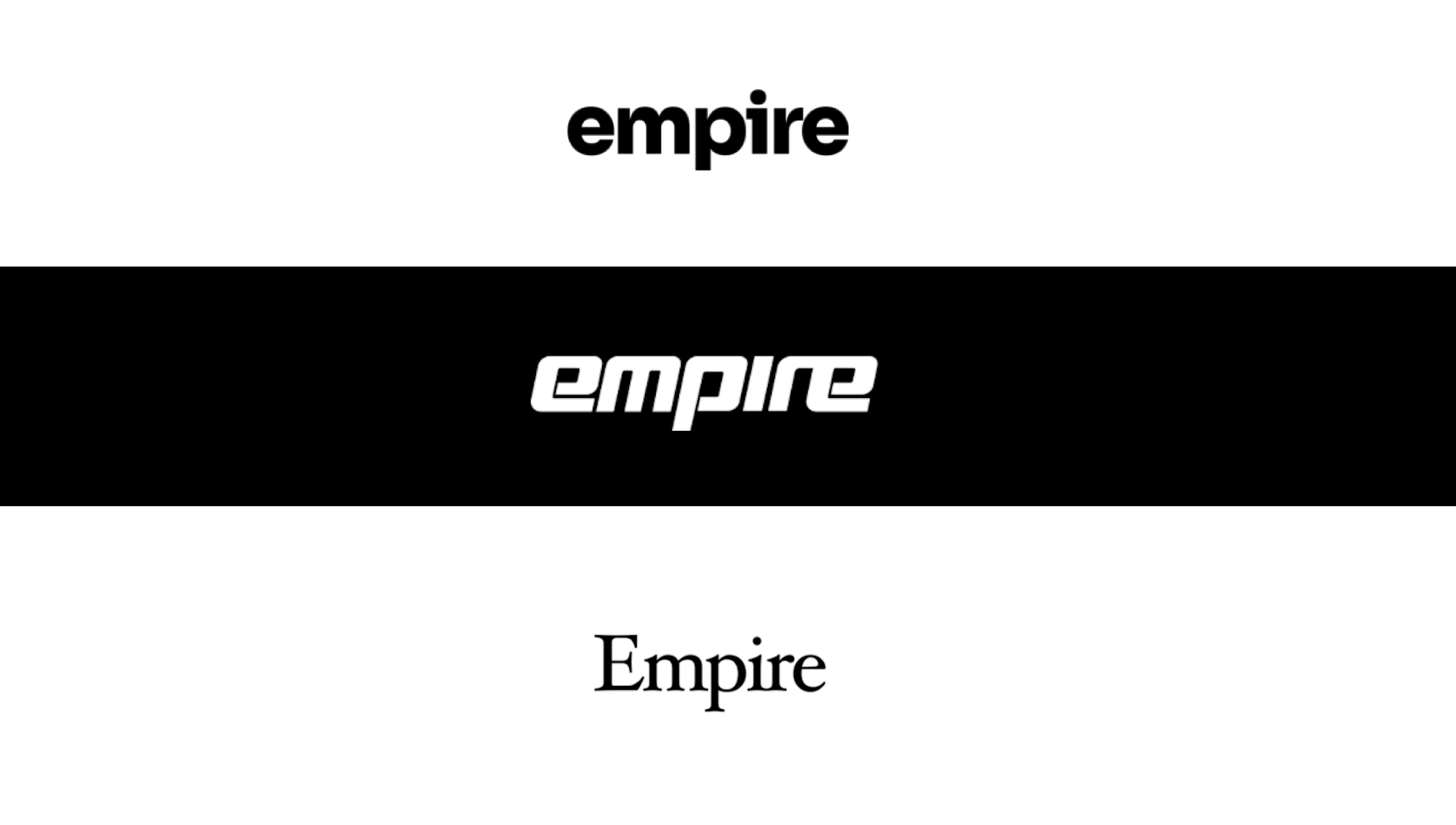 Add your logo
To access the Logo settings, open the theme editor (Customize) then Header.
By default, Empire displays the store name as your logo. To replace it, click the Select image button below Logo image and select the image file.
Use a 200 x 80px PNG image file for the best results.
Adjust the logo size
Use the Logo image max-width and Logo image max-height sliders to adjust the size of the logo.