Shopify has added a location-based inventory feature for merchants to display in-store pickup options for their customers. This shipping option is set up entirely in the Shopify admin, but to display properly in the theme, confirm you are using a compatible version or update your theme.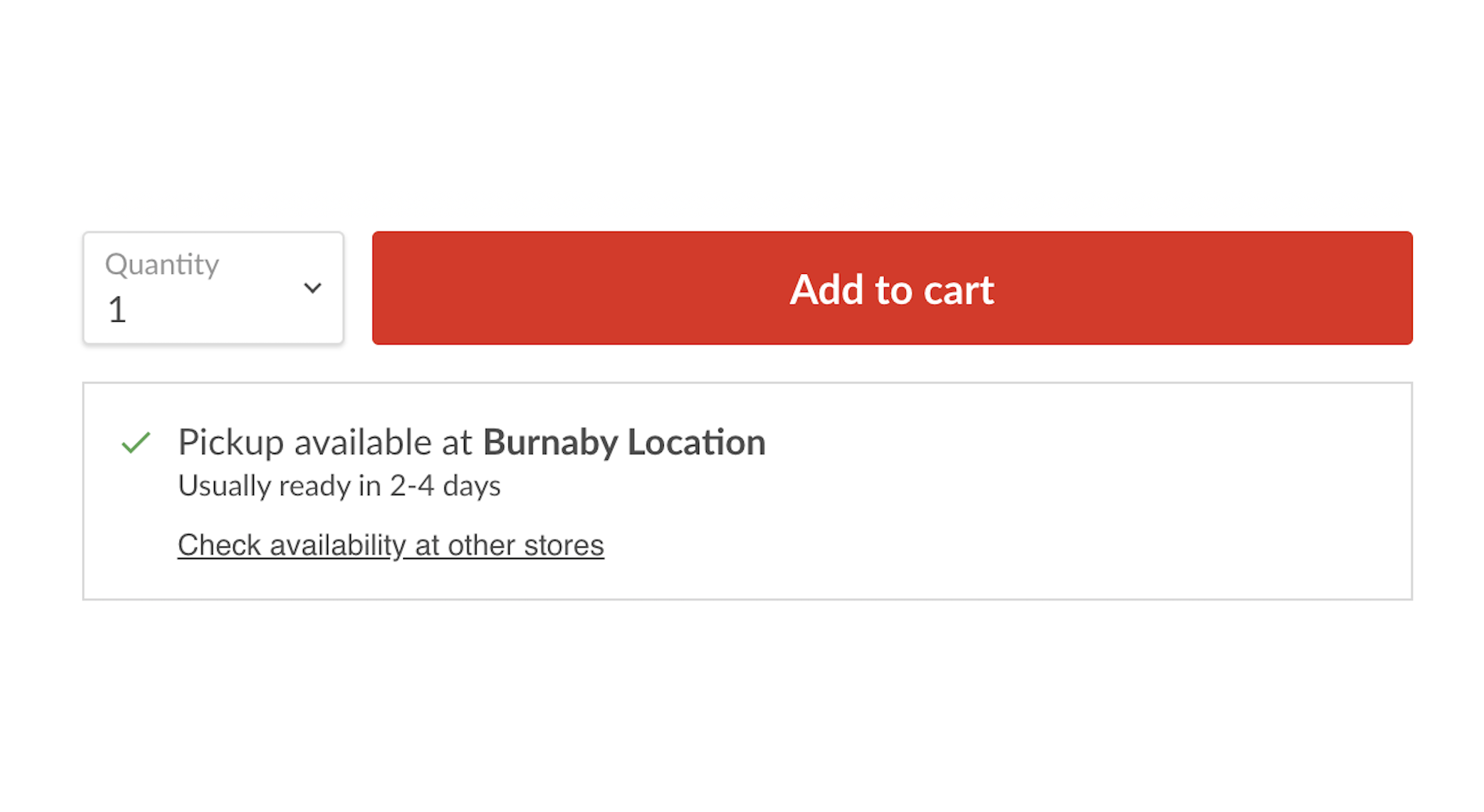 Follow the Shopify guide
Set up the platform components and settings by following this guide:
Compatible versions
Update to the latest version
Consider these resources when updating your theme to the latest version.