Include a Video section to display a YouTube or Vimeo video viewer on a page.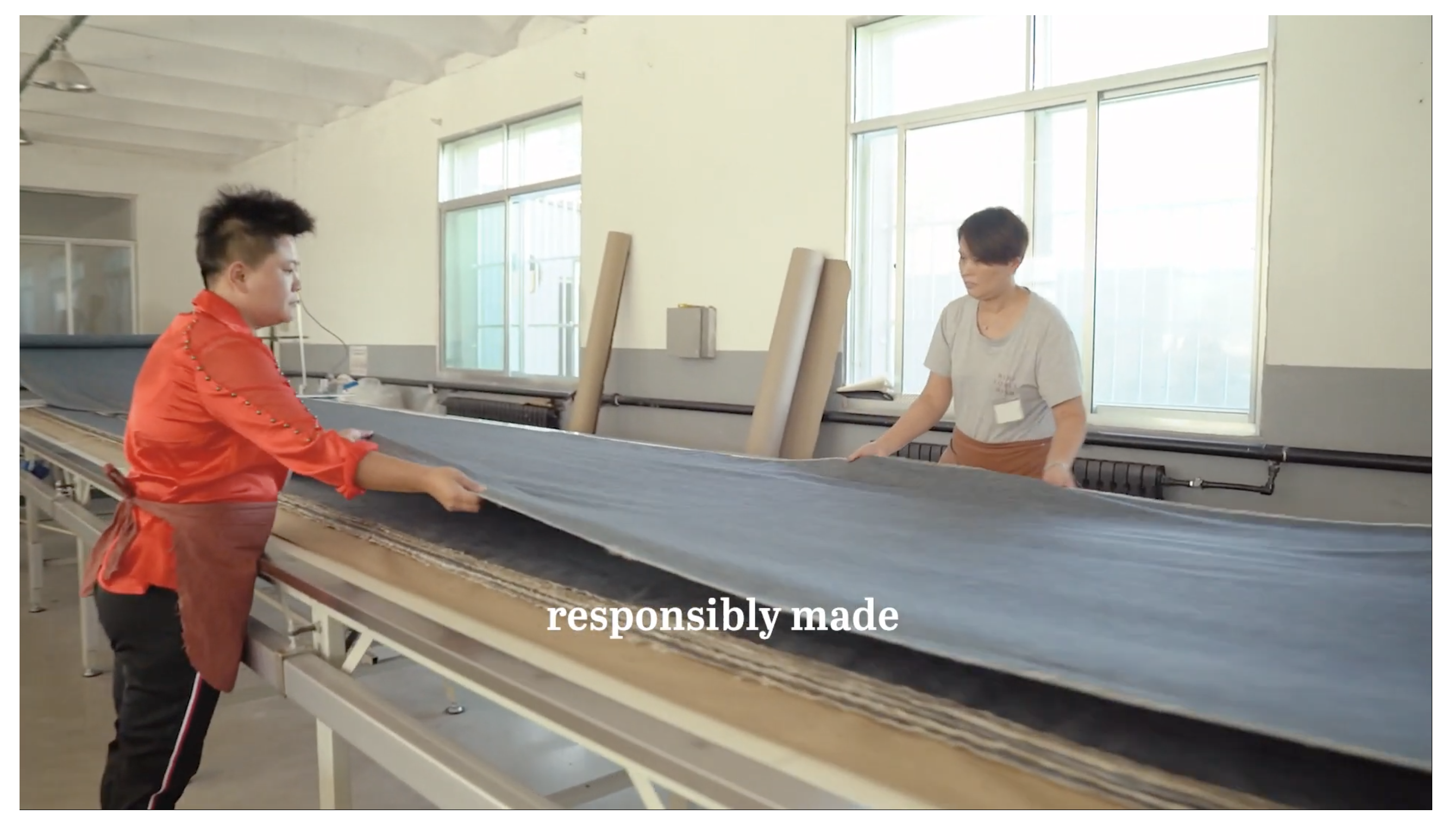 Add this section to
Customize section settings
Click the Video section to customize its settings.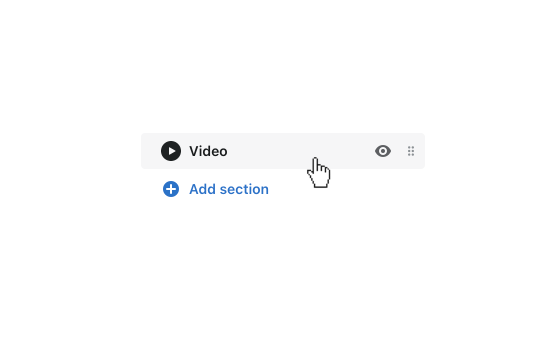 Wide display
Enable Wide display for the section to span the full width of the window. Otherwise, the section will be limited by a horizontal container.
Heading
Add a Heading using the provided field. Leave the field blank to exclude a heading.
Select an aspect ratio
Control the width-to-height proportions of the video container by selecting either 16:9 or 4:3 from the Aspect ratio dropdown.
Connect a video URL
Use the URL field to add your video's YouTube or Vimeo link.
Alternatively, use the HTML5 MP4 file URL to connect a URL from your admin's Files.
Add Video alt text to provide a brief description of the video's content for SEO and accessibility enhancement.
Enable video autoplay and looping
For product videos, activate autoplay by selecting Enable video autoplay. Repeat the video automatically at its end by selecting Enable video looping.
Enable video mute
Mute the video by activating Enable video mute. This removes the sound from the video.