When it comes to making purchasing decisions online, customer reviews and consumer testimonials can make or break a sale. Empire's Testimonials section helps to build social proof and increase conversions with a dedicated page section.
Use the theme editor to add a section heading, customize the testimonial blocks, include author image, select a star rating, and adjust image containers to display Testimonials on a page.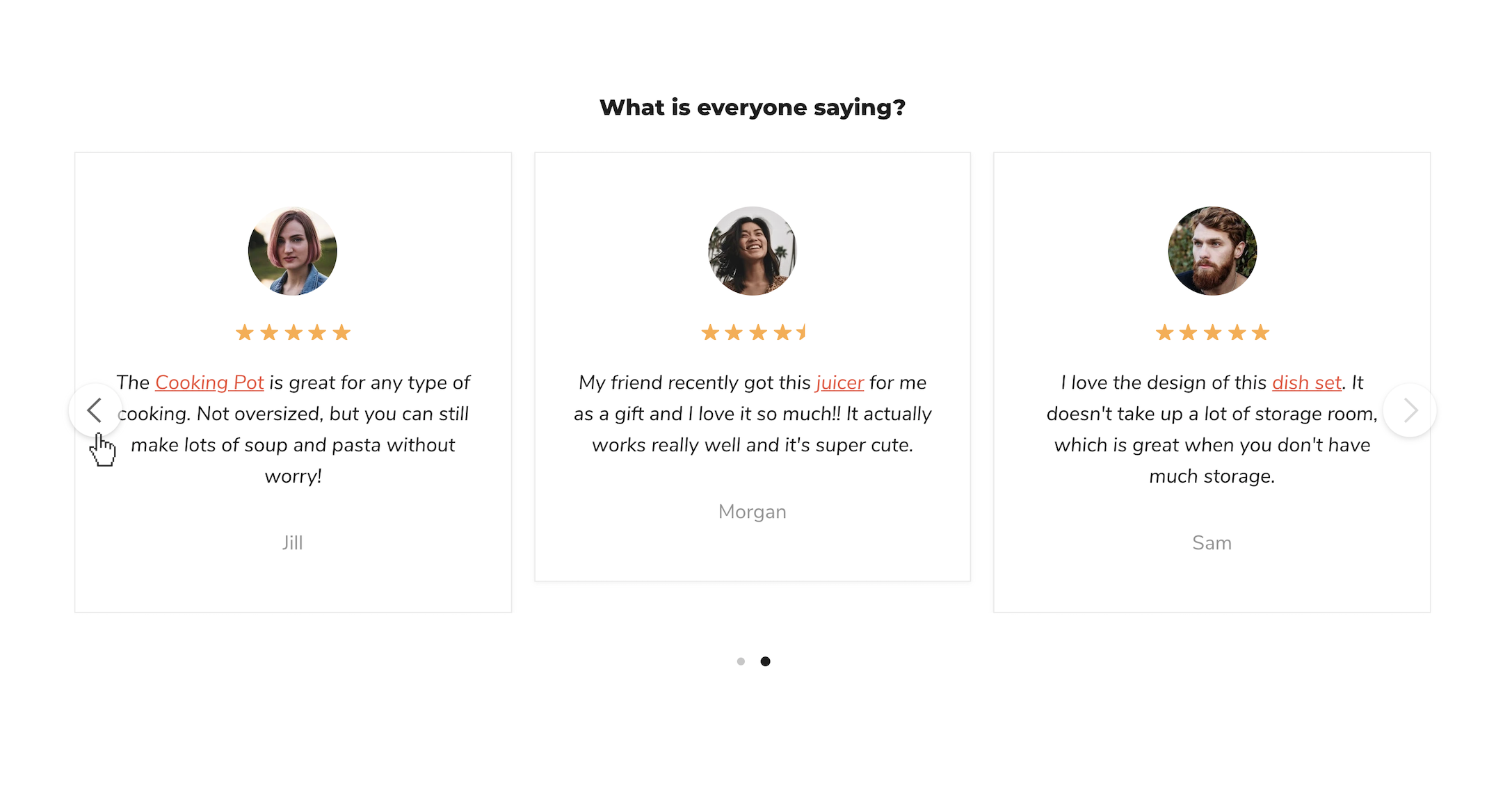 Add a section heading
Click the section to open its settings.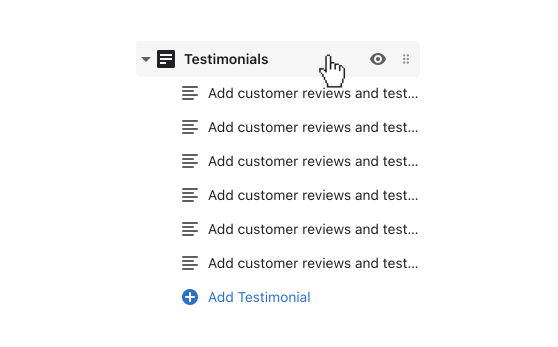 Add optional section Heading using the provided text field.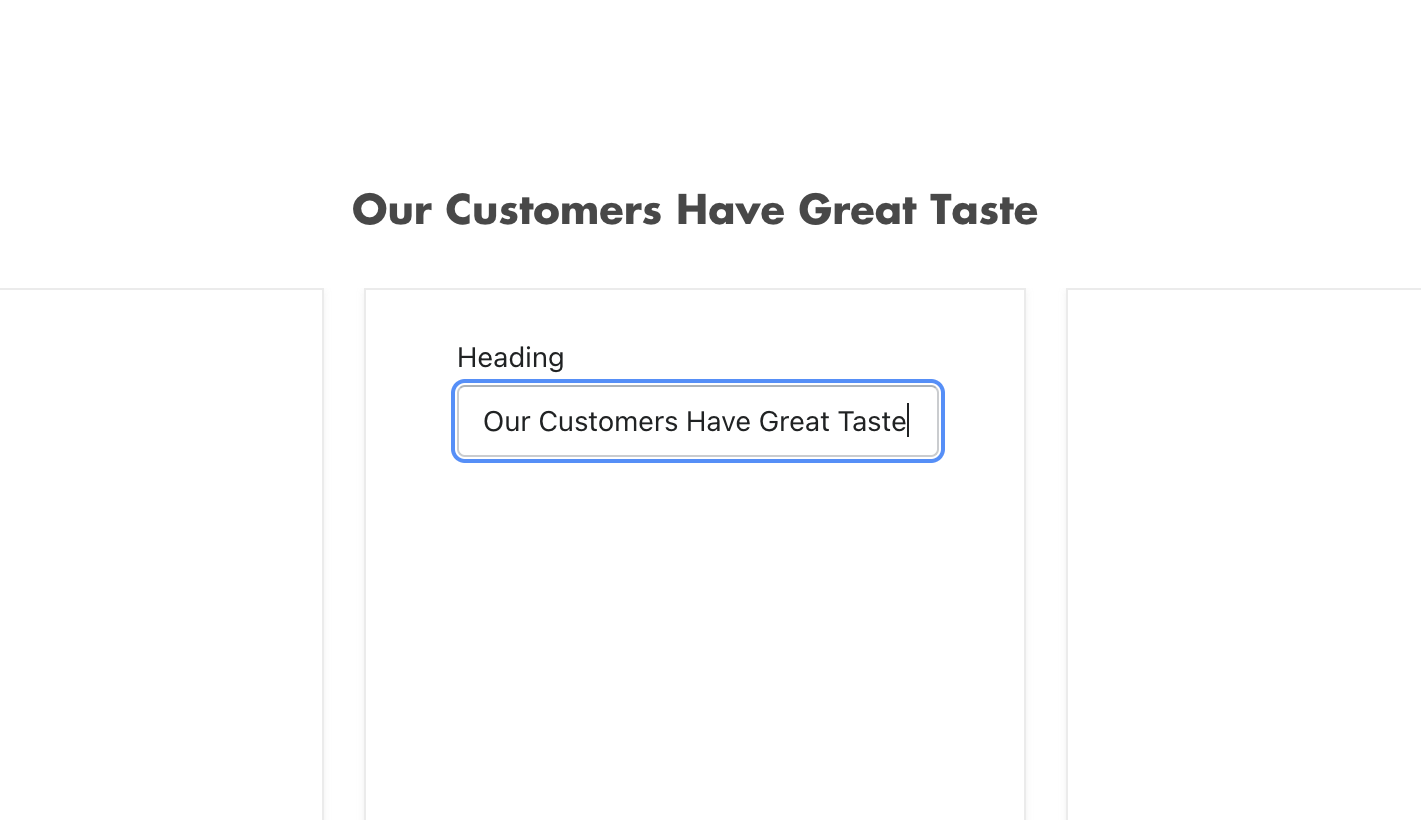 Customize the testimonial blocks
Click on a Testimonial block to begin. Add more by selecting [+] Add Testimonial.
Include author image
Upload an image for the testimonial by clicking Select image.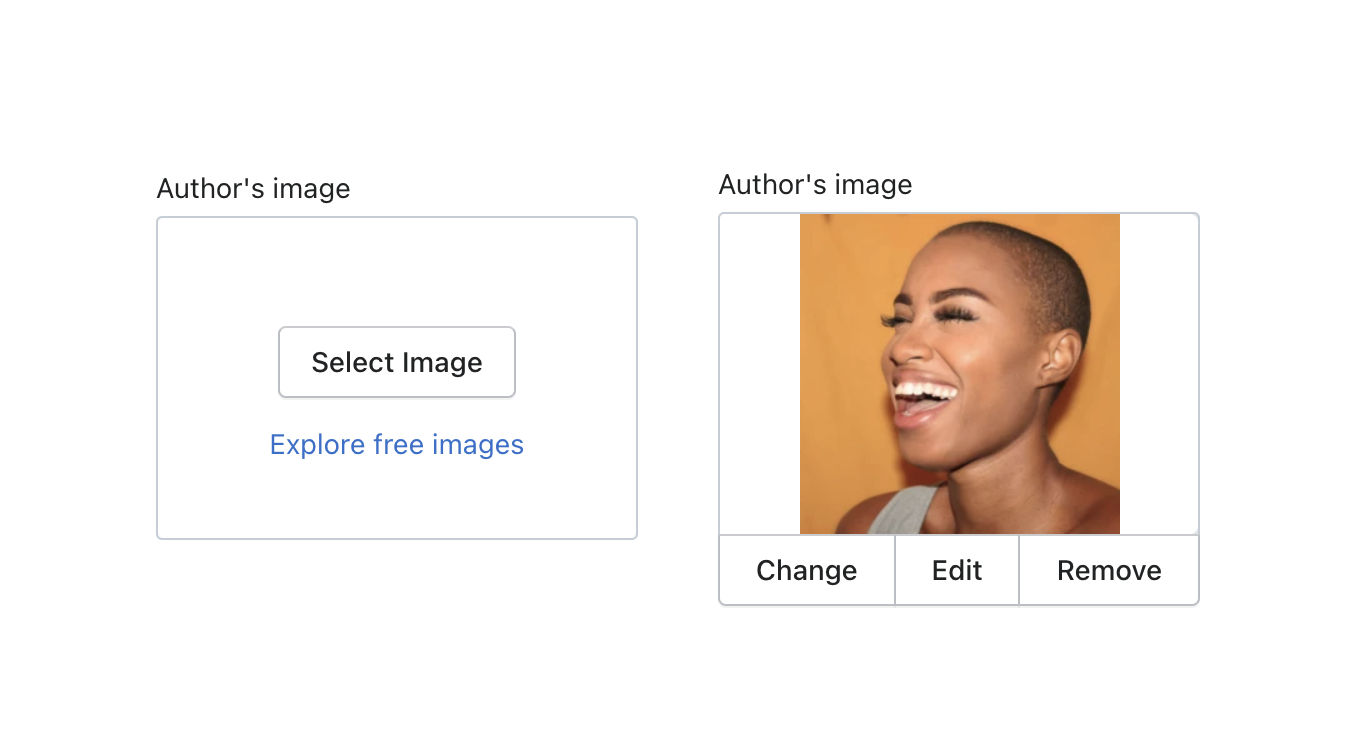 Select a star rating
Use the Star rating dropdown to select one of three rating sets.
The options are:
4 out of 5
4.5 out of 5
5 out of 5 Include author details
Add the testimonial quote to feature with the Text field.
Include the Author using the provided field.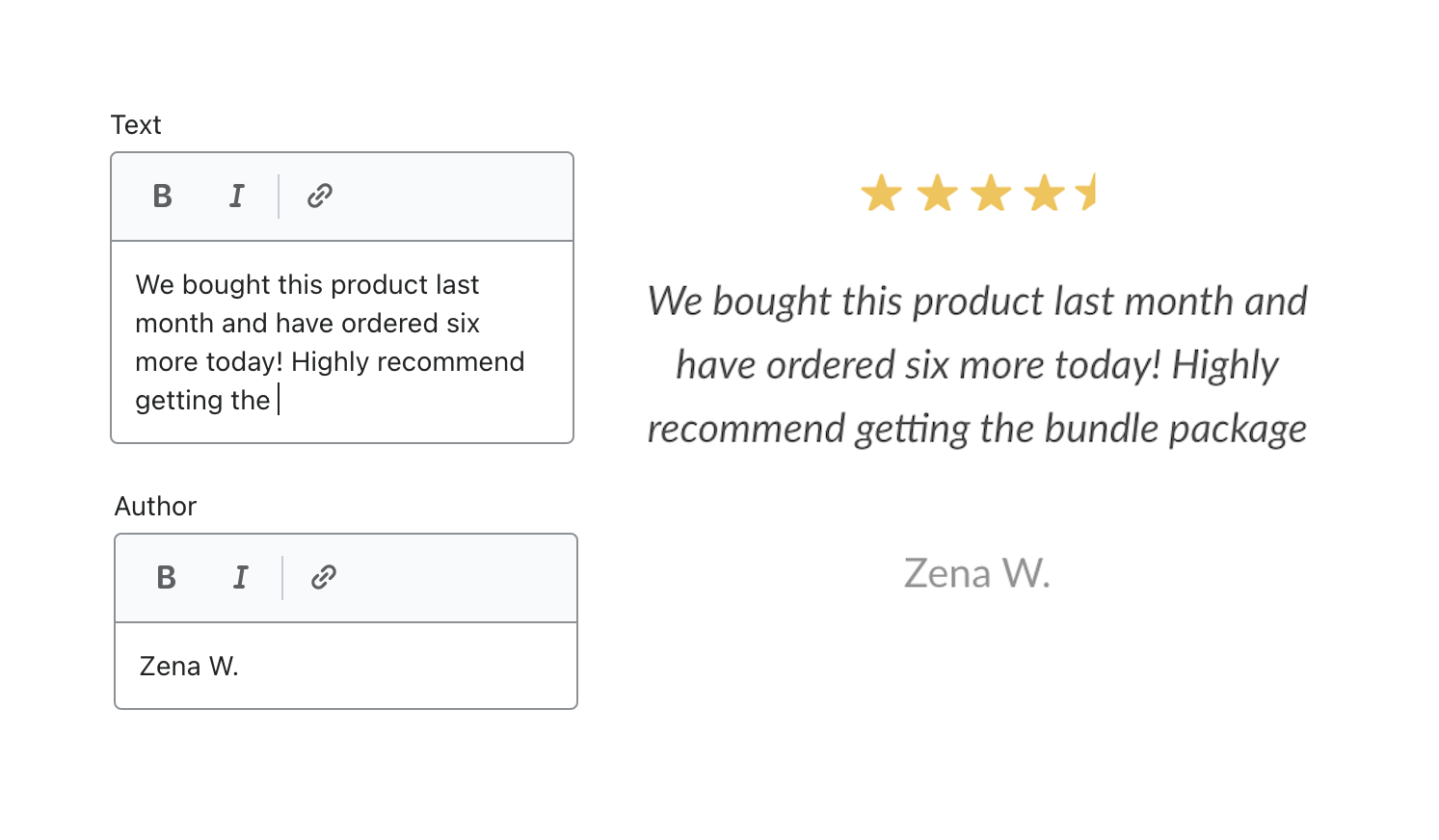 Adjust image containers
Select an option from the Image crop dropdown to adjust the author's image shape and size.
The options are:
Original
Circle
Rounded rectangle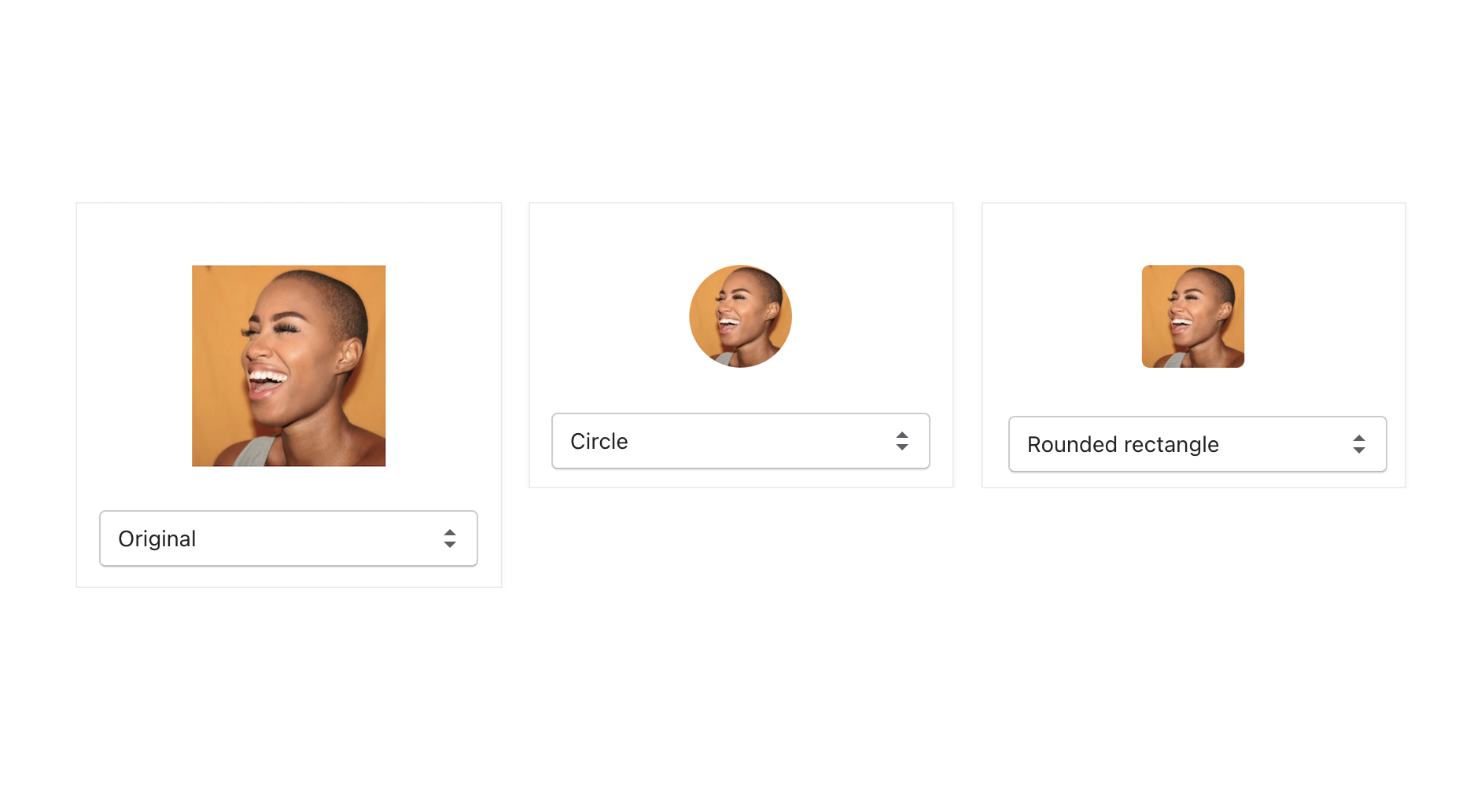 Not seeing this section?
Update to the latest version with
Please note that the Theme Updater App is only compatible with Empire versions 2.3.0 and up. Earlier theme versions require a manual update.
Registration is required to use the app. Subscription charges may apply.