The app will install the latest theme as an unpublished (Draft) theme on the Themes page of your dashboard, carrying over as much content as possible from the previous theme. This is only possible for versions within a specific range.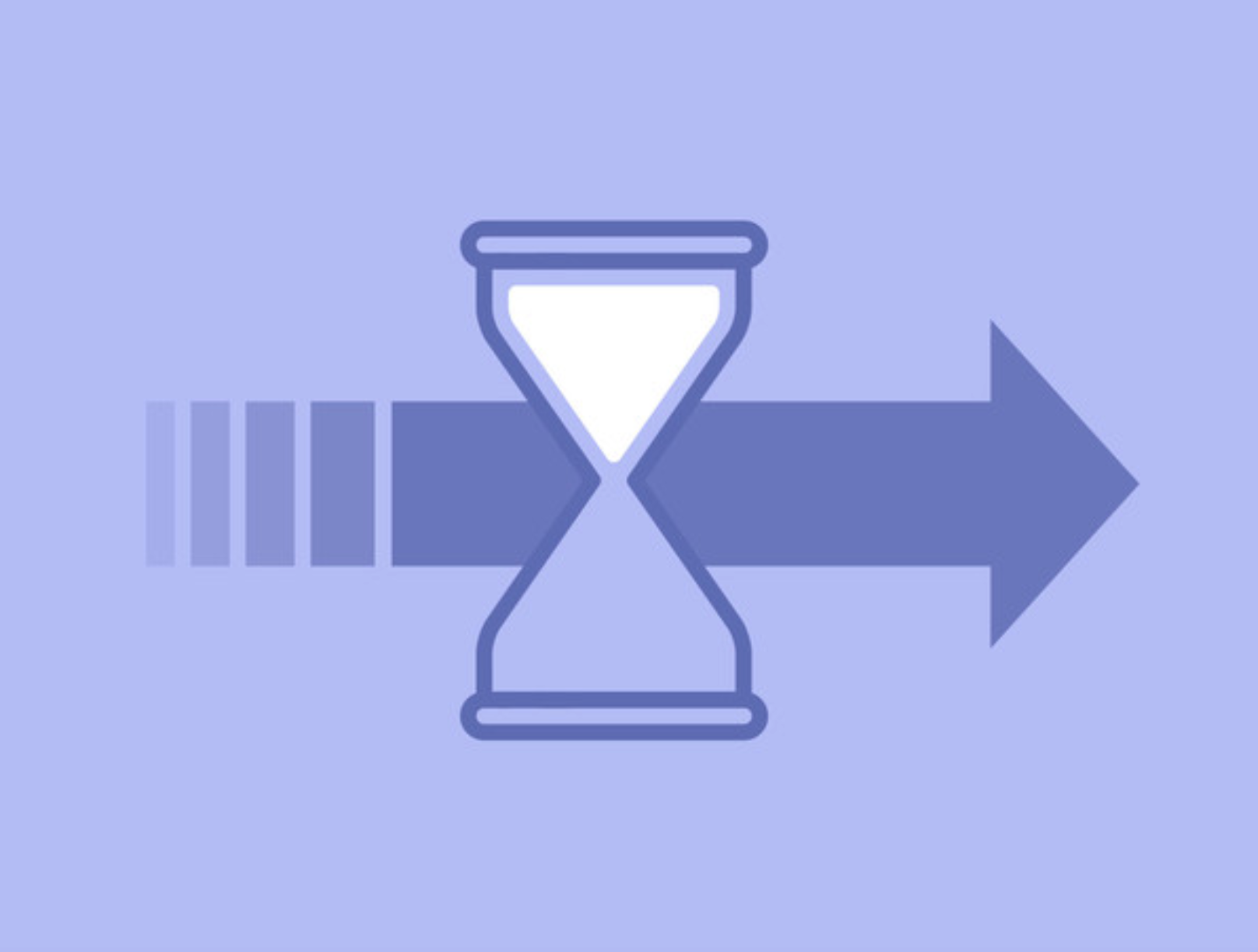 Compatible versions for the Theme Updater App
Empire versions 2.3.0+
Atlantic versions 12.2.0+
Pacific versions 2.5.0+
Superstore versions 1.0.0+
Grid versions 3.5.0+
Startup versions 7.6.0+
Launch versions 6.0.0+
Editions versions 9.5.0+
Handy versions 1.8.0+
Vogue versions 2.3.0+
Reach versions 1.3.0+
Updating an incompatible theme version
Content from an incompatible theme version needs to be manually transferred to a new theme version in its default state.