Atlantic includes the option to add a small message to the footer.
Use the theme editor to access the footer settings then add a title and message for your footer.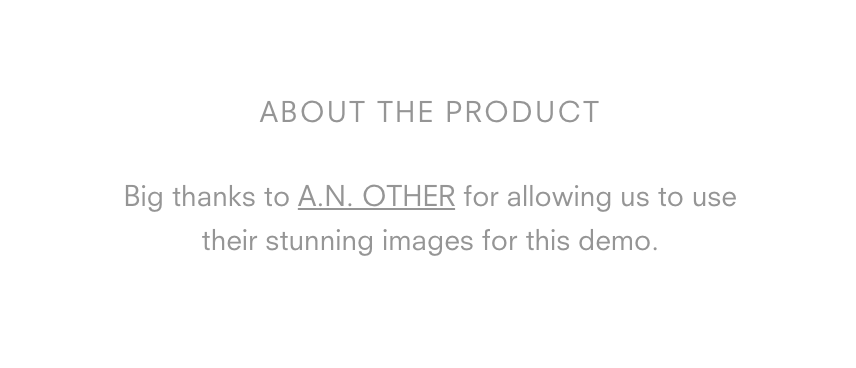 Access the footer settings
Theme editor settings for the footer are mainly contained in the Sections tab, under Footer:
Customize > Sections > Footer
Add a title and message
Include an optional Footer message title and Footer message using the labeled fields. These will display to the left of your footer.