The Rich text section is a flexible feature for adding more content to a page. You can use up to two blocks within each section.
Use the theme editor to adjust the section width, add text, and style and align text.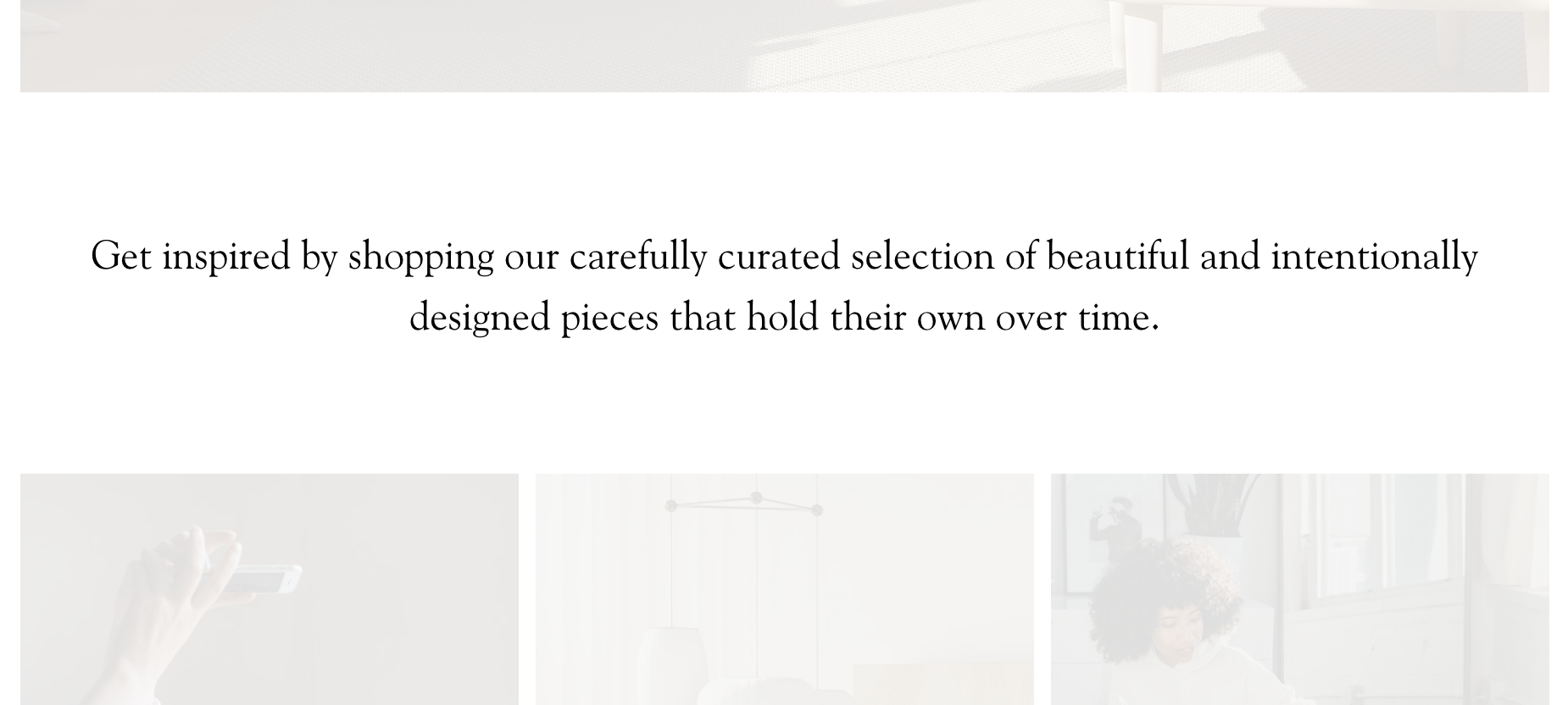 Adjust the section width
Click the section to open its settings.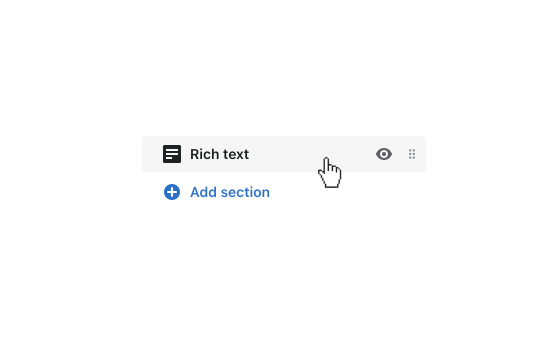 Choose between Regular, Wide, and Full width for the Section width to adjust the size of the section.
Add text
Choosing the Text block will allow you to enter text directly into a text editor. Then you the text formatting buttons to customize your text.
Style and align text
You can make your text Bold, Italicized, or connected to a Link. You can also give your section a Heading and adjust its height, as well, adjust the Text alignment of the content.