Featured product displays a particular product in an individual section. Customers explore the product's details, then add it to their cart—all without leaving the page.
Use the theme editor to select the product to display, autoplay product videos, activate dynamic checkout buttons, and activate cart redirection to disable AJAX.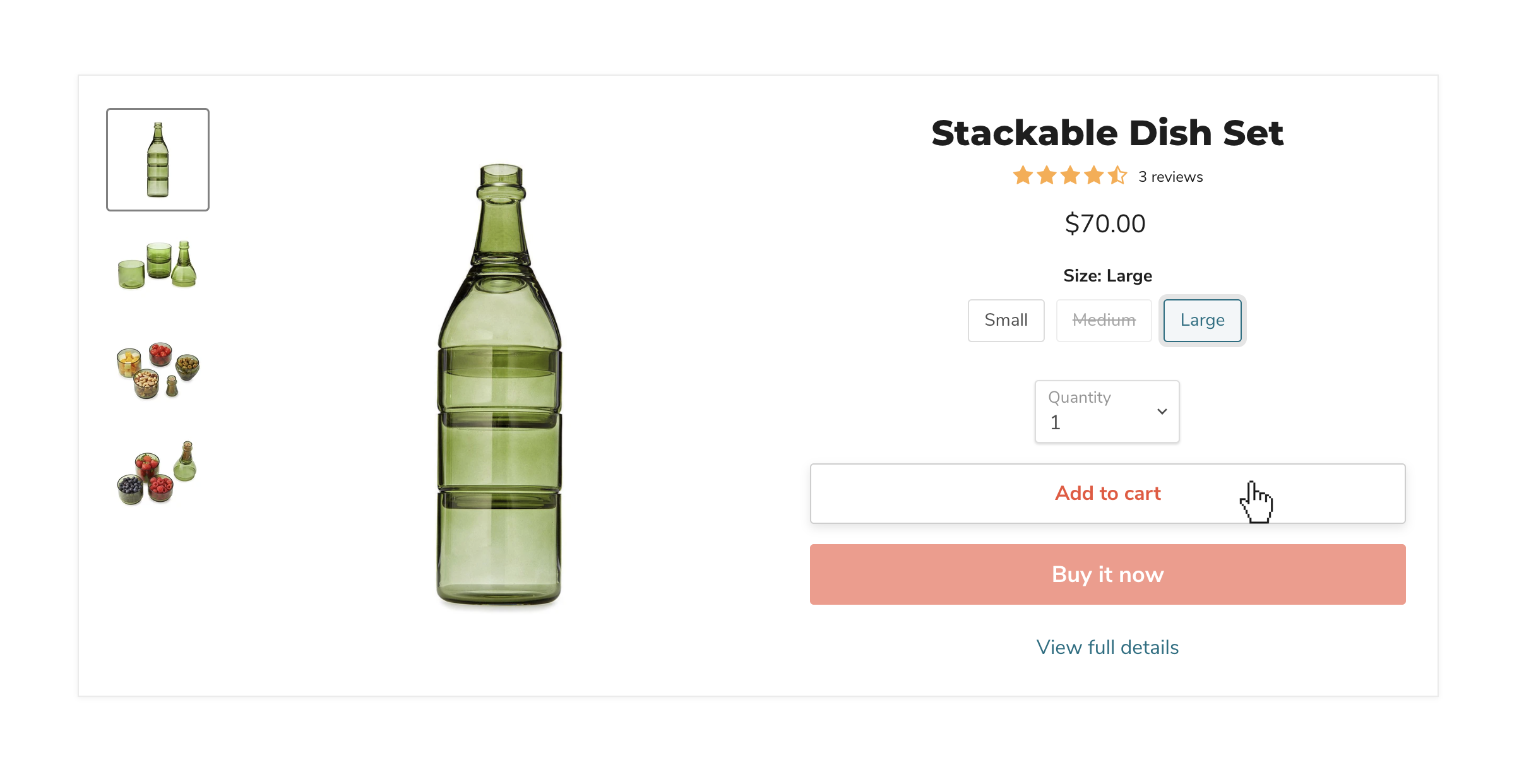 Add Featured product to the home page
In the theme editor (Customize), click [+] Add section
Click Featured product
Save
Select the product to display
Click the section to open its settings.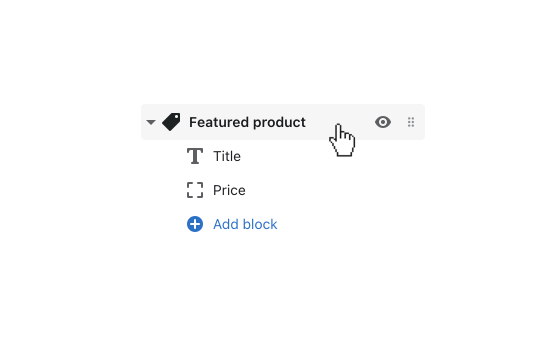 Choose a product to feature in this section by clicking Select product. The product information (title, price, etc.) will be drawn from the product page to display on this page.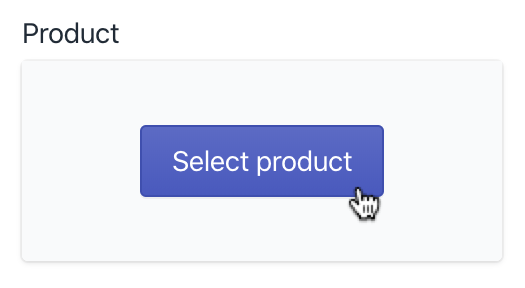 Autoplay product videos
Videos can be added using Product Media. To have these videos play automatically when selected, check Enable autoplay for product videos.
Adding a video for product images
Activate dynamic checkout buttons
Enable Show dynamic checkout button to include a direct-to-checkout button.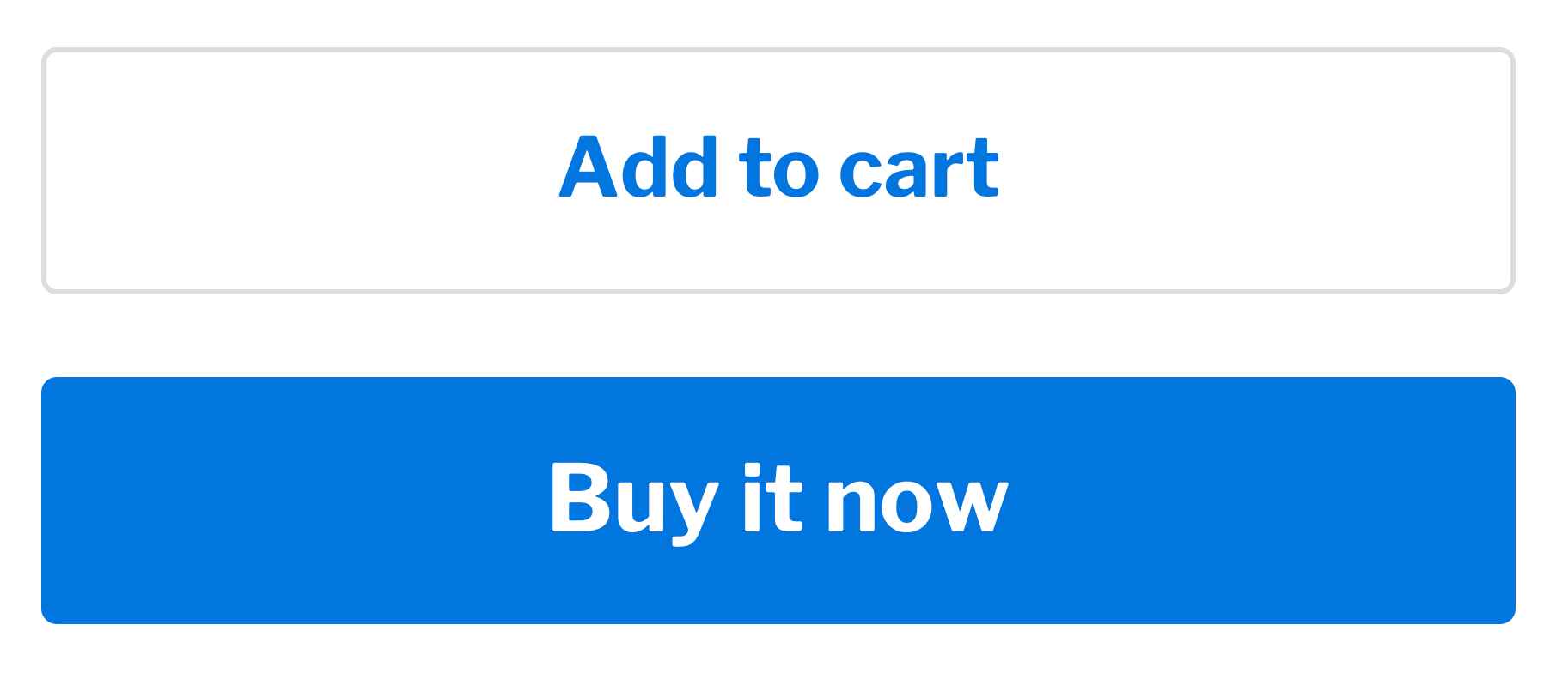 More details about dynamic checkout buttons
Activate cart redirection to disable AJAX
Enable cart redirection directs customers to the Cart page when they add the item to the cart.
Some apps require that merchants disable AJAX, which is precisely what Enable cart direction allows. To disable AJAX, select Enable cart direction.