Cater to customers all over the world by providing helpful features for international currencies. Use the Shopify admin settings to configure store currency formatting, use the theme editor to activate the currency converter, and consider expanding your theme to set up with multi-currency.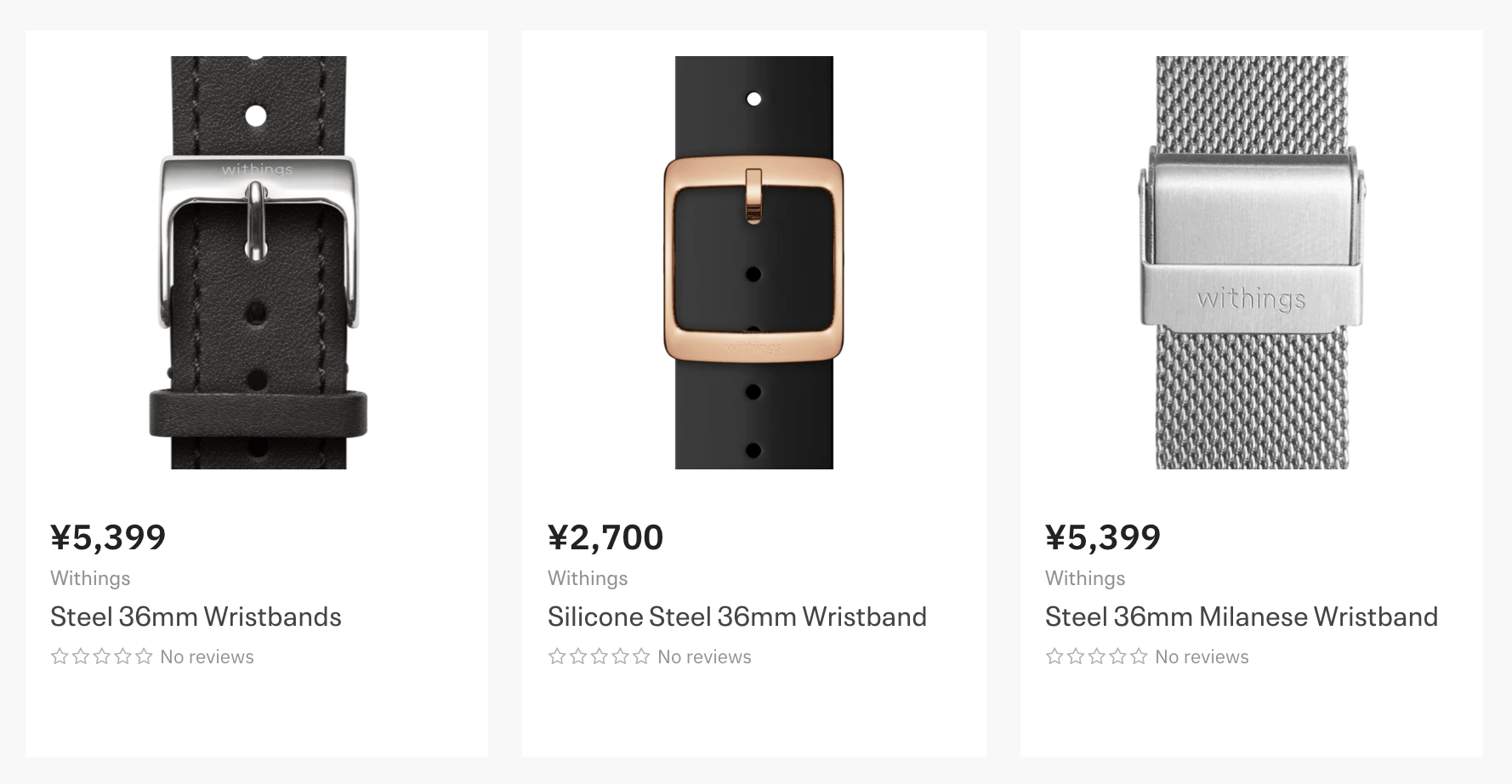 Configure store currency formatting
The foundation for your prices is found in the Shopify Admin. Use the Store currency settings to control the base currency for your store.
These settings can be used to change decimals separation from periods to commas or conceal decimals altogether.
Check out Shopify's article on these settings for a full overview: Currency formatting

Activate the currency converter
Each theme comes with a built-in currency converter feature. Set up in the Theme settings, the currency converter displays price estimates for alternate currencies when selected in the header dropdown.
Activating the currency converter
The currency converter only provides estimates for the reference of customers. All sales will be completed in the Store currency set up in the settings.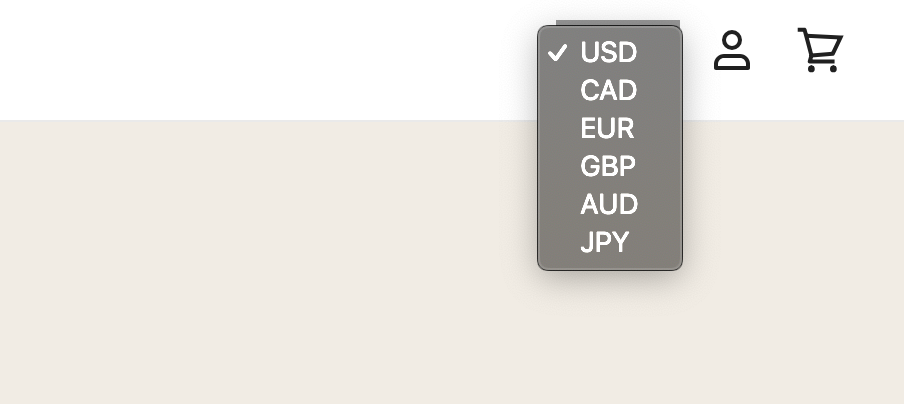 Set up with multi-currency
Multi-currency is only compatible with certain Pixel Union themes at this time. Check out this article for more details:
Cross border: Enabling currency selection in the footer
For more information on this platform feature, refer to this Shopify article: Multi-currency