Cater to customers all over the world by providing helpful features for international currencies. Use the Shopify admin settings to configure store currency formatting, then use the theme editor to activate the currency selector.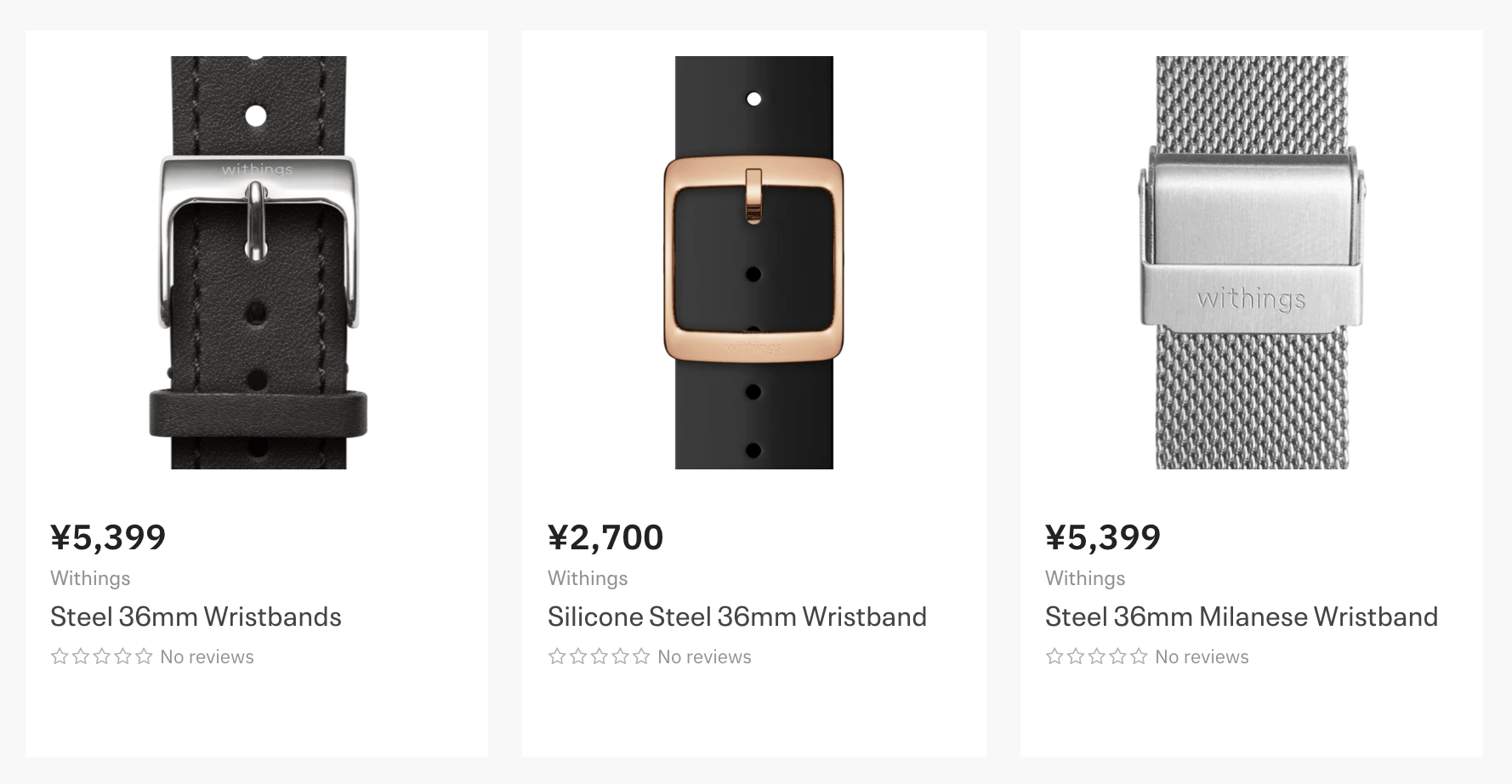 Configure store currency formatting
The foundation for your prices is found in the Shopify Admin. Use the Store currency settings to control the base currency for your store.
These settings can be used to change decimals separation from periods to commas or conceal decimals altogether.
Check out Shopify's article on these settings for a full overview: Currency formatting

Activate the currency selector
Allow customers to select their currency with the theme's new currency selector. This replaces the currency converter and works with Shopify Payments to provide support for Multi-Currency.
Activate the currency selector
In the theme editor (Customize), open Footer
Locate Currency selector
Click Enable currency selector
Save
Shopify Payments must be enabled for this feature