A focal point is the portion of an image that is kept in view and prioritized by the image container. If your image is being cropped, you can use focal point settings to control how it fits into its container.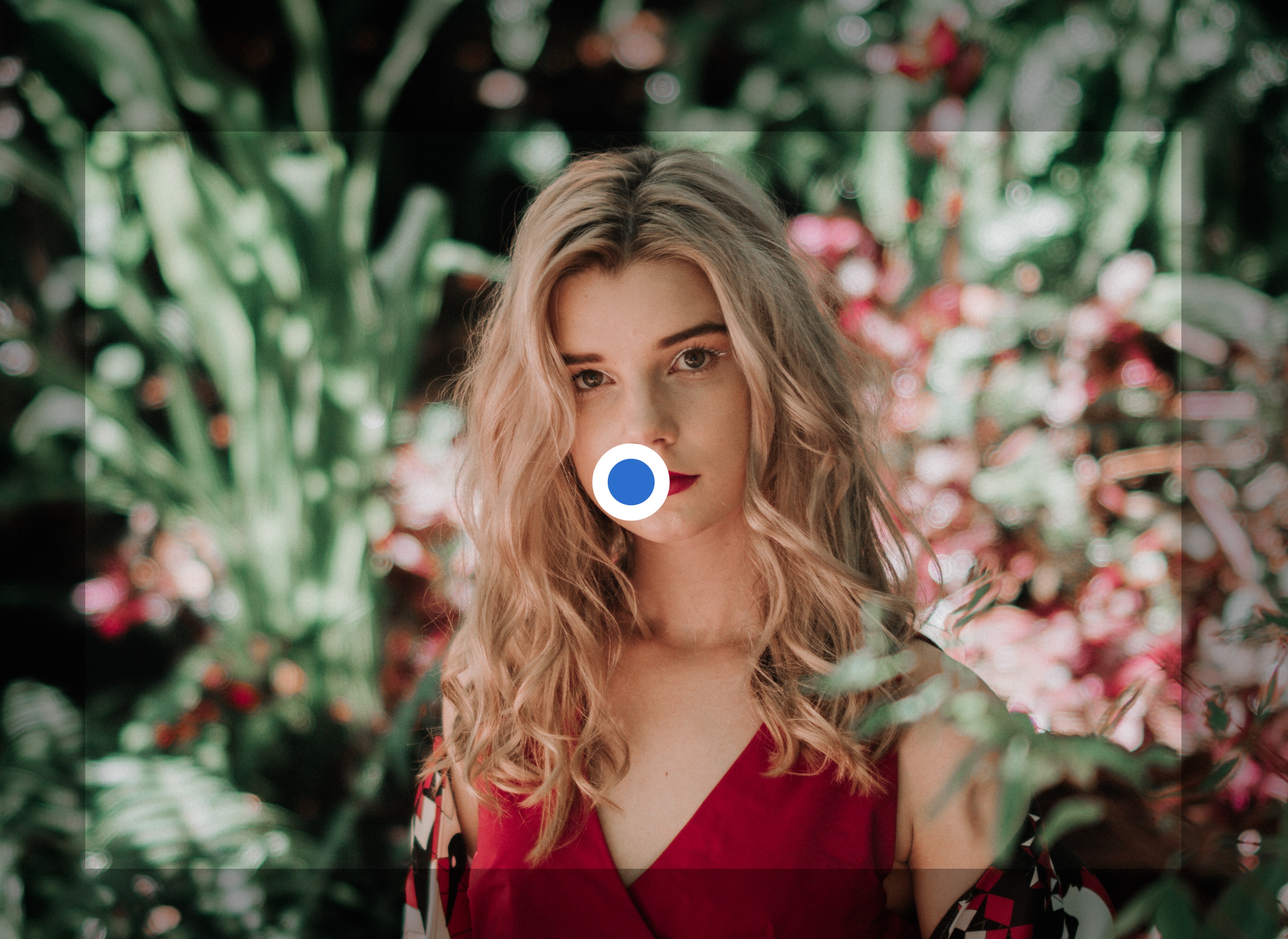 Step 1: Click Select image to upload your image to the section.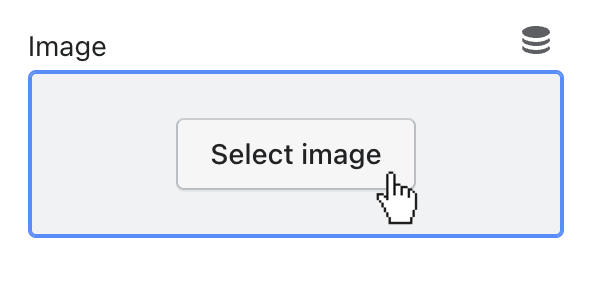 Step 2: Select Edit in the image preview.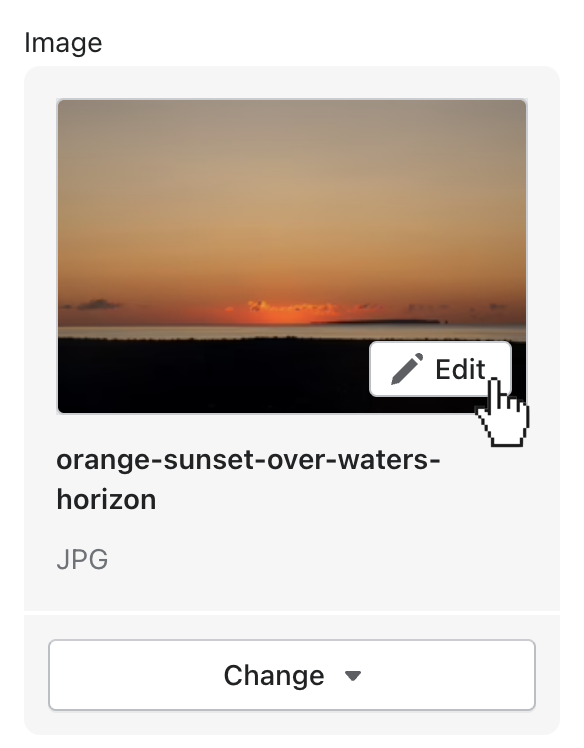 Step 3: Click (+) Add focal point.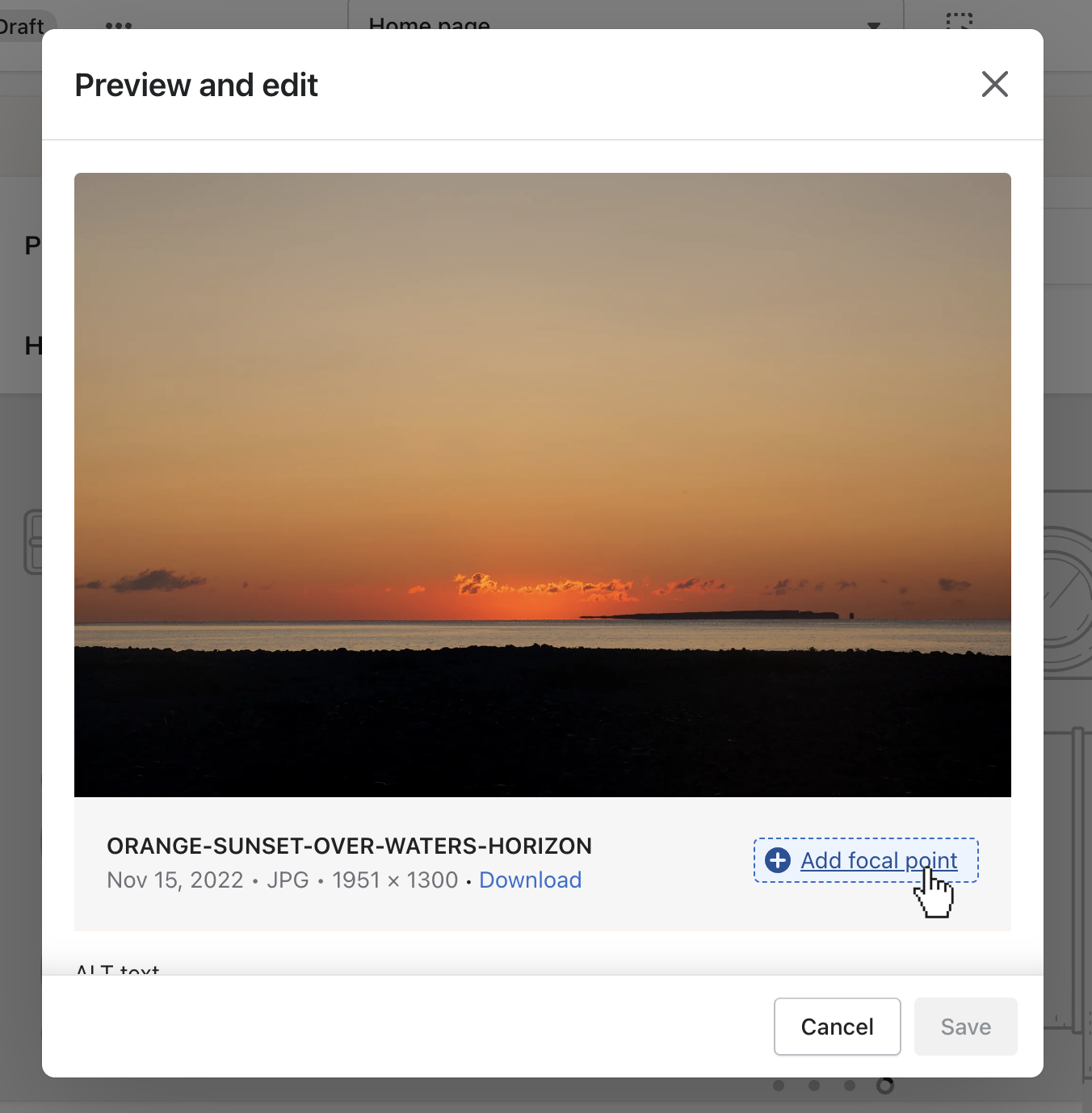 This section of your theme doesn't support focal points indicates the theme version you are working with is not a compatible version. You will need to update to the latest version to unlock focal point control.

Step 4: Click and hold the focal point pin, then drag it to the position in the image to focus on.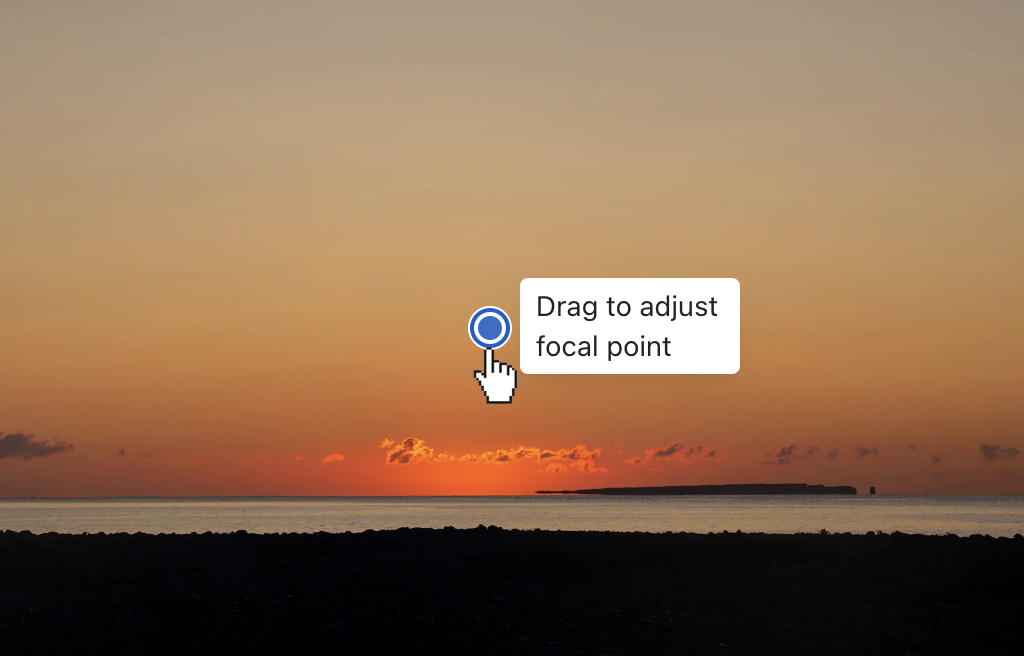 Step 5: Click Save to apply the focal point to the image.