There are several approaches to displaying video content on your storefront. Template sections, product page galleries, and static pages are some common places to enhance with videos from YouTube or Vimeo.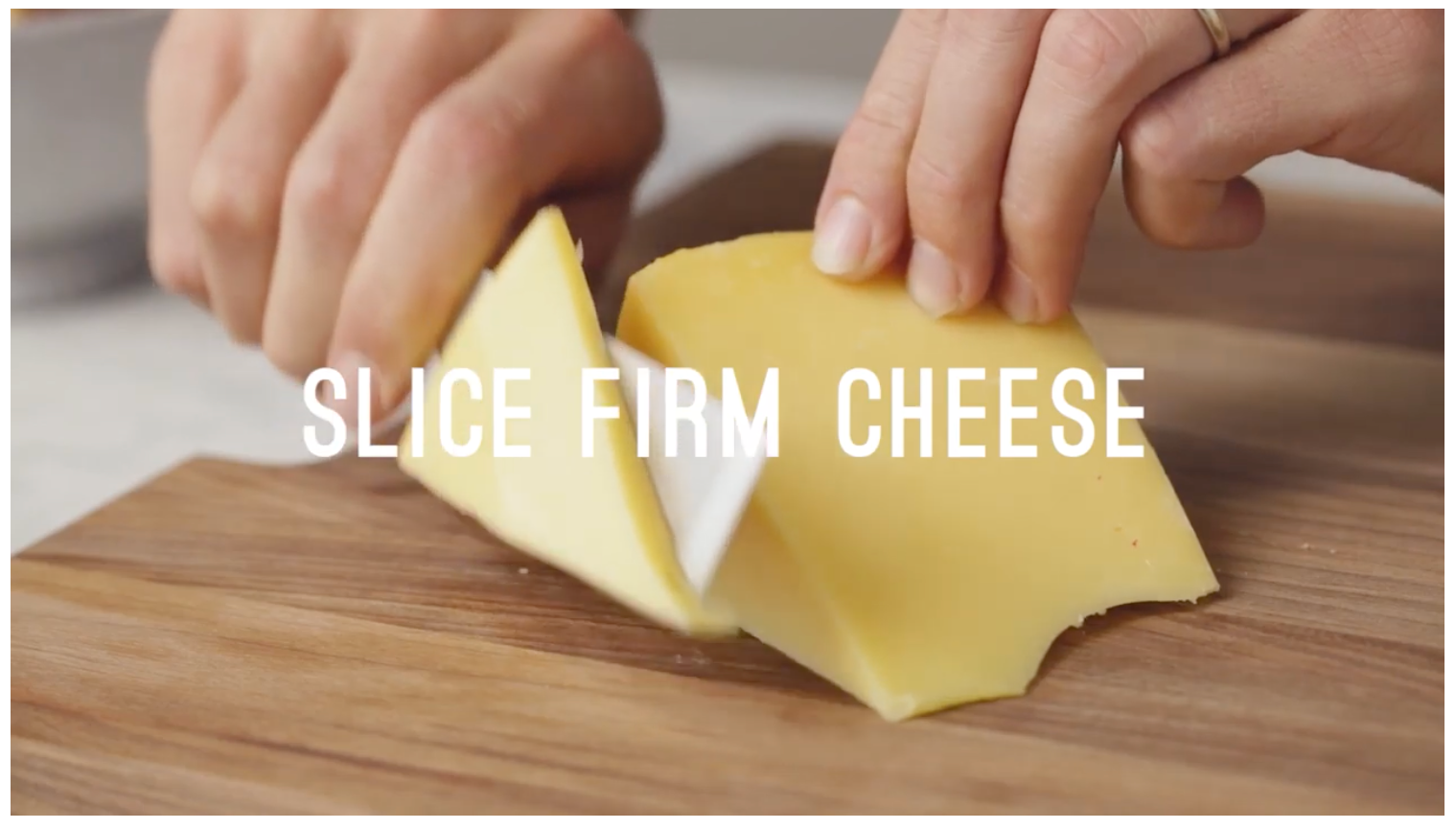 Add a video section
Each theme includes a Video section.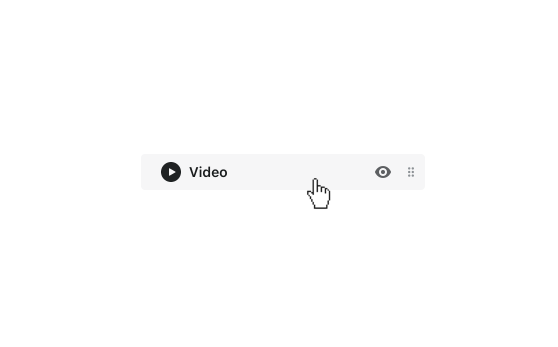 Use the theme editor to add a Video section to the home page, product page, collection page, static page templates, cart page, collections list page, blog page, and more.
This is the best option to show the same video for multiple pages
Add videos as product media
Add videos directly to the Products admin to include videos in your product gallery.
In your Shopify admin, open Products, then open the product to edit.
Below Media, click Add file or Add from URL.

This is the best option to have different videos for specific products