Startup offers an optional Promotion section to enhance pages. Combine image, text, and call-to-action (CTA) using this dynamic section.
Add this section to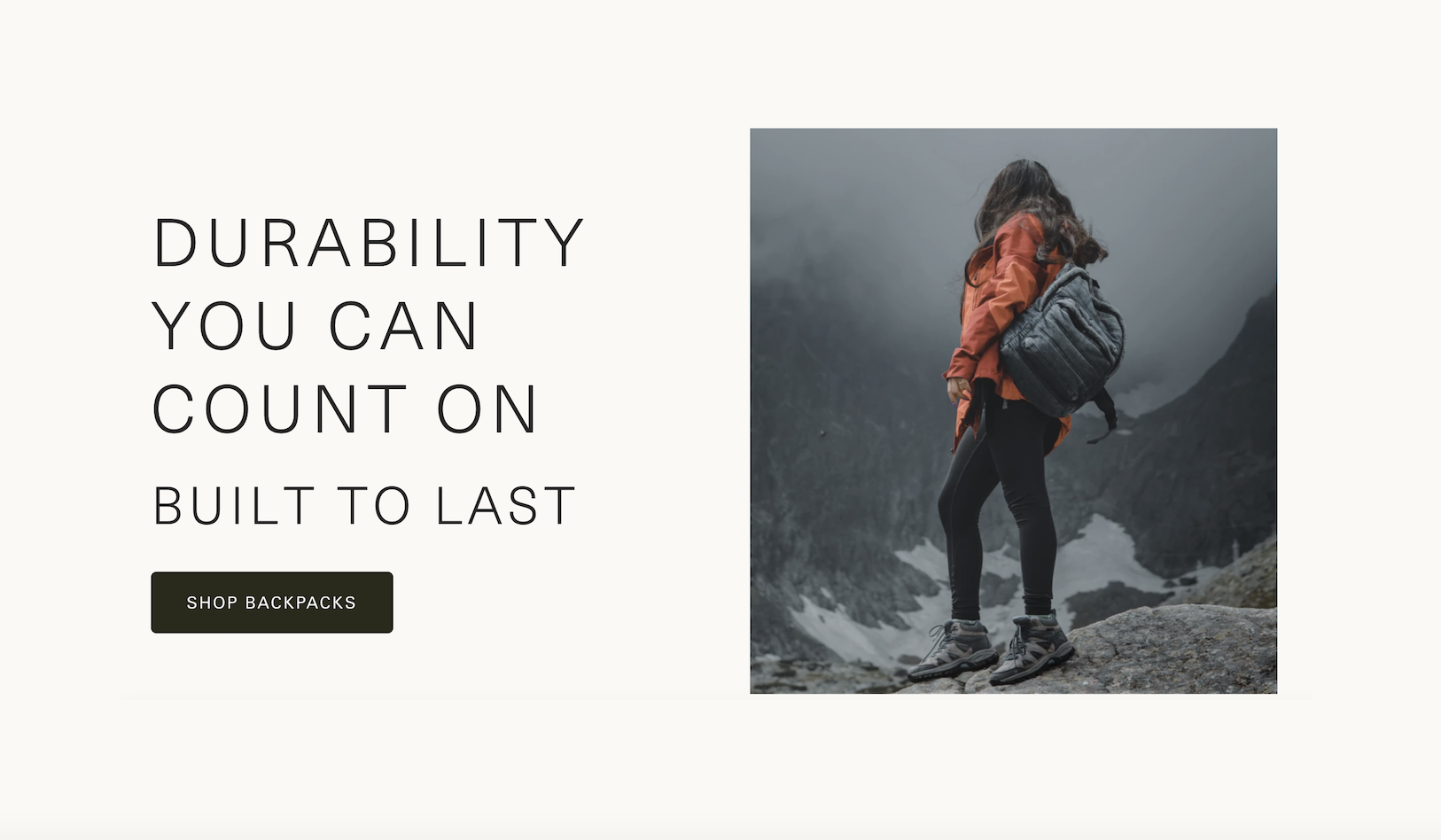 Customize section settings
Click the Promotion section to open its settings.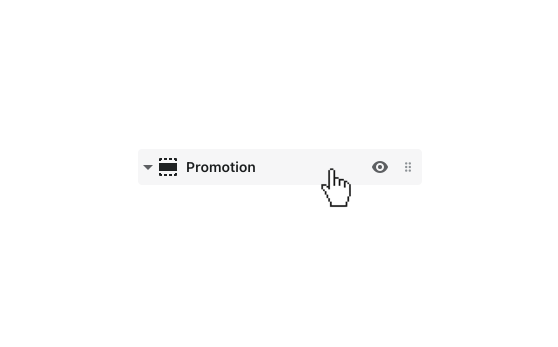 Section style
Select the Style for your section using the provided dropdown. There are three options: Accent, Contrast, and Default. Adjust these styles by visiting the Colors portion of the Theme settings.
Add text and link
Assign a heading to the section in the Heading field. Include a Subheading and Text for your promotion using the labeled text fields.
If you want to direct visitors to a specific page, add Button text and a Link URL.
Add an image
Upload your Image by selecting Select Image.