Technical support services for Pixel Union apps and themes are available Monday to Friday 9 AM - 5 PM Pacific Time.
We are based in British Columbia, Canada. Therefore we offer limited support, or are closed, during most Canadian holidays (see below for specific dates).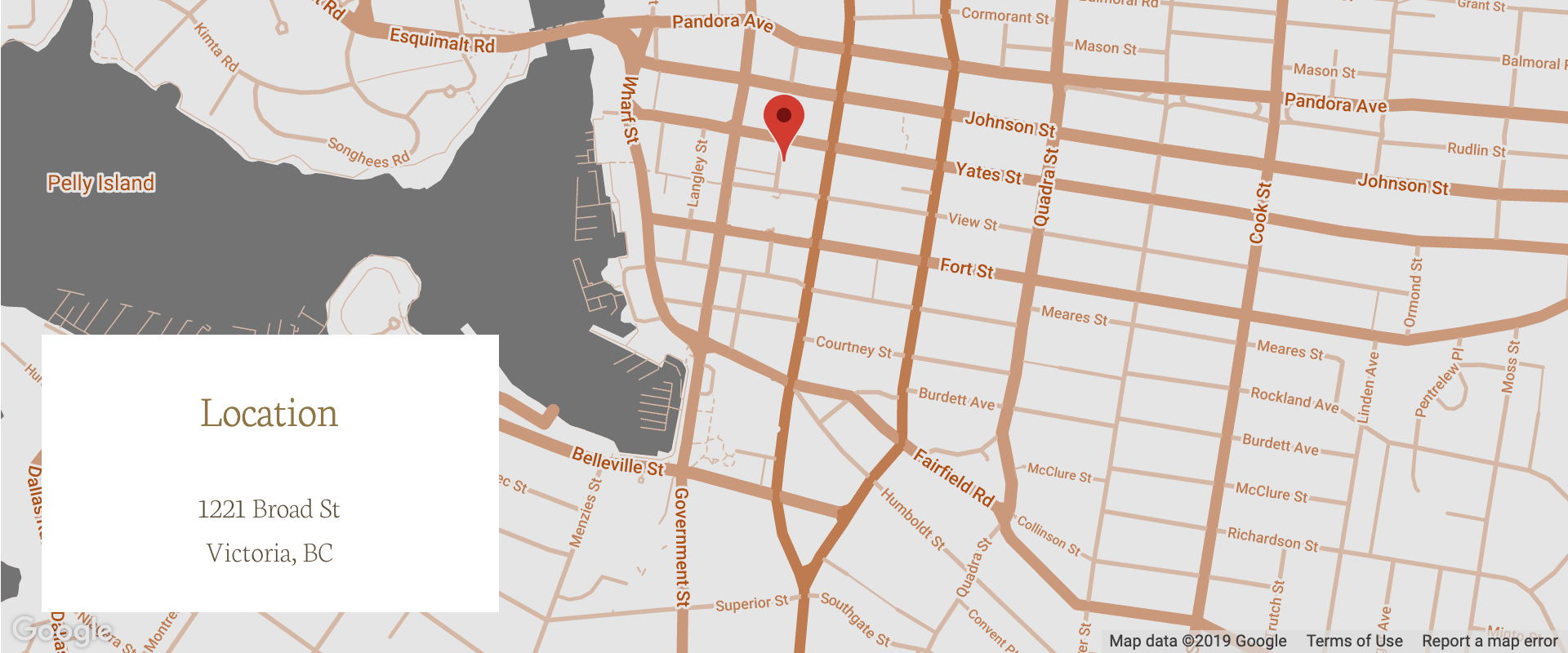 Christmas holiday closure
We are closed on Christmas Day. We only offer limited support services from December 24th, 2020 to January 4th, 2021 so that our teams can celebrate the holidays with their families.
Support requests will be triaged for priority response during this period.
Holiday closures
| | | |
| --- | --- | --- |
| Observed holiday | 2020 | 2021 |
| New Year's Day | Wednesday, January 1 | Friday, January 1 |
| Family Day | Monday, February 17 | Monday, February 15 |
| Good Friday | Friday, April 10 | Friday, April 2 |
| Victoria Day | Monday, May 18 | Monday, May 24 |
| Canada Day | Wednesday, July 1 | Thursday, July 1 |
| B.C. Day | Monday, August 3 | Monday, August 2 |
| Labour Day | Monday, September 7 | Monday, September 6 |
| Thanksgiving | Monday, October 12 | Monday, October 11 |
| Remembrance Day | Wednesday, November 11 | Thursday, November 11 |
| Christmas Day | Friday, December 25 | Saturday, December 25 |