The Collection page displays all of the products included in a collection. Create collections in the Products admin, then use the theme editor to show collection image, show description, enable filtering, and adjust the layout for the collection pages.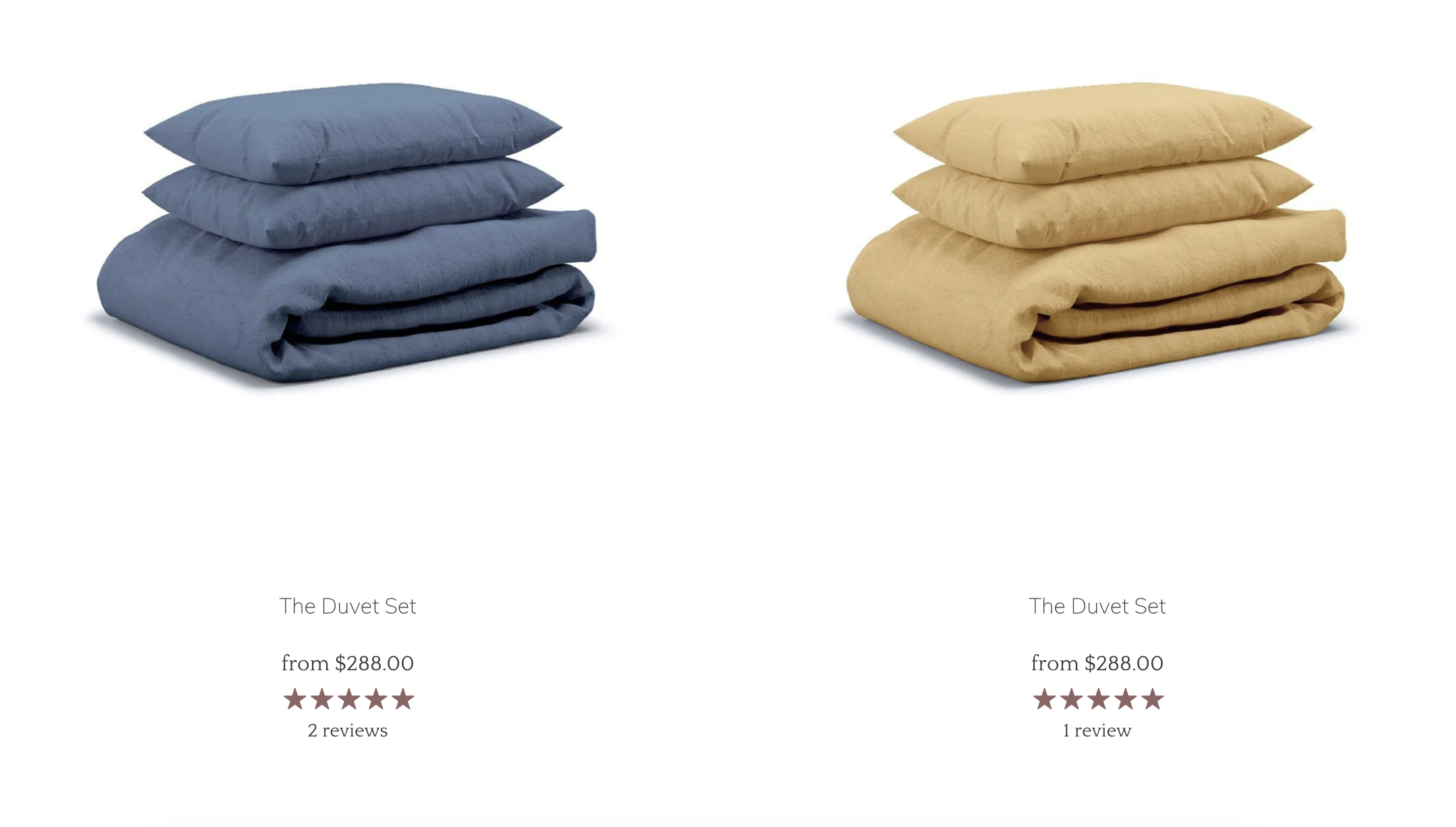 Access collection page settings through the theme editor
Customize your Collection pages by selecting Collections then Default collection with the page selector. In the left sidebar, click to open Collection pages.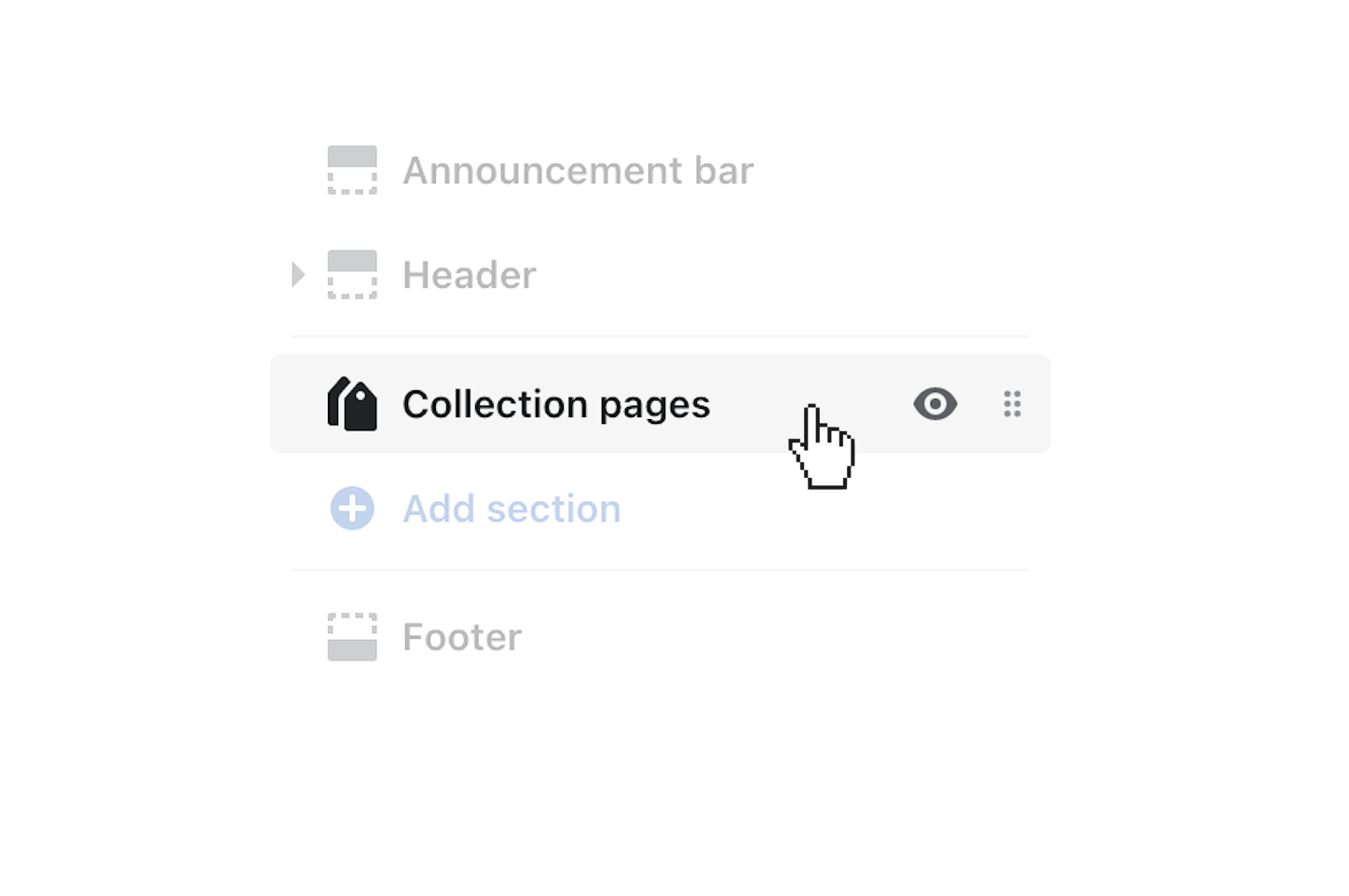 Creating additional templates with the theme editor
Show collection image
This option will pull the collection image (set up in the Collections portion of your Shopify admin) and display it on your collection pages.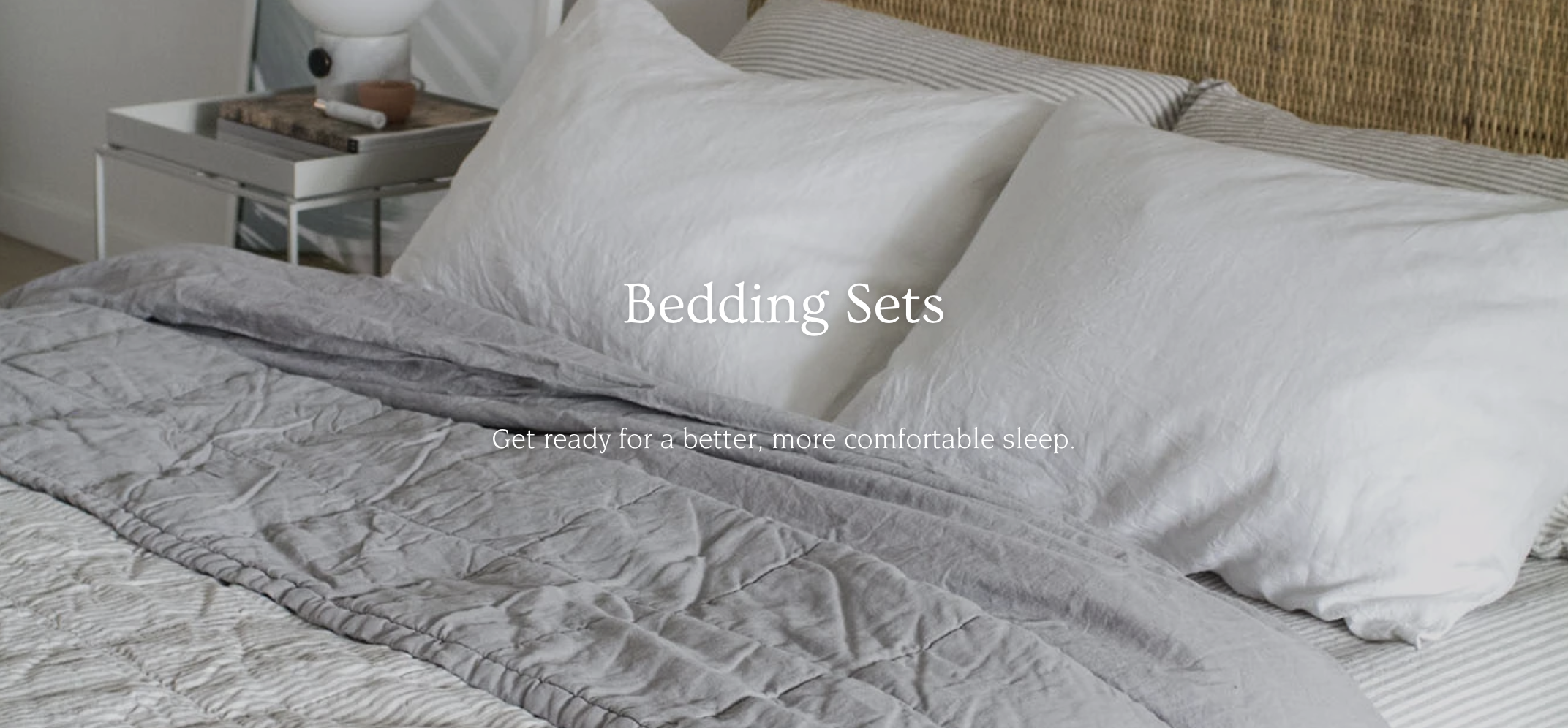 Show description
Enable Show description to pull the collection description onto your collection pages. This text content can be added in the Collections admin.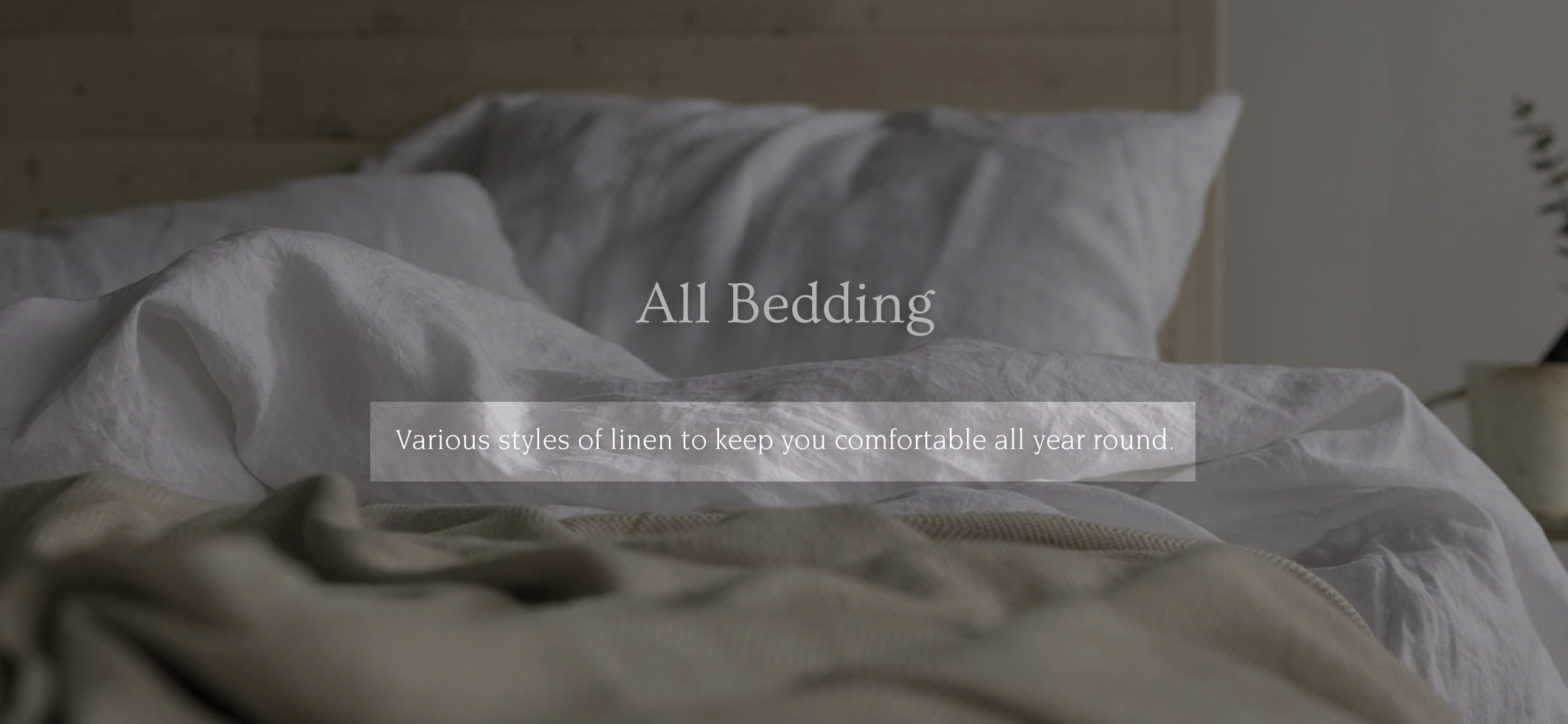 Enable filtering
The Enable filtering option allows visitors to filter products. Set up your filters in the Navigation portion of the Online Store.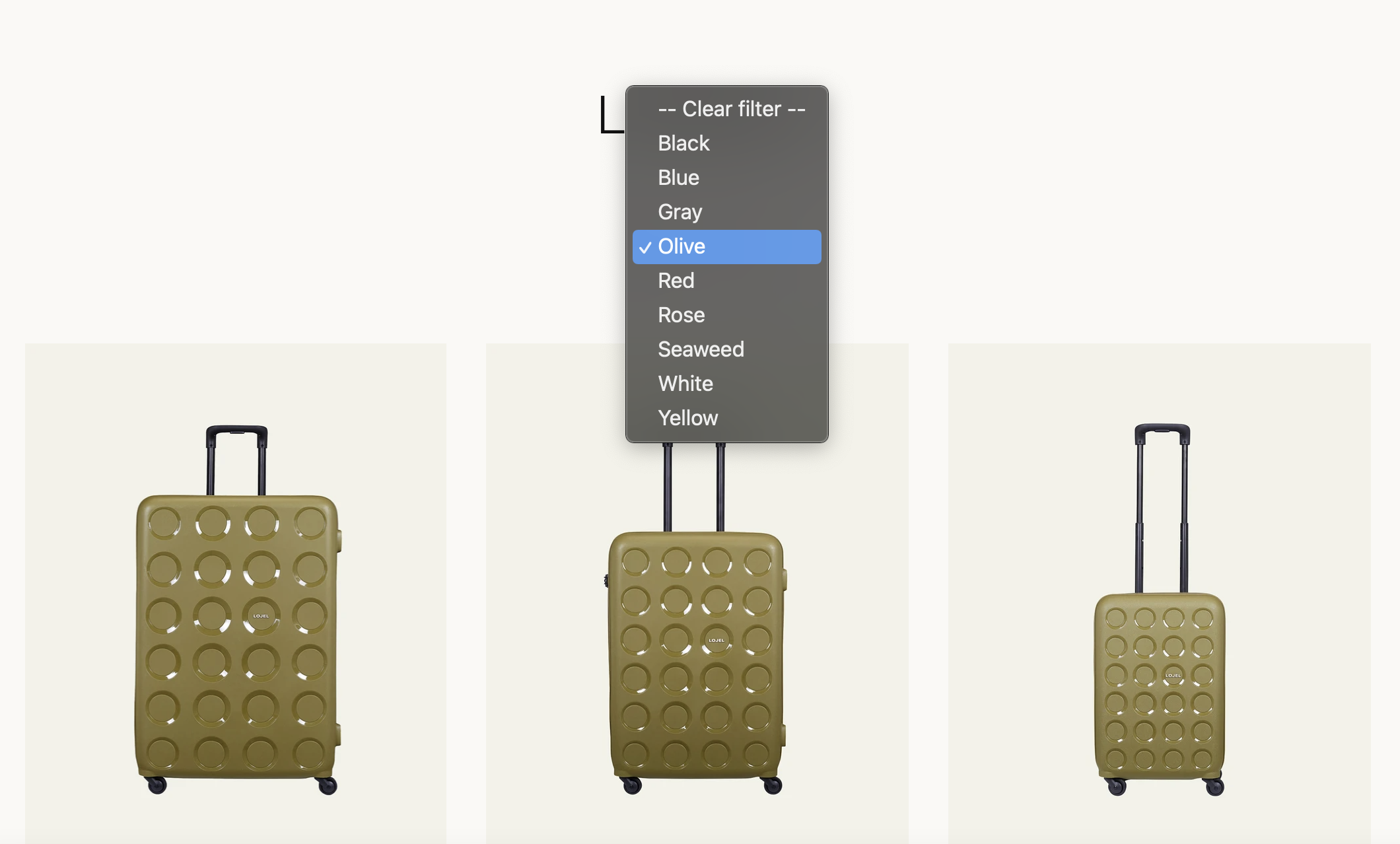 Adjust the layout
Specify the Rows and Products per row to display on your collection pages by using the provided sliders. These settings only apply to desktop view.