Tailor has a new product recommendations feature for the cart page and drawer. Suggest similar products using the Cart recommendations feature to cross-sell products and boost order value.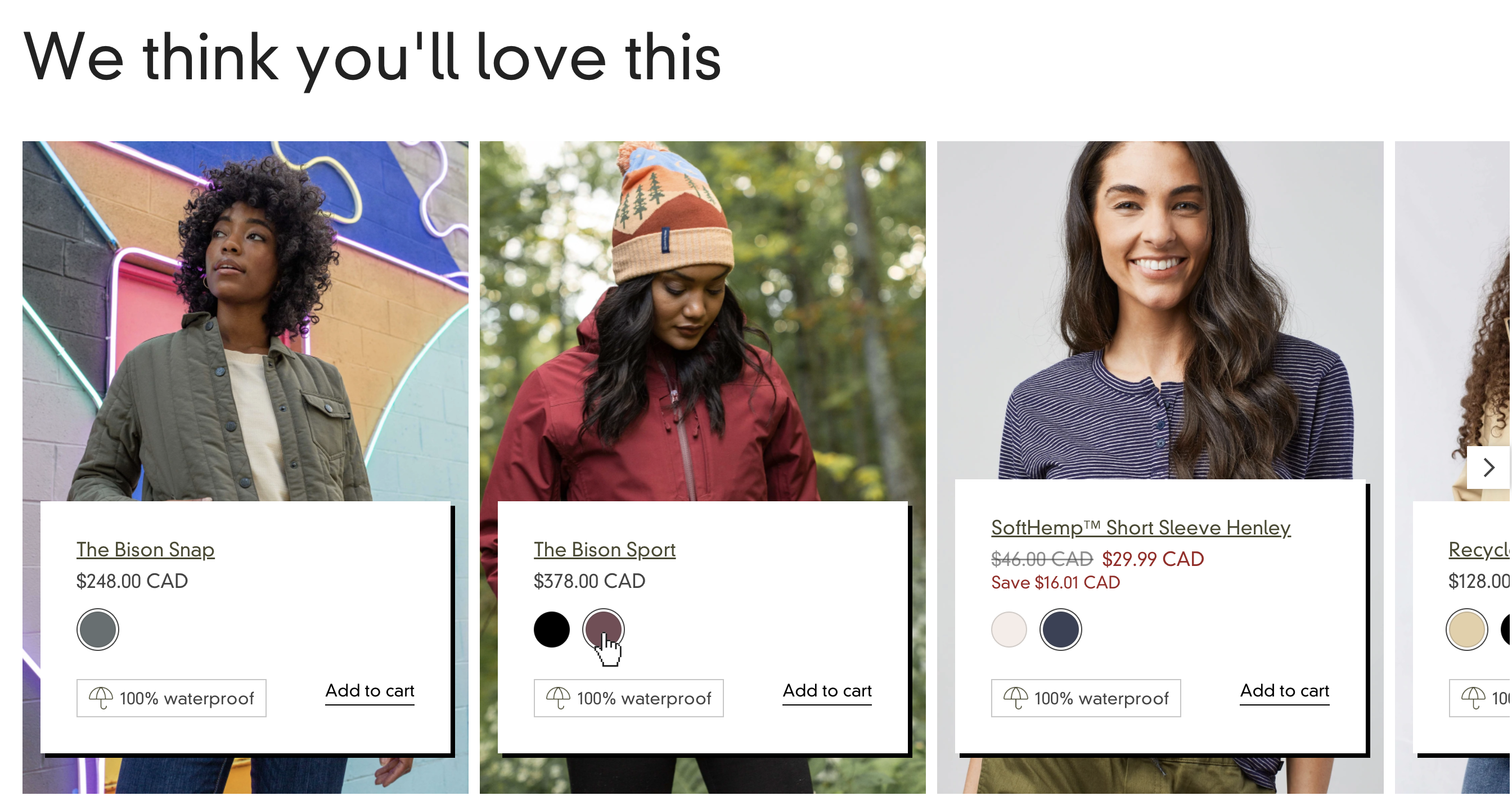 Activate product recommendations for the cart
In the theme editor (Customize) open the Theme settings, then CART.
Activate Enable cart recommendations.
Heading
Customize the Cart recommendations heading with the provided field. Leave this field blank to exclude a heading from the cart recommendations.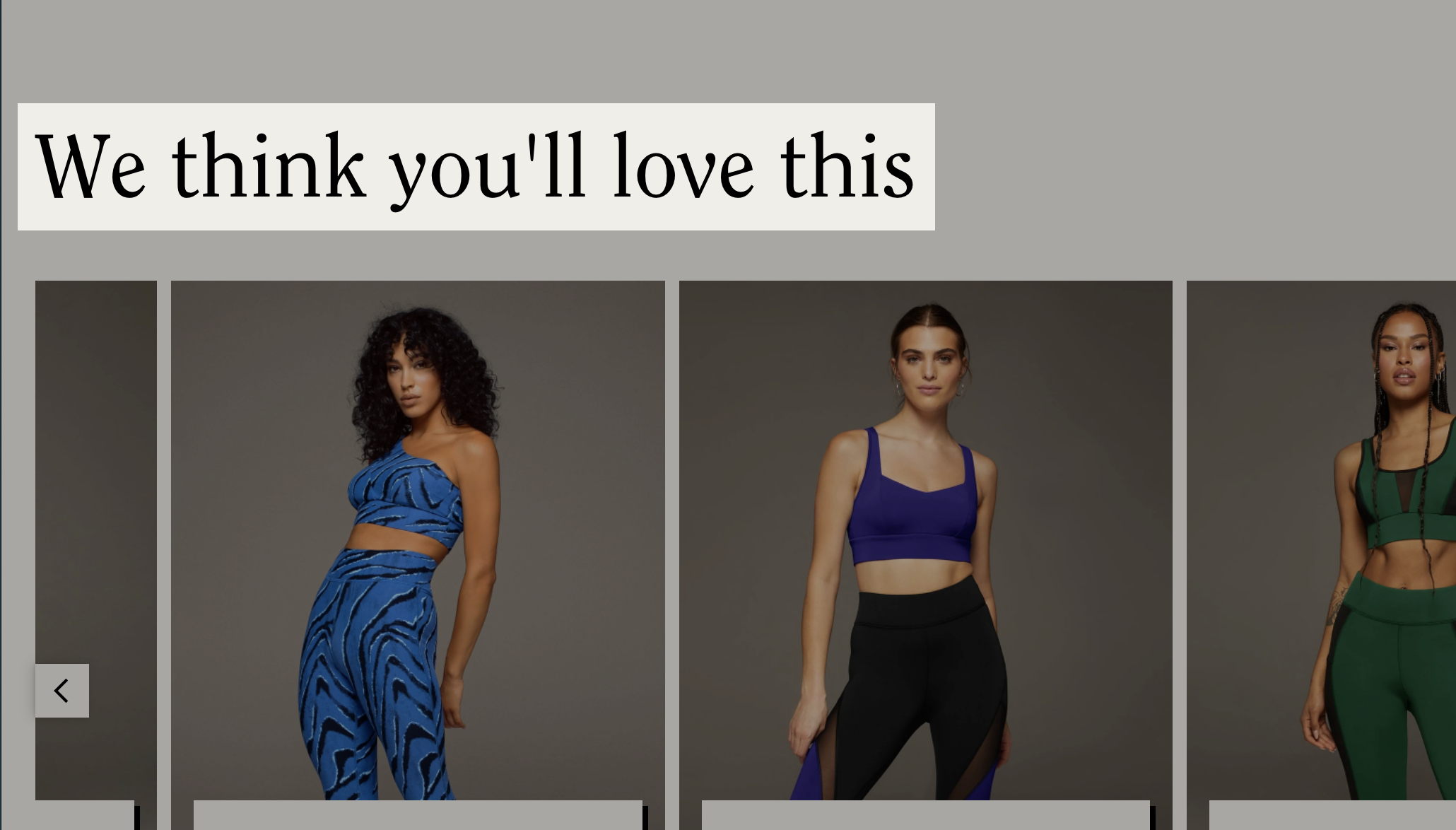 From Shopify
"You can upsell both before and after a sale (and even during). Traditionally, pre-purchase upsells happen before the purchase. Shoppers might see relevant product add-ons on the product page or on the cart page after they've selected an item and are ready to check out." 

        How to Upsell to Customers and Improve the Shopping Experience