Each one of our Shopify themes includes a variety of customizable home page sections. Naturally, this level of customization would also be ideal for more pages, such as the Product page, Collection page, or Cart page.
Fortunately, this is being developed as a Shopify platform standard and each of our themes will be enhanced to allow more control over the content of other pages—all without custom modifications to the theme files. Known as the New Online Store Design Experience (NOSDE for short), this platform expansion was announced at Shopify Unite 2019 and we expect it to arrive in early 2021.
It is important to prepare for this platform enhancement. Since the release date for this is unclear, here are some alternatives to enhance static pages, product pages, password pages, and the Cart page.
Enhance static pages
For static pages, added in the Pages admin of your Online Store, it is always good to assess which templates are available to your theme. For instance, Atlantic features a FAQ template and Launch a team template.
Static page templates will only display in the page editor if the published theme includes those templates. If the theme is not yet published, the templates will not be selectable.
If you are using Superstore, consider the various shortcodes for improving layouts for static pages.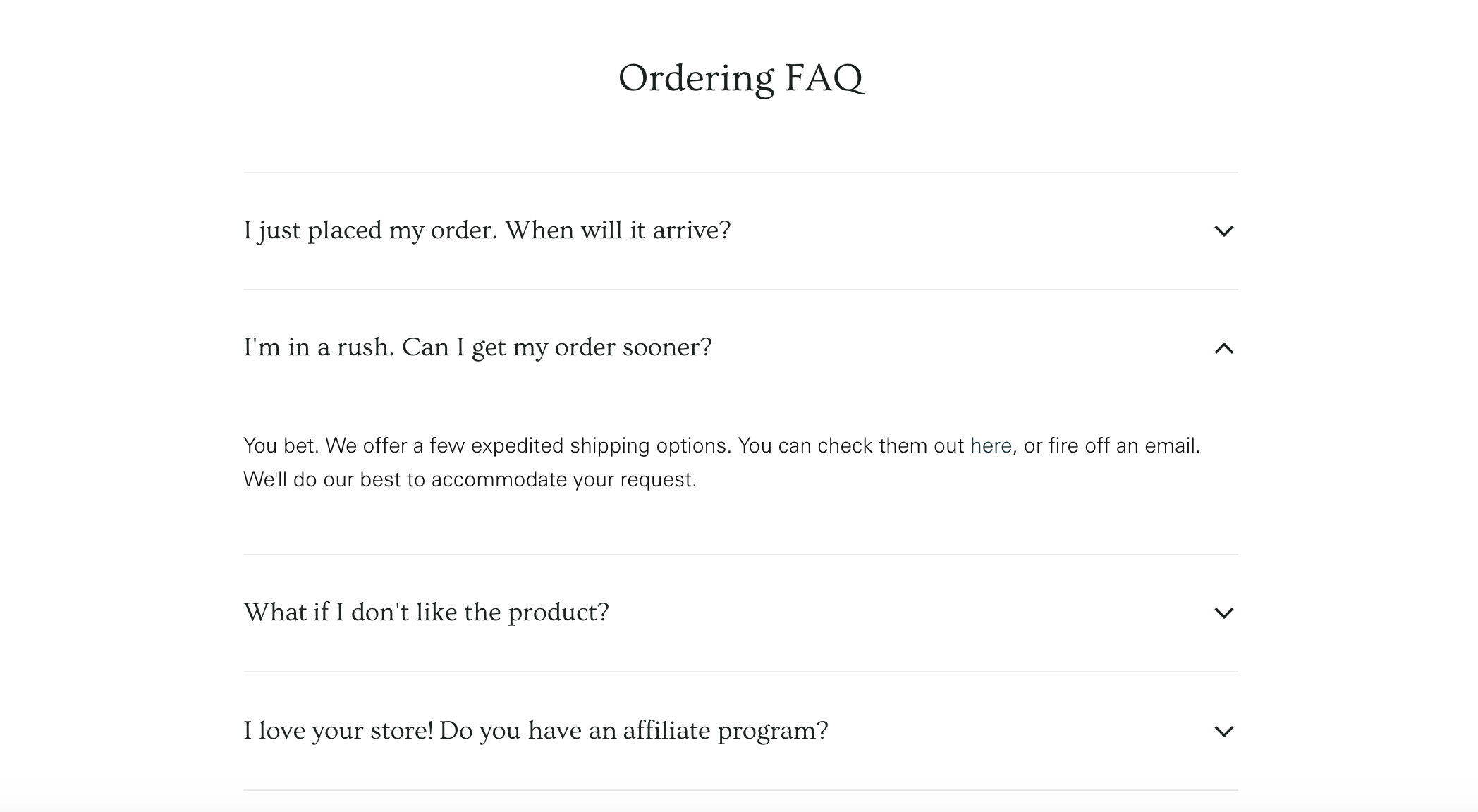 Enhance product pages
Certain themes have special features for the Product page, such as Launch's Product focus or Superstore's Grid section.
Check your theme's Product articles for more information on the Product page features available for your theme.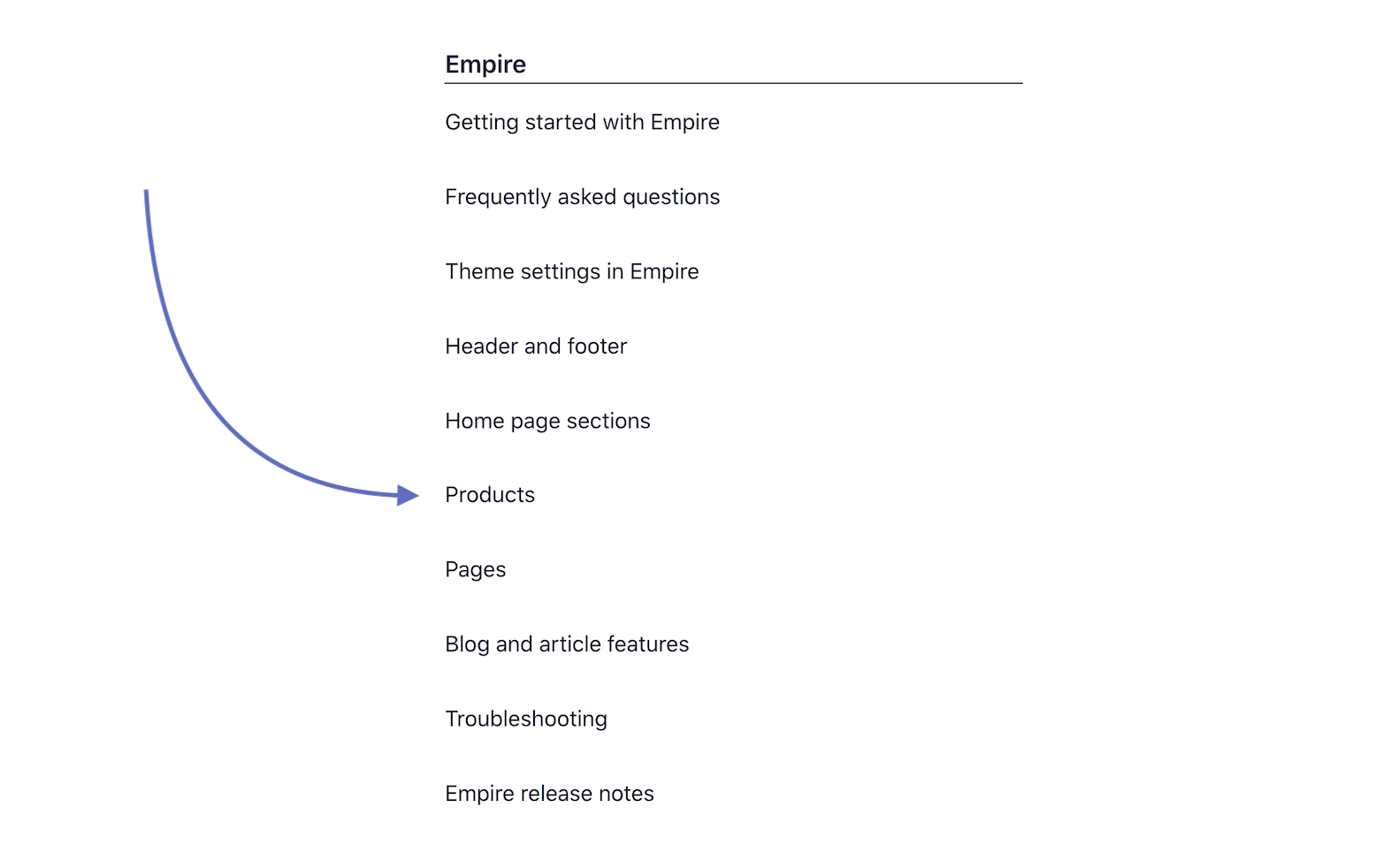 Collect reviews from customers
A common improvement for the Product page is to include the Product Reviews app. Check out this article for installation recommendations:
Add Product Reviews to your theme
If the layout or feature you're looking for is absent from the theme's features, consider expanding your Product page with a page-building app.
We recommend Shogun:
Try out Shogun with your storefront
Enhance the password page
Many of our themes have customization options for the Password page. It is worth checking which features are available to you through the theme editor.
Access settings for the Password page.
Select Customize to open the theme editor
Select Password page from the page selector
Open Password page in Sections
To include additional content for these pages, consider contacting Storetasker for theme modification services.
Enhance the cart page
There are some features included in all themes, such as Cart notes, so it worth checking what else is available to your theme by visiting the Cart page in the theme editor.
If you're using Superstore or Empire, consider using Content blocks to expand your Cart page with Images, Rich text, and more:
Using Superstore's cart page features
Using Empire's cart page features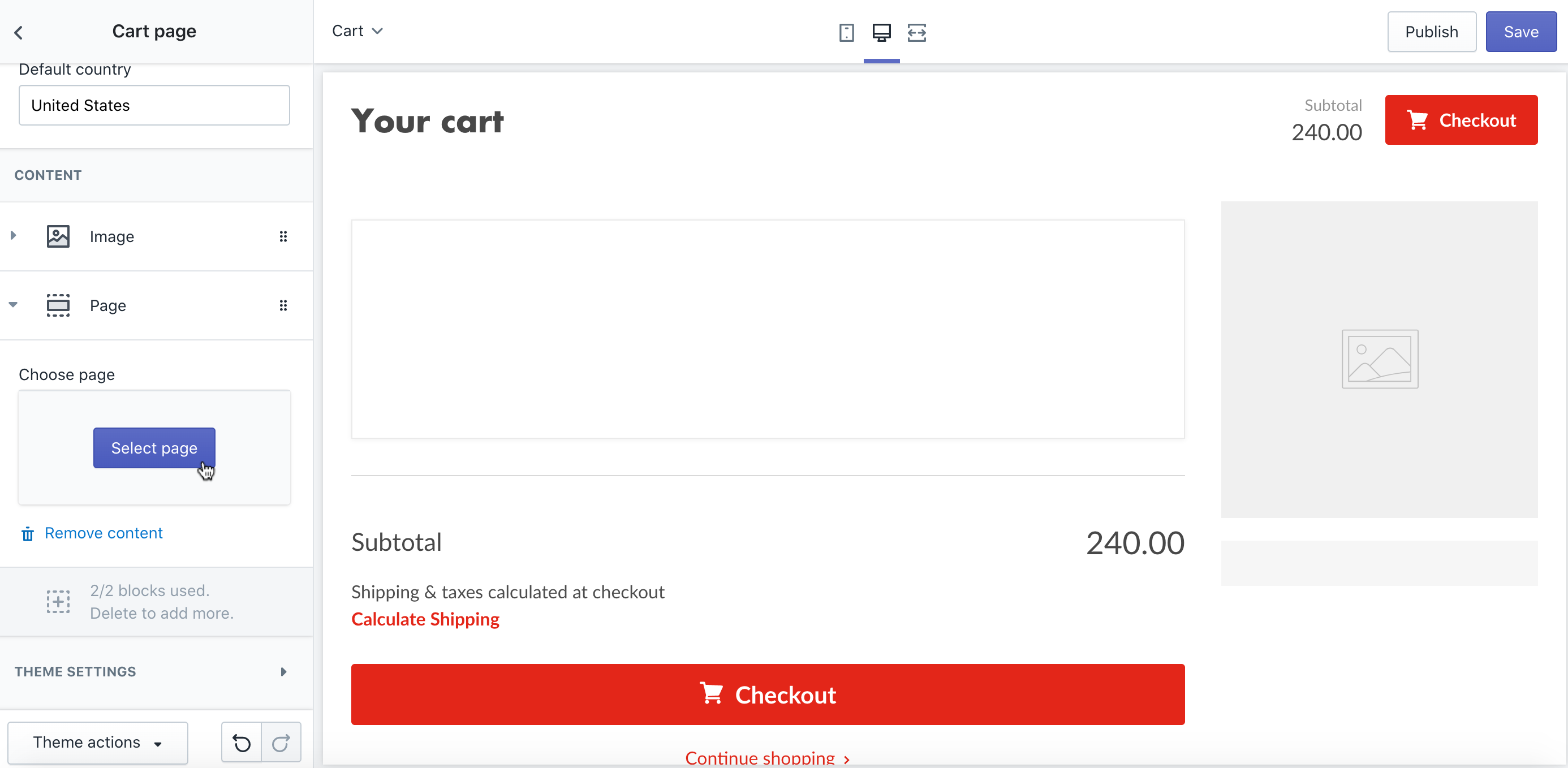 Prepare for NOSDE
Keep your theme up to date
The best way to prepare for this platform enhancement is to keep your theme up to date with the latest version. When the platform features become available, previous releases of the theme will not be fully compatible. Updating to the latest version will ensure optimal compatibility between theme and platform.
How to update your Shopify theme
Need to update to the latest version?
Make your update easier with
Please note that the Theme Updater App is only compatible with certain versions. Earlier theme versions may require a manual update.
Registration is required to use the app. Subscription charges may apply.
Avoid editing theme files
Editing theme files is a common way to add custom content or adjust features. However, modifying theme files can lead to more obstacles when updating to the latest version.
One of the benefits of this platform-wide enhancement is that customizations will be much more accessible to merchants and costly modifications will be less frequent.