Part of the cross border theme enhancements introduces a language selector for the footer. This works with a select group of language translation apps for customers to view the storefront in their preferred language.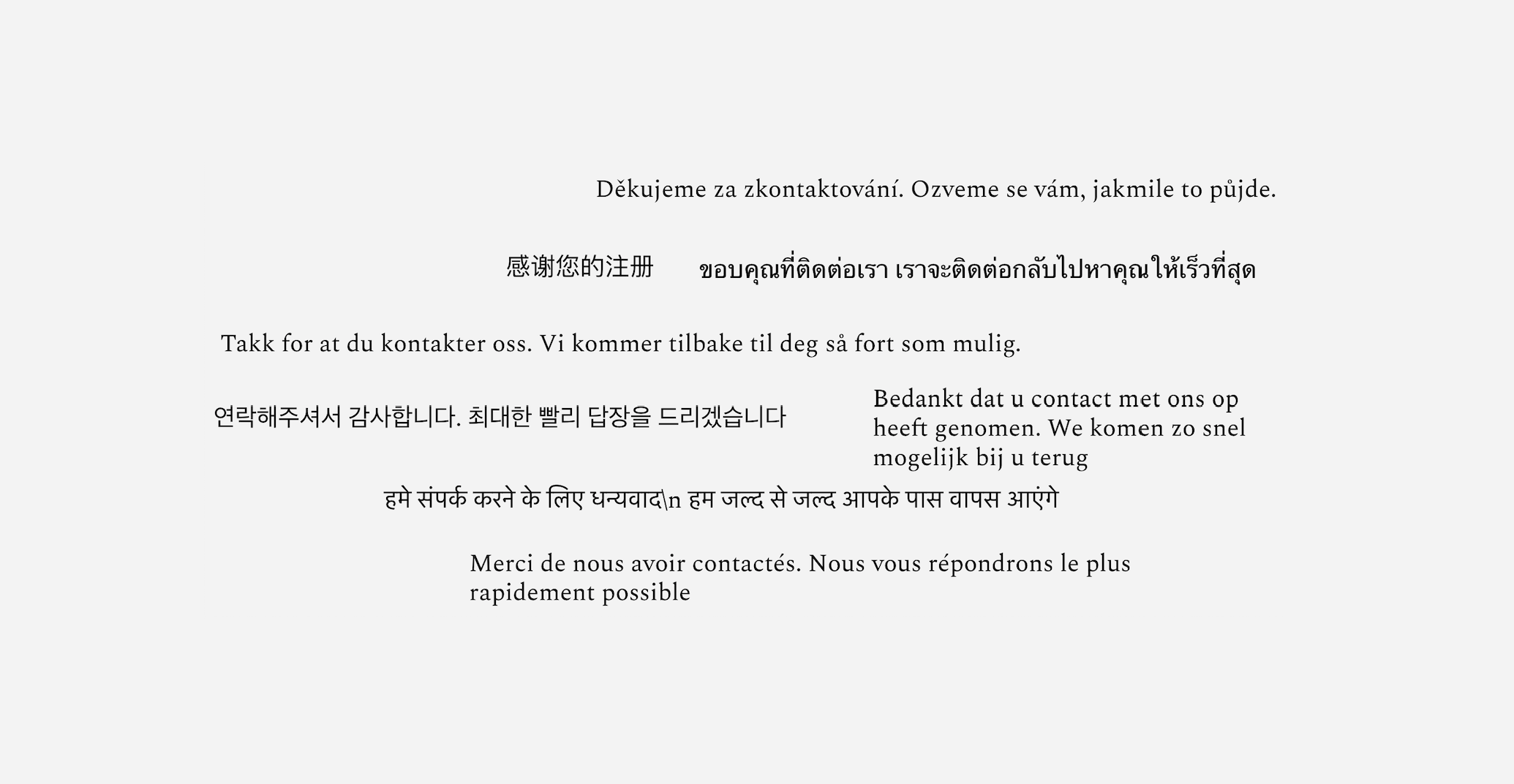 Select a translation app
Before the language selector feature can be activated, browse, then install one of the compatible apps.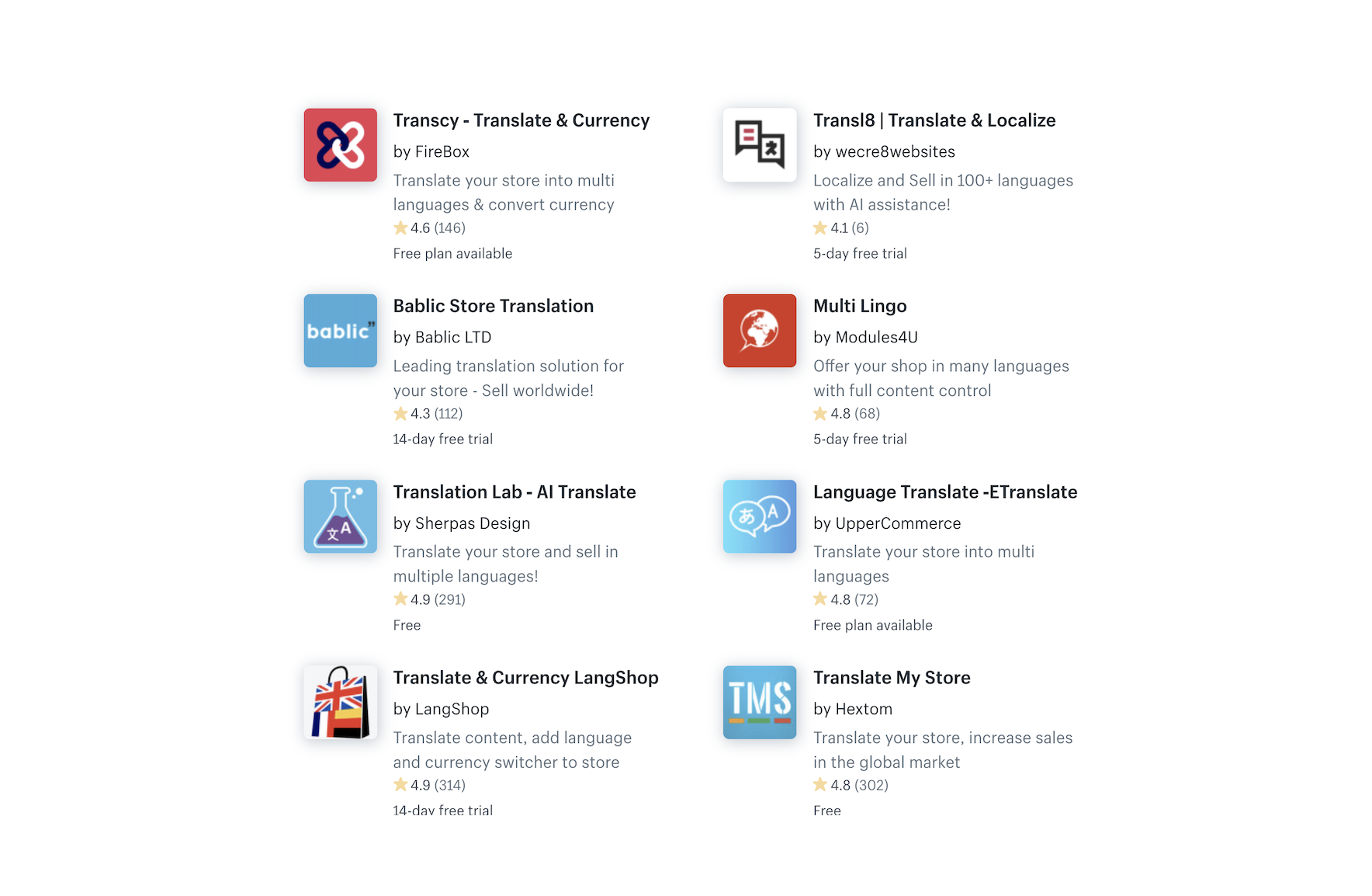 These apps are not developed or supported by Pixel Union. Additional fees for installation and/or use are not included in the theme purchase.
Get latest theme version to add the language selector
This feature available in each theme in our catalog. Update your theme if it is an older version.
Pacific v4.4.0+
Superstore v3.0.0+
Atlantic v14.3.0+
Empire v5.2.0+
Editions v9.7.0+
Startup v9.3.0+
Launch v6.4.0+
Vogue v4.6.0+
Handy v2.7.0+
Reach v4.5.0+
Grid v4.7.0+
Activate theme editor settings
Then go to your Online Store, select Customize beside your theme.
Open Footer.
Locate the Language selector section and select Enable language selector.