If you're subscribed to the Theme Updater Pro Plan, you can get answers more quickly with Priority Support.
Submitting support requests using another approach will not qualify for Priority Support. Please only use the steps provided below to access this service.
To access this, open the Shopify Theme Updater app in your Apps dashboard.

Locate your theme in the app, then Actions > Contact Priority Theme Support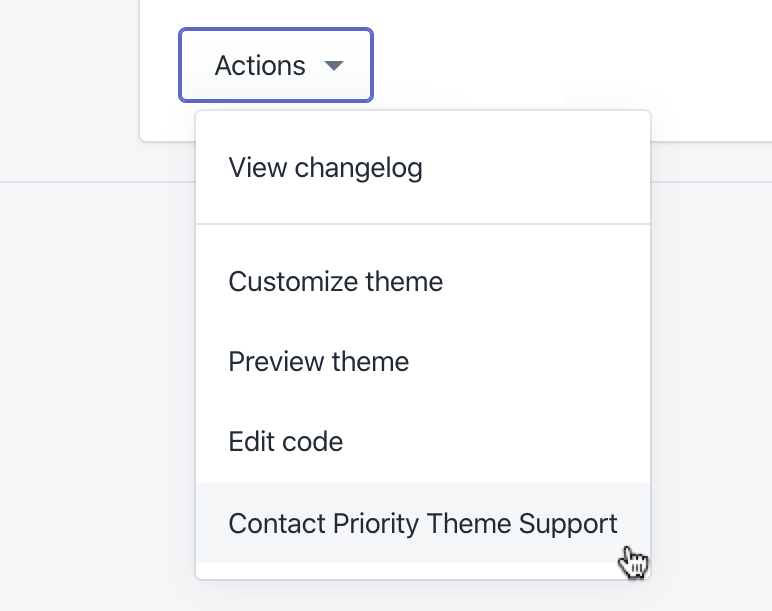 This will open a special form to submit a Priority Theme Support ticket.
Use this form to submit your support request.