Pixel Union themes rely on Shopify's Font Picker to provide a broad selection of fonts for your store. To access these, go to Typography in the Theme settings. If the font you want to use is not included in the Font Picker, there are some alternatives to explore for adding a custom font.
Upgrade to the Superstore theme
Superstore, an advanced, large-catalog Shopify theme, is sold only through our website (www.pixelunion.net). Custom fonts can be added with ease by using the Custom font portion of the Typography settings.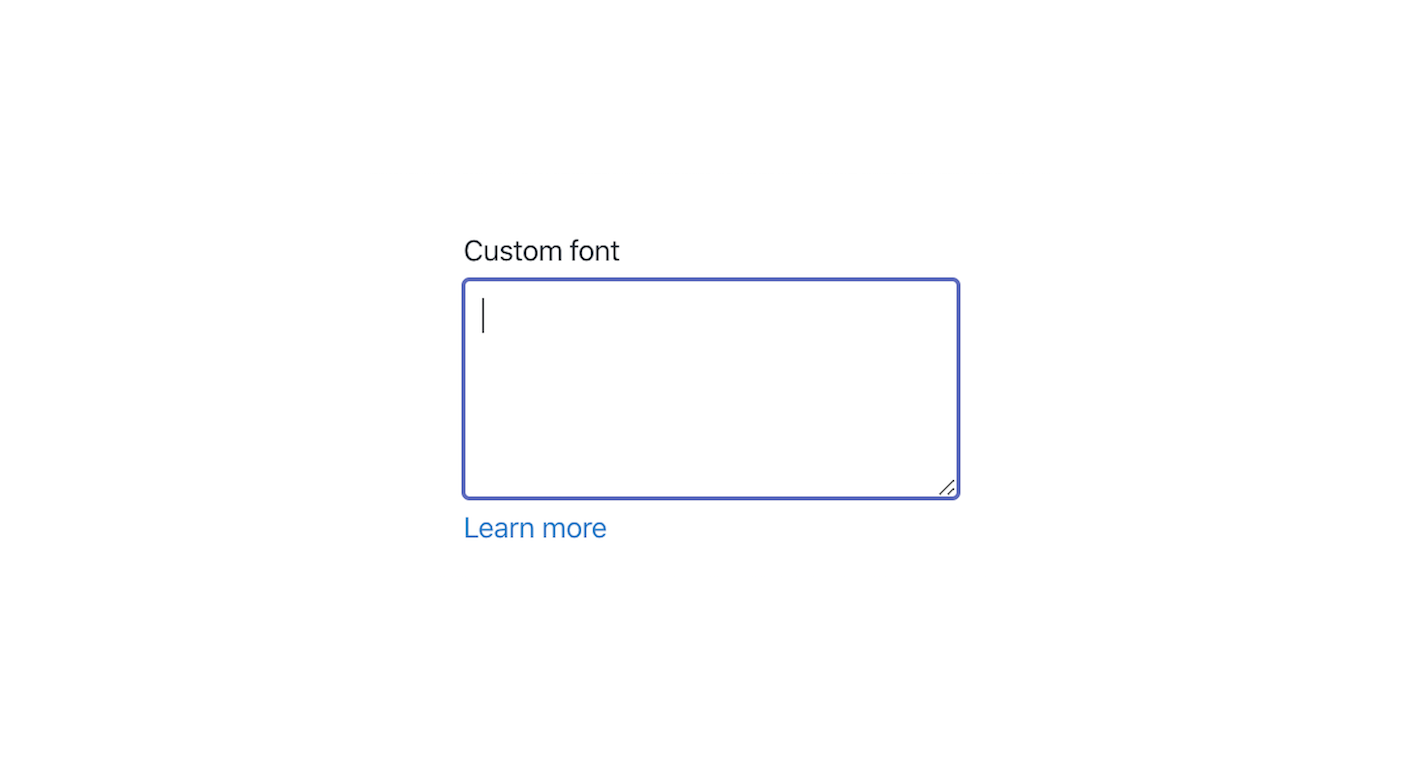 Using Superstore's theme settings: Typography
Modify your current theme
It is possible to alter the theme files of a Pixel Union theme to allow for custom font additions. These are discouraged since modifications to the theme files can lead to obstacles when updating to a new version.
Nonetheless, if this modification is important for your store, consider contacting Storetasker for a quote. Pixel Union theme support is unable to provide support for this modification.
Need hands-on help with this modification?