A Collection page displays all of the products in a given collection. You can add and configure your collections in your Shopify admin.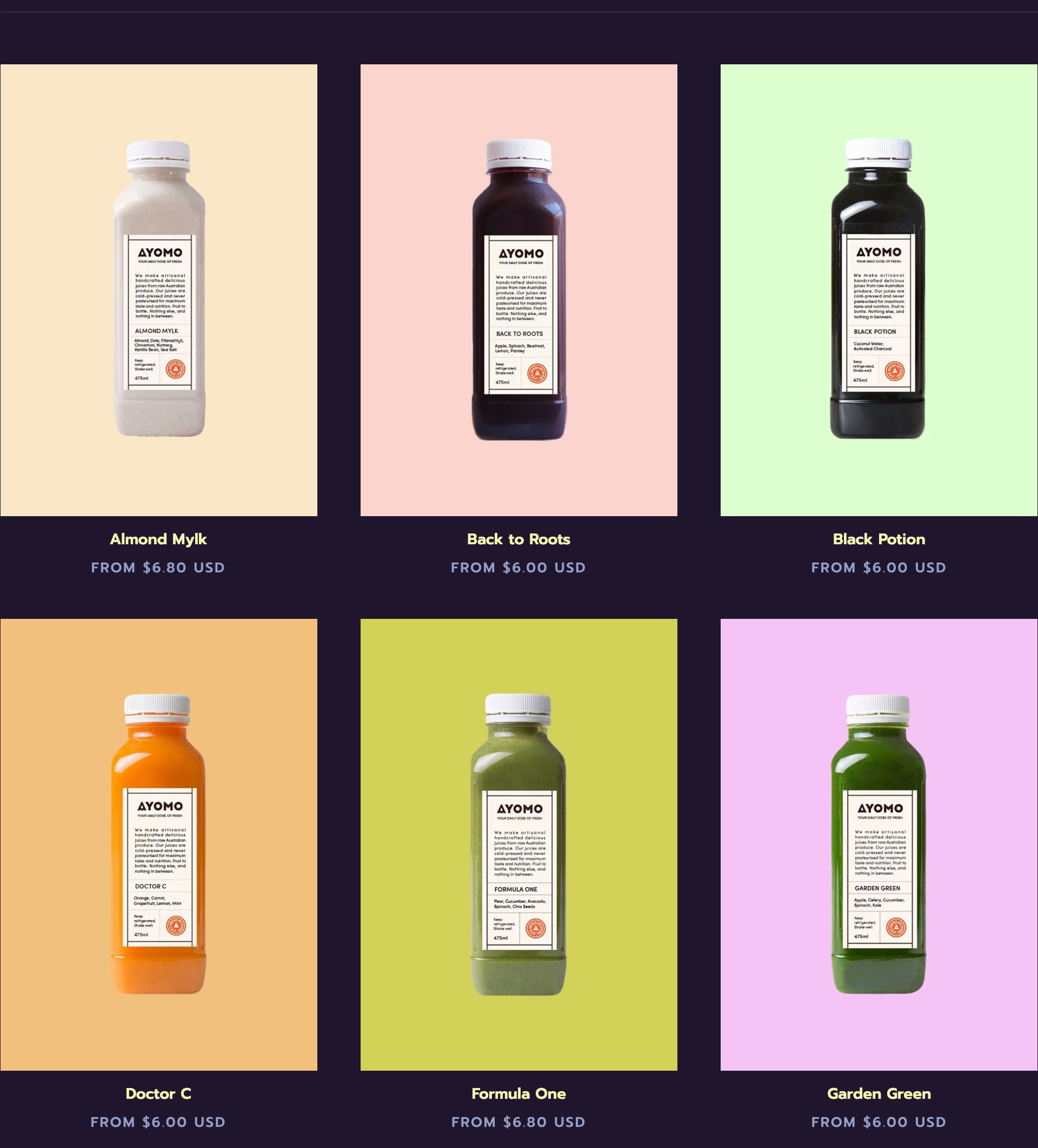 Accessing theme editor settings for collection pages
Navigate to the theme editor settings by clicking Customize > Open a collection in the right-side preview or select Collection page from the page dropdown > In the left-side settings, open the Collection pages section
Pagination method
Use the Pagination method dropdown to control how the collection pages are displayed and accessed. 
Click to load more provides a button when the page's products reach their limit. When the customer clicks this button, more items will be loaded on the same page.
Infinite scroll is an automatic feature that loads more products when the customer scrolls past those that have already loaded.
Traditional pagination contains a certain amount of products per page and provides numbered links at the base of the page to access each page.
Layout options
Set the Products per row and Rows using the labeled sliders.
Enable sorting
This feature allows customers to sort products in a different order than they appear by default (e.g. Featured, Price: Low to High, Price: High to Low, A-Z, Newest to Oldest, etc.).
Enable tag filtering
This option allows visitors to sort products using custom tags, which can be added in your Shopify admin, under Organization on the right side of each product editing screen.
Activate the quickshop
To include the quickshop feature on your collection pages, go to Product grid in Theme settings.