The Featured product section draws attention to a specific product on your home page. In effect, it is essentially a product page, as it features all the central aspects of a product page—such as images, description, share buttons, quantity, and add-to-cart (ATC) button.
Use the theme editor add a featured product section, add a section heading, select the product to display, choose one of two layouts, and configure product details for the featured product section.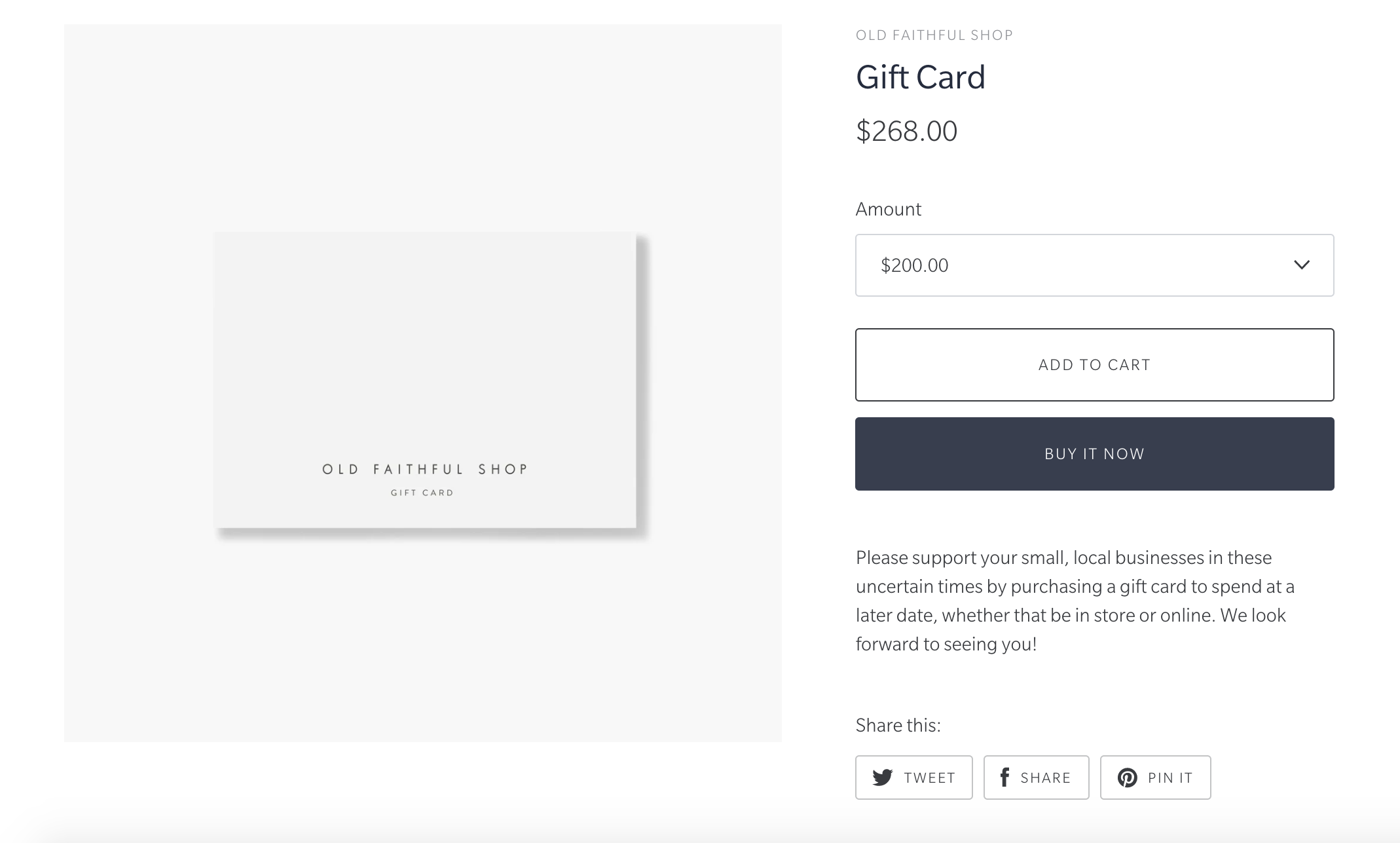 Add Featured product to your home page
In the theme editor (Customize), click [+] Add section
Locate Featured product
Click the section, then Add
Save
Add a section heading
Add a Heading using the provided field to display at the top of the section.
Select the product to display
Choose the Product to feature by clicking Select product. If you want to make any tweaks to the product images, price, or anything else, you can click the Edit product shortcut above the menu.
Choose one of two layouts
Just like Editions' product pages, this section can be displayed using One column or Two columns. Select one of these options from the Layout dropdown.
Configure product details
Enable image zoom
For product images over 1600px in width, this option will activate a zoom feature allowing customers to magnify the image for a closer look. Activate this feature by selecting Enable zoom.
Enable cart redirection
To send customers straight to the cart page after adding an item, Enable cart redirection.
Disable AJAX on product page
Some apps require disabling AJAX, which is precisely what Enable cart direction allows. To disable AJAX, simply Enable cart direction.
Show dynamic checkout button
This will add a secondary button below the add-to-cart (ATC) that will take customers directly to the checkout process.
Show quantity selector
This option adds a tool to display in the section where users can input the quantity of a product they would like to add to the cart.
Show variant labels
Include or conceal the categories for the variants (e.g. "Size").
Show vendor
Include the vendor label for products. Vendor information can be added via the Products portion of your Shopify admin.
Show social sharing buttons
Allow customers to share the product with their preferred social media platform by enabling this option.