The Alternating content section is ideal for explaining processes or highlighting features. Alternating content sections support images, video, and text. Include up to three blocks on your home page.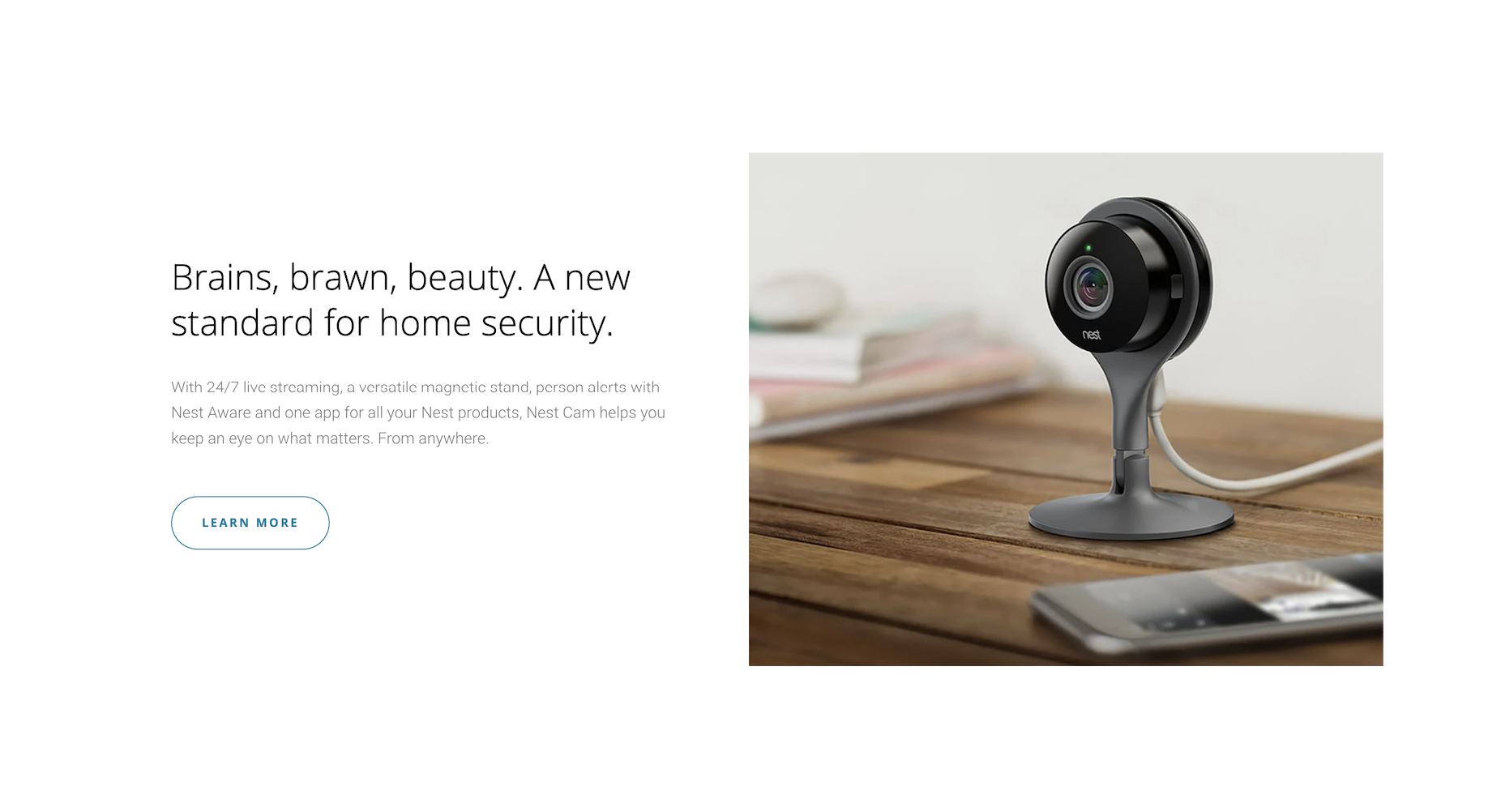 Add an Alternating content section to your home page
In the theme editor (Customize), click [+] Add section
Locate Alternating content
Click the section, then Add
Save
Customize the section's appearance
The first step is to choose a Background style (Light, Color, Gradient, or Default) from the dropdown menu at the top.
Add and customize the content blocks
Click on Image, Video, or Add content to open up the options for a content block.
Then enter the Heading and Text for your content block. If you would like to include a call-to-action, complete the Button text and Link.
Finally, upload an Image or YouTube/Vimeo link and Video thumbnail
1020 x 700px PNG images are recommended
Repeat for up to three pieces of alternating content.
Add more than three blocks
While the section is limited to three blocks, the section itself can be repeated.
Add more Alternating content sections, but limit them to two blocks each. Stack these sections to continue the left-right/right-left sequence.