The Product focus section displays the core qualities of a special product. It can display a product image and up to four text blocks with icons.
This section can be used on both the home page and product page, however they are set up in different places, and can even be used for different products, images and features.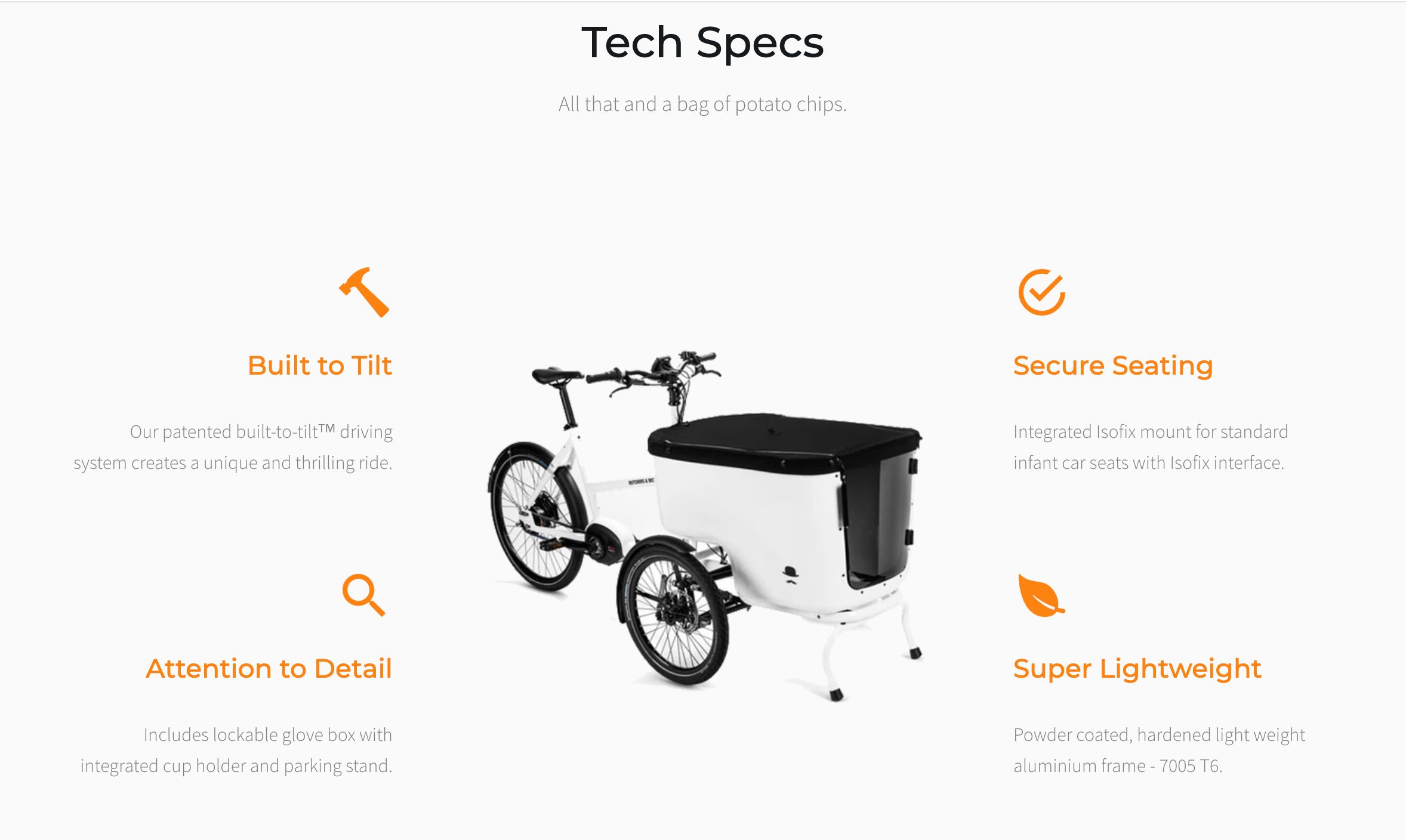 Add a product focus section
To include this section on your home page, navigate to the Sections tab of the theme editor and select Add section > Product focus.
Display the product image
Select Show product image if you'd like to feature a visual of the product in the center of the section. Without an image, you can still use icons and text to highlight features about your product.
Customize the section's appearance
Next assign a Background style you want your Product focus section to use from the dropdown menu. There are four options: Light, Color, Gradient, and Default. You can change the colors associated with each under Theme settings > Colors.
Add optional heading and subheading
Include an optional Heading and Subheading for the section using the labeled text fields.
Add the content blocks
You can add up to four blocks to your Product focus section, each with its own Heading, Text, and Icon. Simply enter a Heading at the top, then say a bit more in the Text field, and finally, enter an Icon name. Click the link in the theme editor to view the list of available options. Click on any icon to get its text name, then copy this name into the Icon name field to draw the icon into the section. Repeat for up to four sections.