Collection list showcases selected collections on a page. Feature up to nine collections with this template-enhancing section.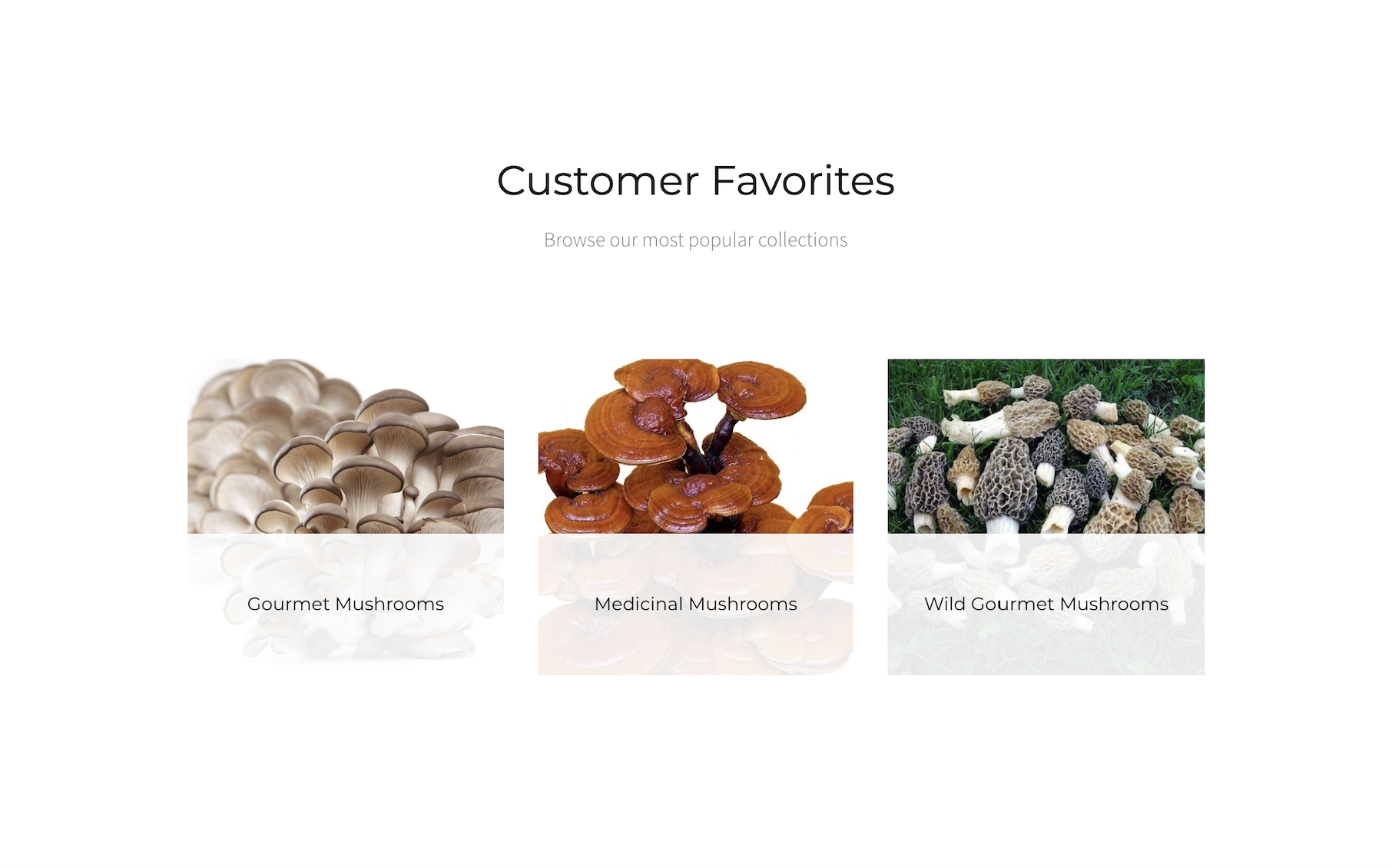 Add this section to
Customize section settings
Click the Collection list section to open its general settings.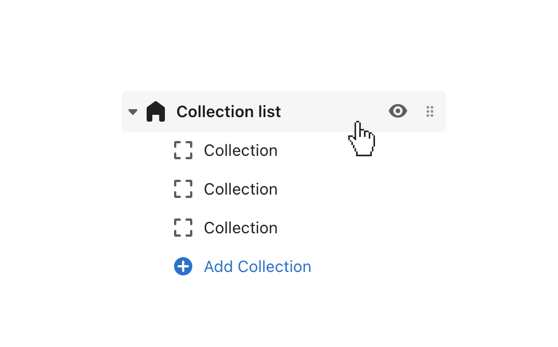 Background style
Select one of two Background style options to set a Default and Light background for the section.
Show product count
Display a product count below each collection by activating Show product count box.
Customize collection blocks
Click the toggle beside Collection list section to reveal its blocks. Open one of the preloaded Collection blocks to customize its content.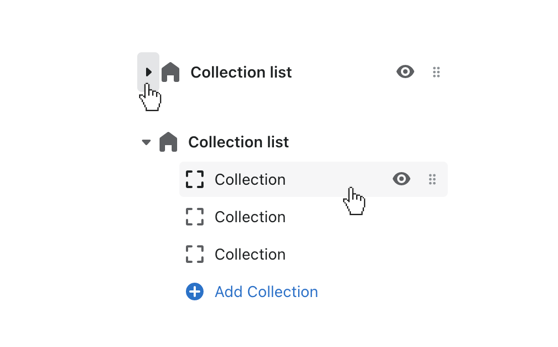 Select collection
Identify the collection to display by clicking Select collection.