The Collection list section showcases featured, new, or seasonal collections on a page. With Startup, you can feature up to six collections at a time in each Collection list section.
Customize section settings
Click the Collection list section to open its general settings.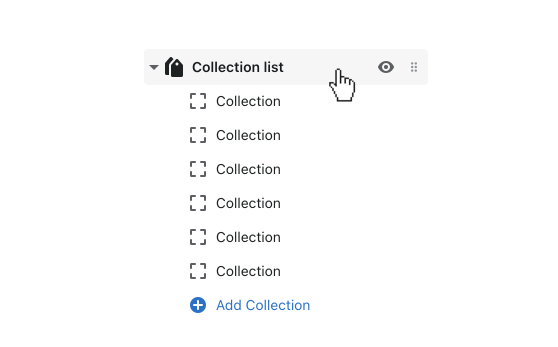 Select a section style
Select the Style for your section using the provided dropdown. There are three options: Accent, Contrast, and Default. Adjust these styles by visiting the Colors portion of the Theme settings.
Heading
Include a Heading with the provided field.
Show product count
Display a product count below each collection by checking the Show product count box.
Select collections to showcase
Click to open one of the Collection blocks, then assign its collection by clicking Select collection.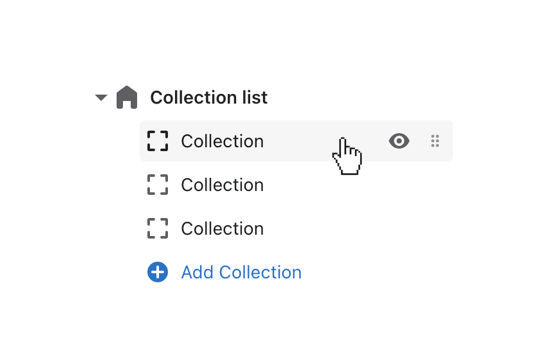 Add more by clicking (+) Add Collection.
Feature up to six collections at a time in this section
The maximum for collection blocks is six. To add more, you can always add a second collections list section.