To help you build your mailing list, Launch comes with a Newsletter section. Similar to the Footer, the Newsletter appears on each page.
With the newsletter signup, collect email addresses from your customers and find them in the Accepts Marketing tab of the Customers admin.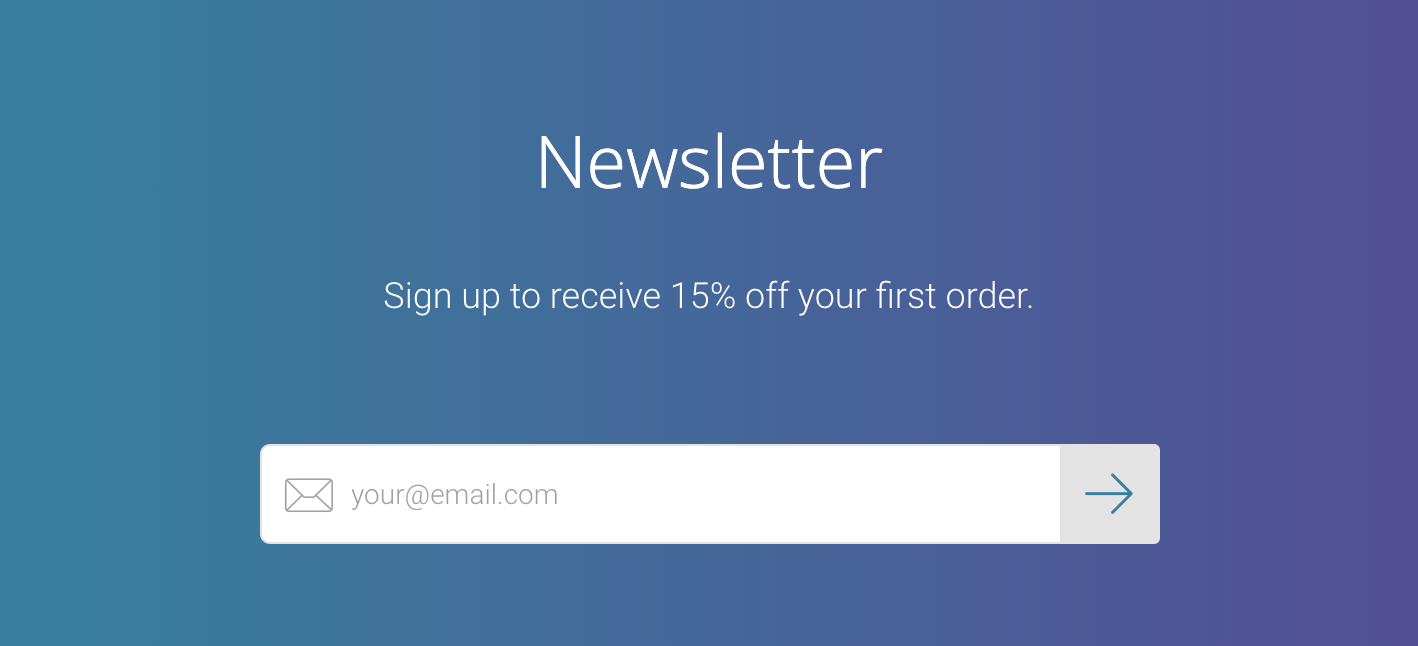 Activate the newsletter section
Go to the theme editor(Customize)
Newsletter
Select Enable
Customize the section
Customize your newsletter section by choosing the Background style (Light, Color, Gradient, or Default) and by adding a Heading and Subheading,
The Background style colors draw from selections configured in the Colors portion of the Theme settings.