Pacific provides a Stock level indicator that accompanies your products, encouraging customers to purchase quickly when supplies are limited.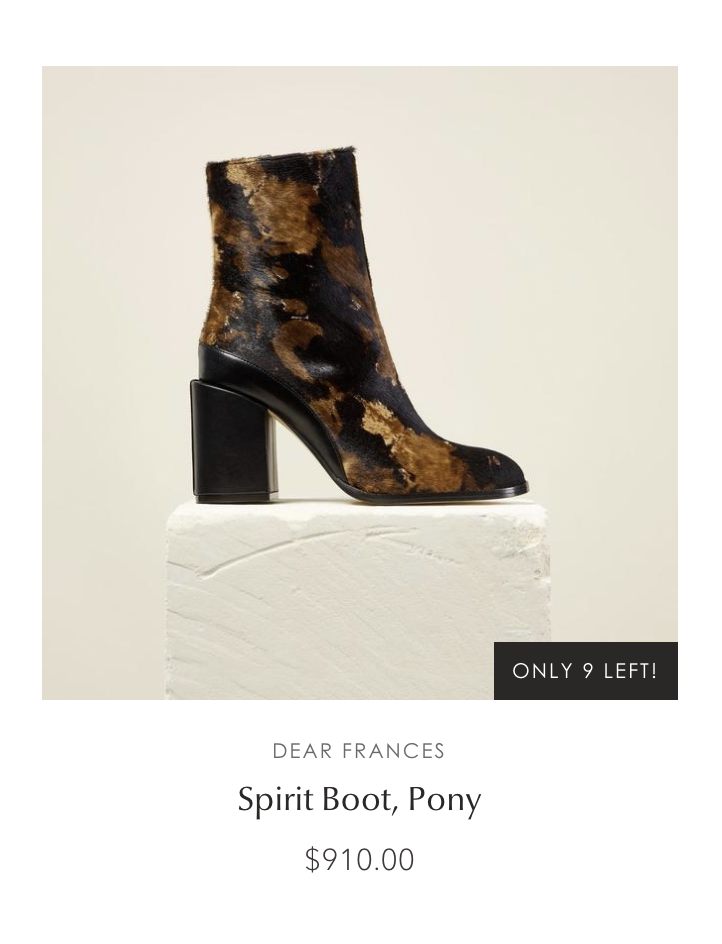 Enable the stock level indicator
Navigate to Customize > Open up any collection page in the right-side preview or select Collection pages from the page selector dropdown > In the left-side settings, open the Collection page section.
Check Enable indicator, then adjust the slider below to identify when the warning will appear.