The Featured collection section is designed to draw attention to products from a specific collection on your home page. You can display up to twelve products from the same collection in this dedicated space.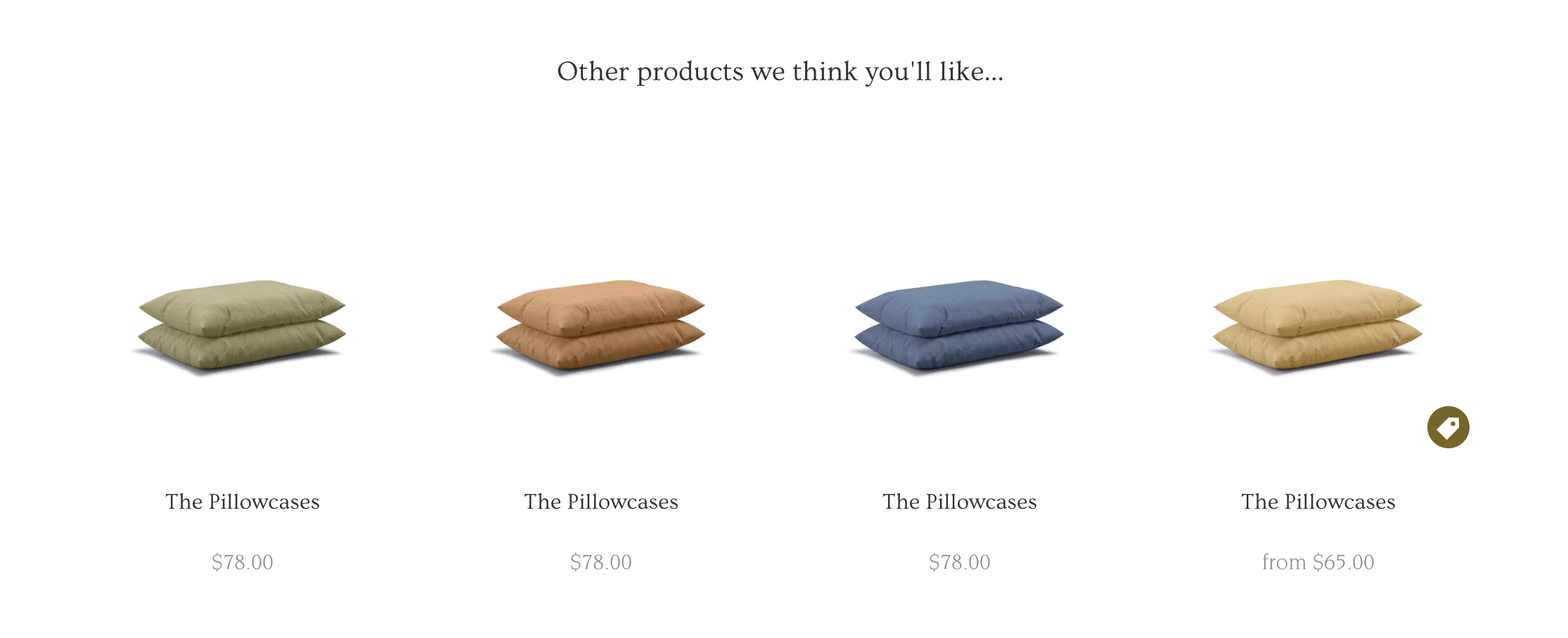 Add a Featured collection section to your home page
In the theme editor (Customize), click [+] Add section
Locate Featured collection
Click the section, then Add
Save
Select a section style
Start by choosing the Style you want your promotion section to use from the dropdown menu. There are three options: Accent, Contrast, and Default. Change these colors by visiting the Colors portion of the Theme settings.
Add a section heading
Next, you'll assign a heading to the section in the Heading field.
Call-to-action button text and link
To add a call-to-action (CTA) button, input the Button text and Link URL in the corresponding fields. A great way of using this feature is to link to the collection page so users can browse the full collection.
Select the collection
Click Select collection to select the collection to feature.
Products layout
Products per row and Rows from the corresponding sliders.