The Product grid settings allow you to make global changes to the way users can view and interact with your products. This includes the details that are included in product listings (like vendor names), as well as the Stock level indicator.
Show names of vendors
Enable Show vendor to include a vendor label for the products. Vendor information can be added via the Products portion of your Shopify admin.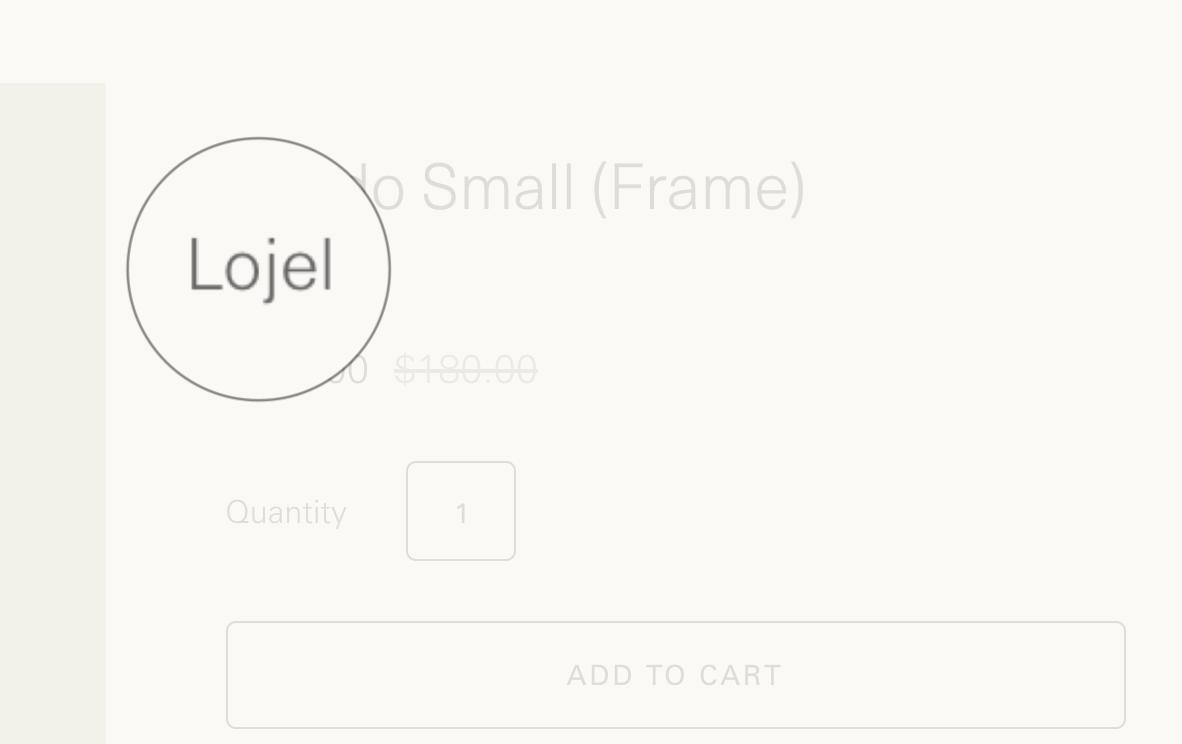 Stock level indicator
This feature displays the remaining inventory count for a product when it reaches a configured amount. Use the Show when stock is lower than slider to set the inventory level for the feature. Select a value between 1 and 10. For example, if 10 is selected, any product with a stock level equal to or lower than 9 will display the overlay indicator.