Grid features a dynamic and engaging layout template for the blog index page. To apply the Masonry template, change the blog template in the Shopify admin.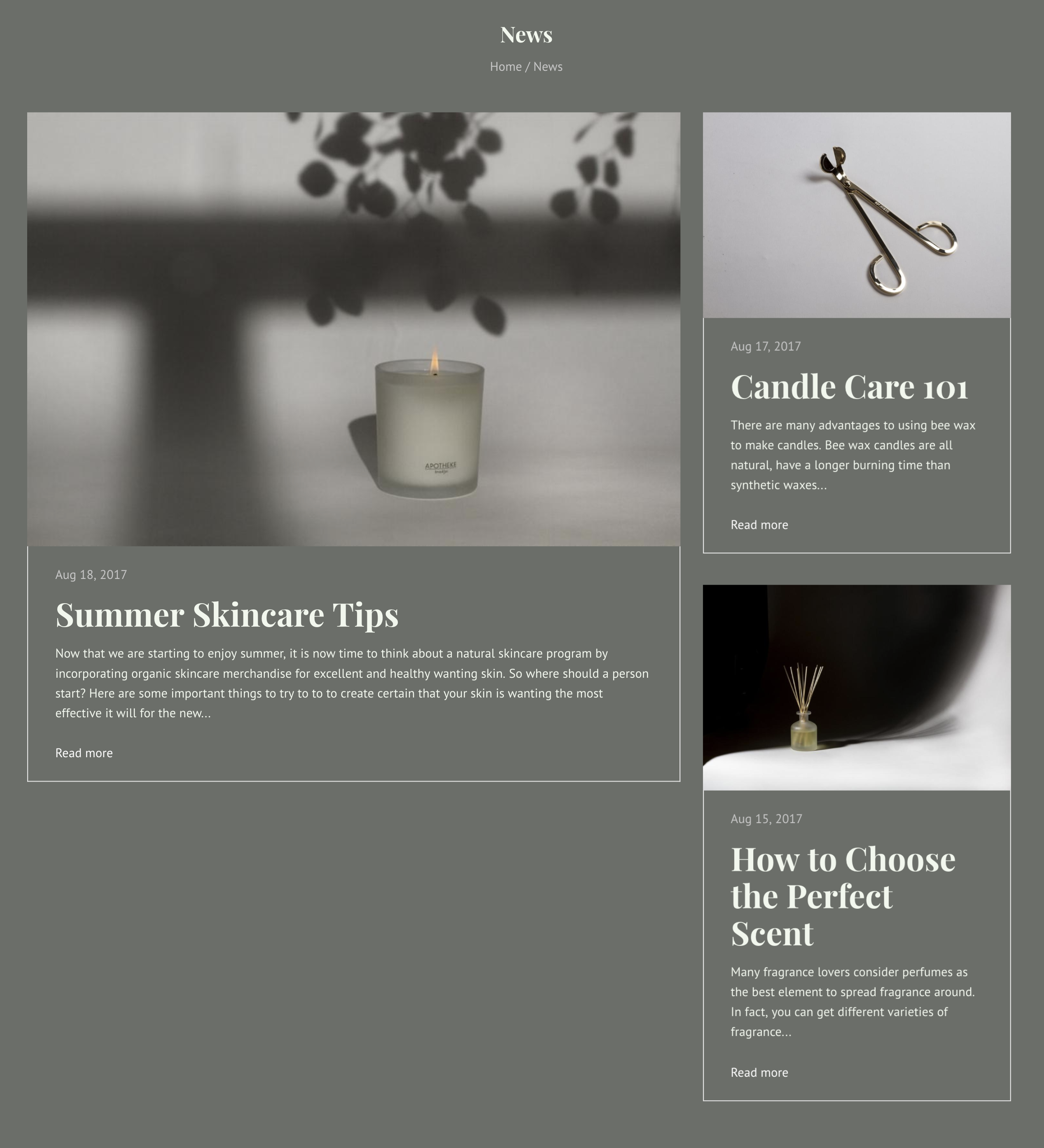 Go to the blog settings in the Shopify admin
Online Store > Blog posts > Manage blogs and click the name of your blog. From the template box on the right, select blog.masonry from the Template suffix dropdown.
This template will only appear if Grid is the published theme.