These settings provide more control over what appears in the quickshop window when enabled. A quickshop window is a stripped-down version of the product page that can be used by customers without leaving the page they're on.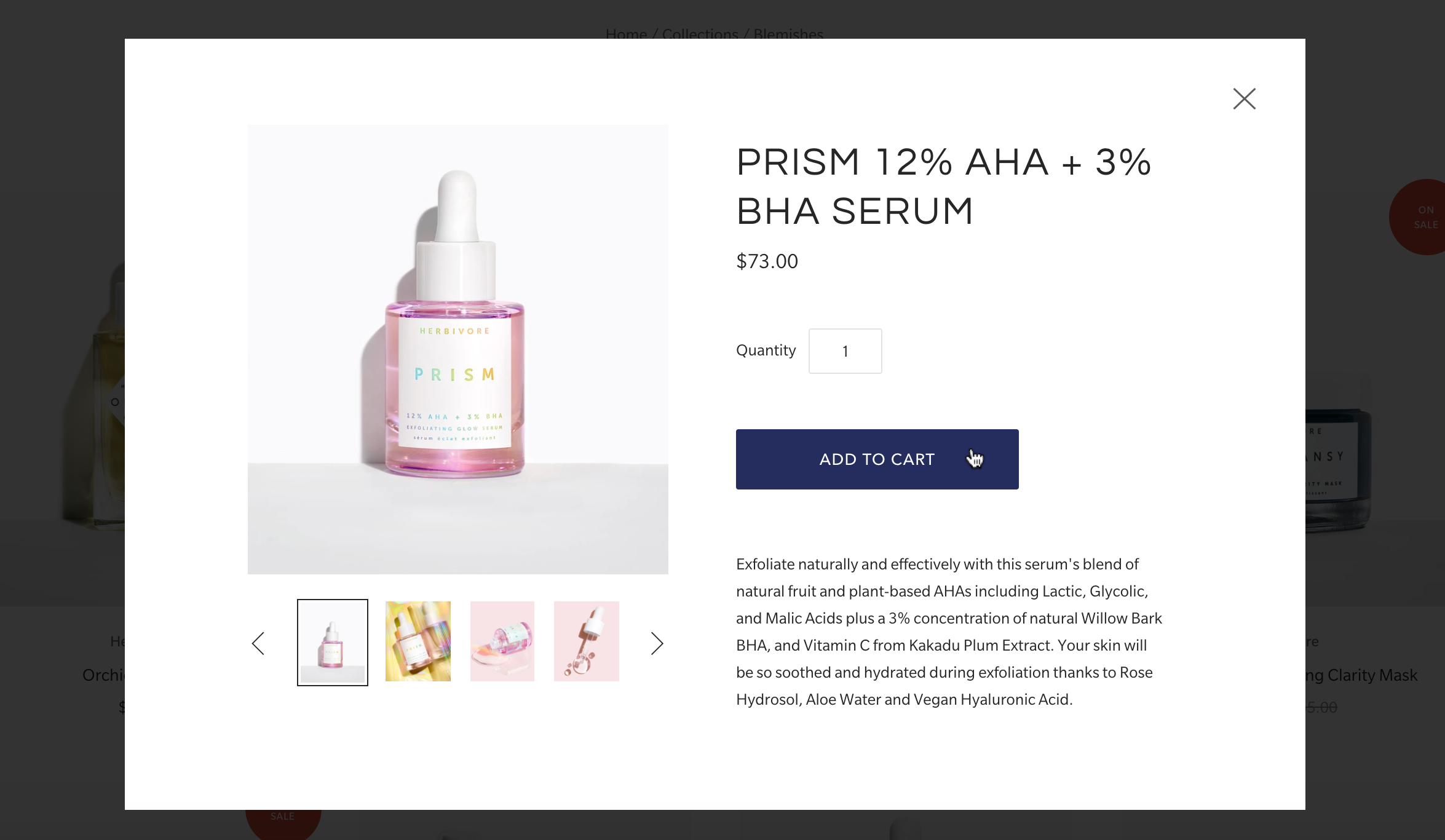 Activate image zoom
Enable image zoom by checking that option. Enabling this will mean that when a user hovers over a product image, a magnifying glass icon will appear and they will be able to click to get an up-close look at your product.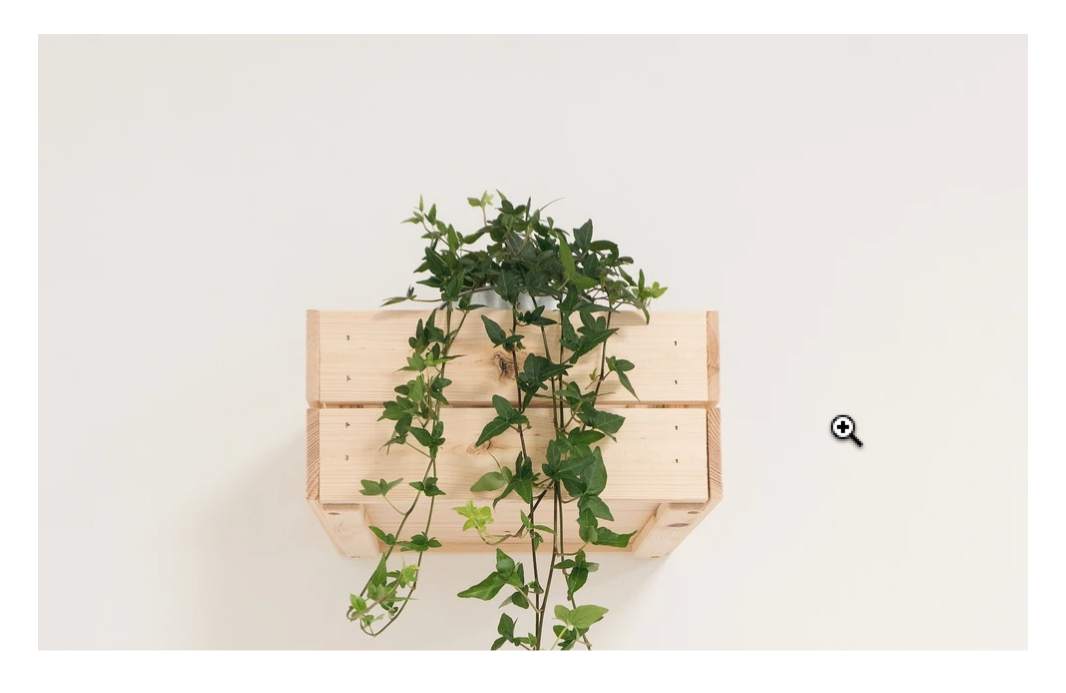 This feature only works when the slideshow layout is selected from the menu above. It also requires that merchants use large, high-res product photography with widths above 1600px.
Redirect customers to the cart with ATC
Enable cart redirection will bring the customer to the Cart page after the add-to-cart (ATC) button has successfully added an item. This can help streamline the purchasing process, especially if you have a smaller catalog.
Disabling AJAX
Enabling cart redirection is the same as disabling AJAX. The default behavior for adding items to the cart is to be brought to the cart page immediately upon completion. Activating cart redirection restores this behavior.
Activate dynamic checkout button
Enable dynamic checkout button adds a secondary cart button that offers customers an option to proceed directly to the Checkout page—bypassing the cart page entirely and completing the purchase with a preferred payment type.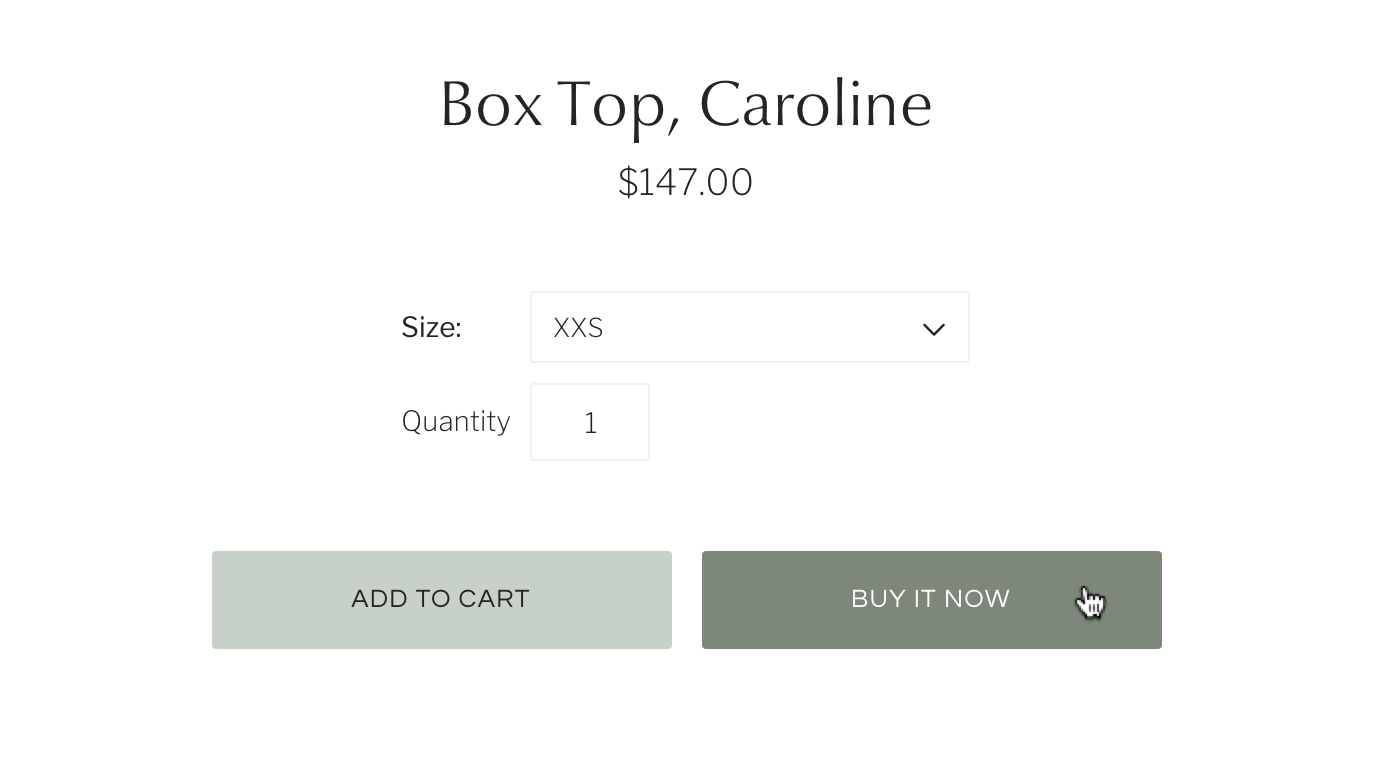 Apps such as Ultimate Special Offers often require these buttons to be disabled. If there are important aspects of the Cart page for customers to interact with, consider disabling dynamic checkout buttons to avoid customers skipping the cart for the checkout page.