The Product grid settings determine how customers can view and interact with your products on the collection pages and certain home page sections.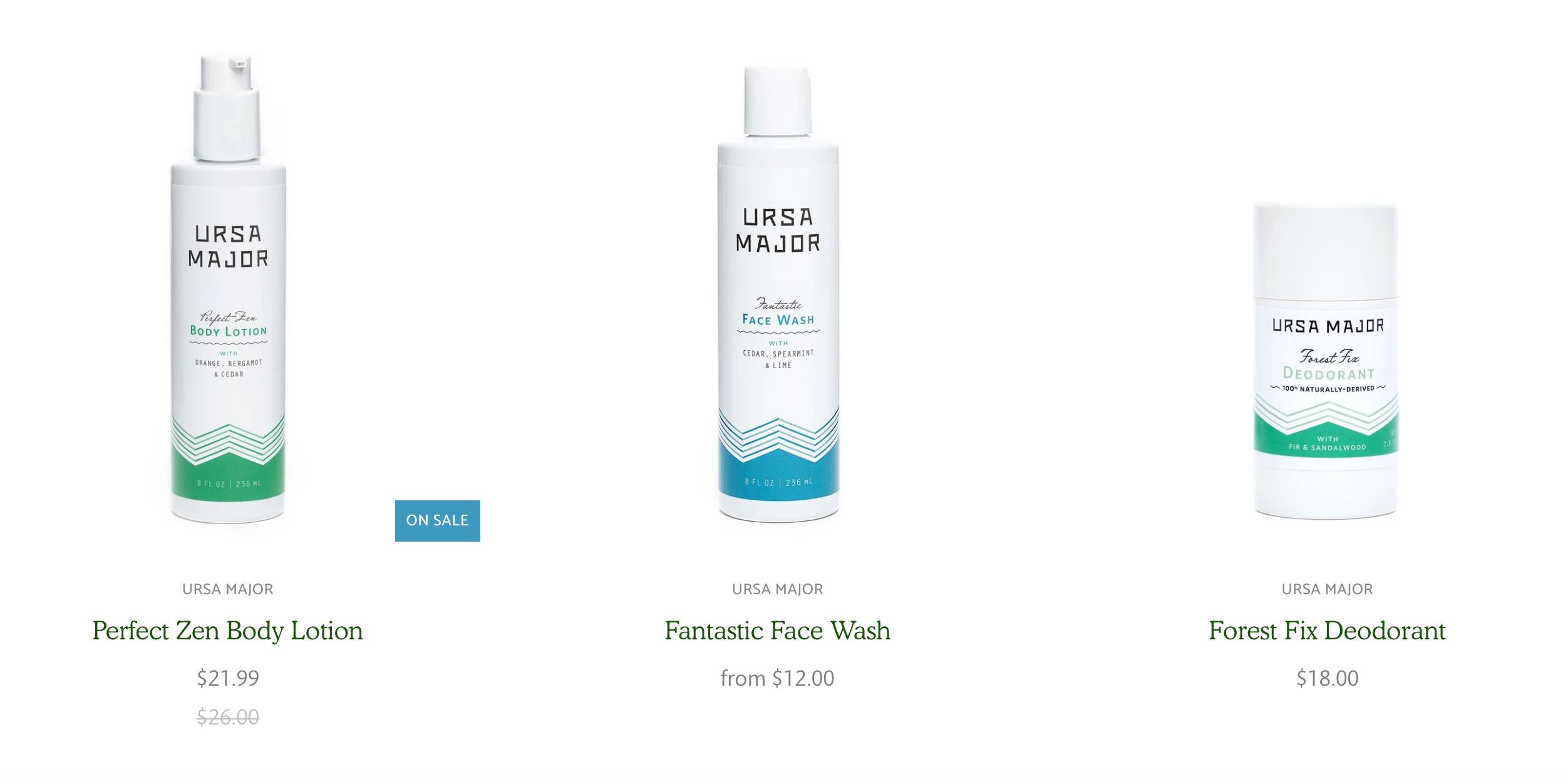 Set a product text style
Use these settings to configure the Product text style (for product title, price, vendor) to display as an Overlay or Below image.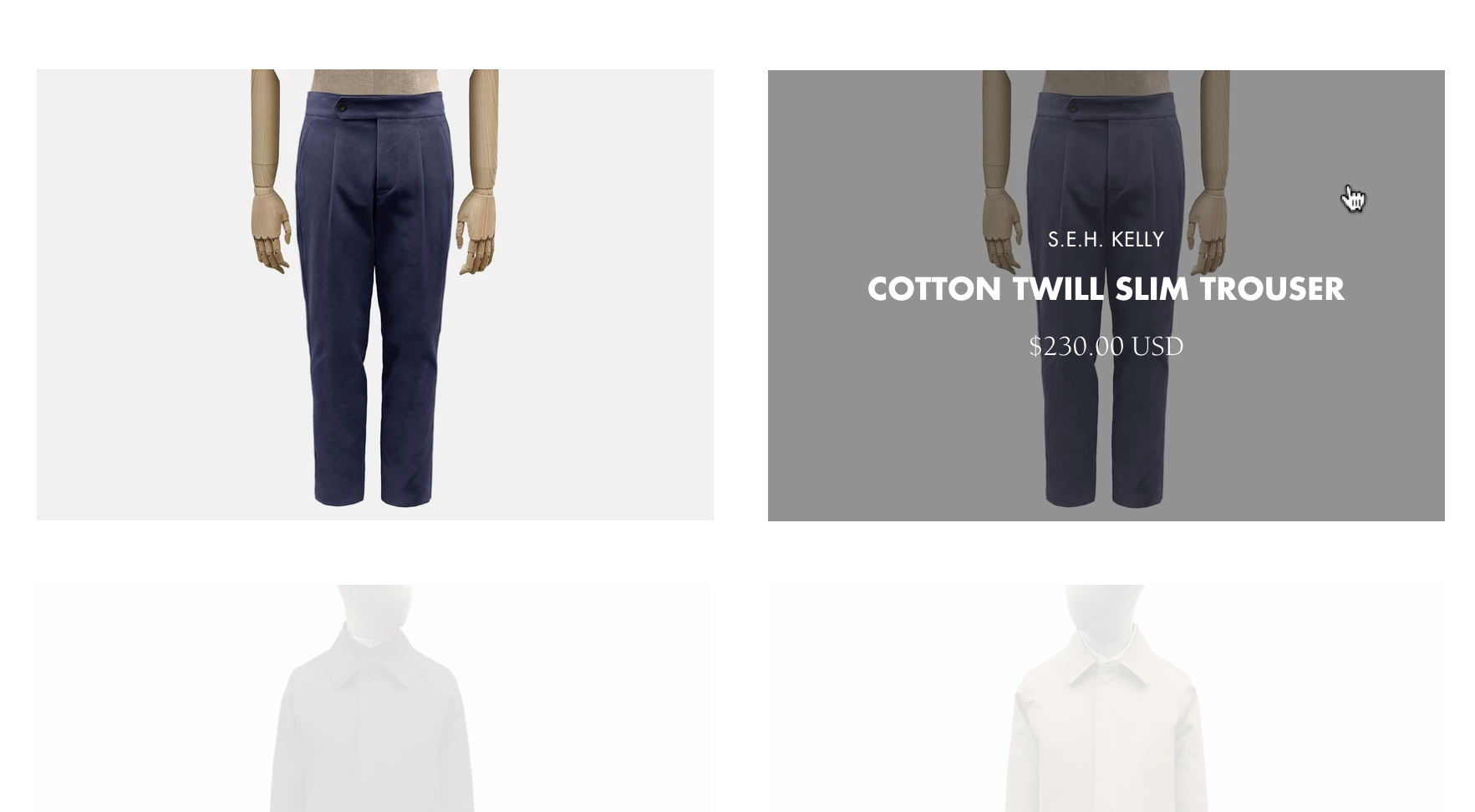 Display second image on hover
Enable Show second image on hover to switch the main image to a secondary image when the customer hovers over it.