The Collection list section showcases select collections on a page. With Pacific, you can feature up to three collections in this section.
Use the theme editor to add optional heading and border, connect the collections, and add contrast for text and image for the Collections list section.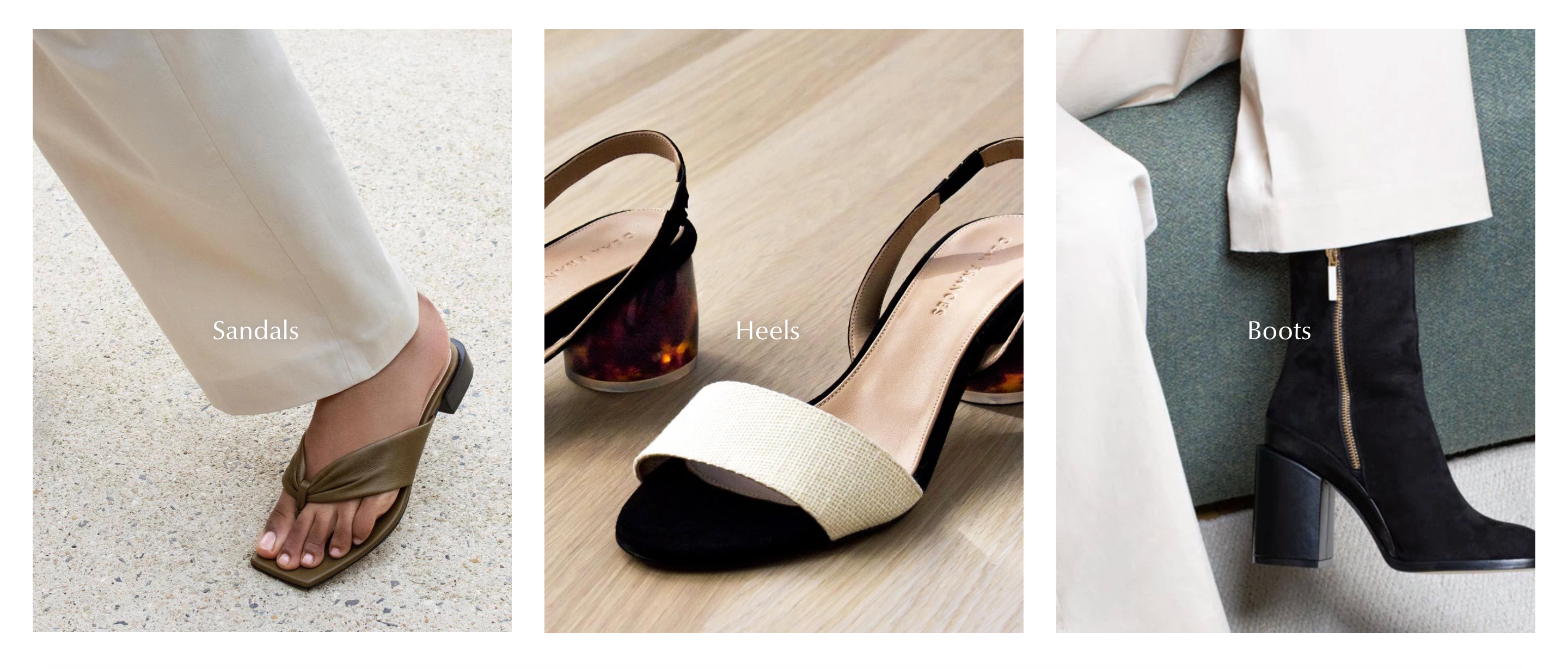 Add Collection list to your home page
In the theme editor (Customize), click (+) Add section
Locate Collection list

Click the section

Save
Add optional heading and border
Start by assigning a heading to the section in the Heading field. This will appear at the top of the section.
To add a horizontal line above this heading, enable Show border.
Connect the collections
Select the collection(s) to display by clicking one of the Collection blocks, then Select collection.
Add contrast for text and image
The Show text shadow option offers more contrast for text and images of similar tones. Note that this will appear only when the Text color is set to Light.