The Collection list section showcases select collections on a page. With Pacific, you can feature up to three collections in this section.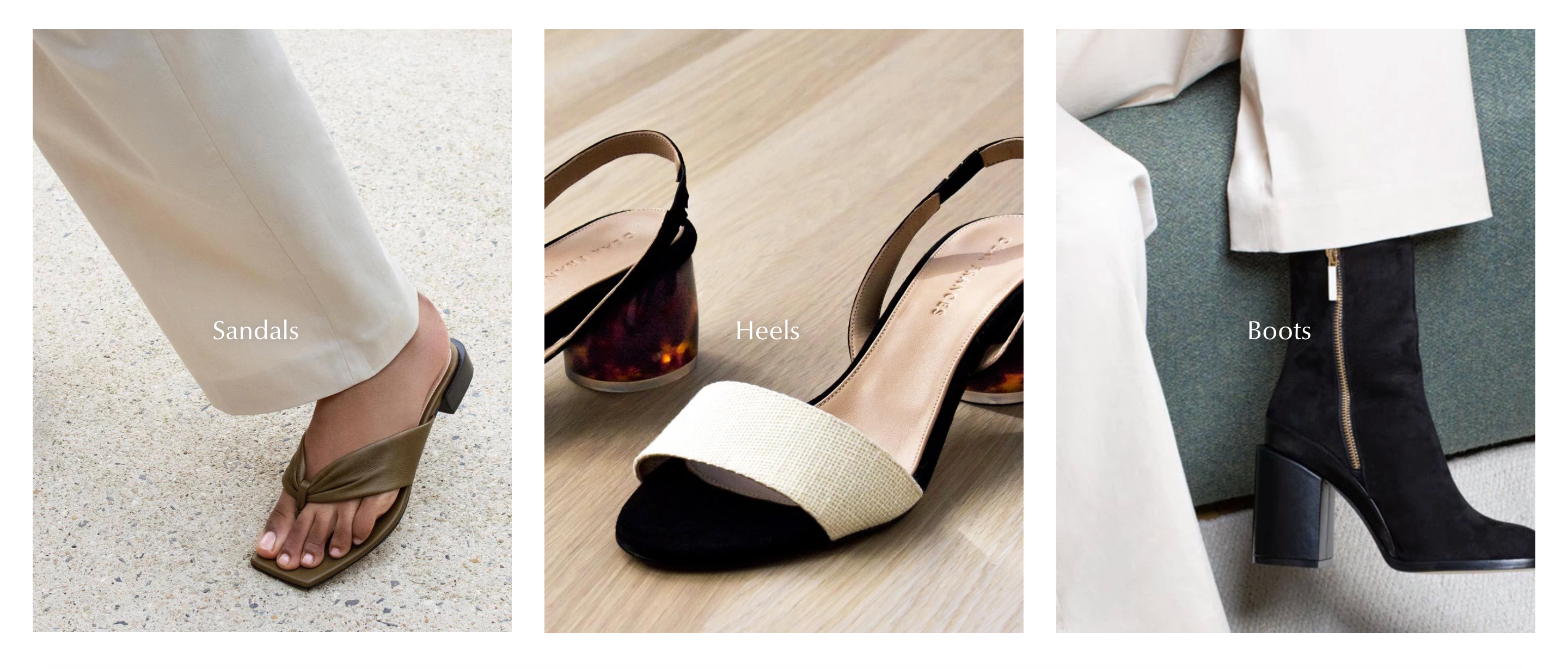 Customize section settings
Click the Collection list section to open its general settings.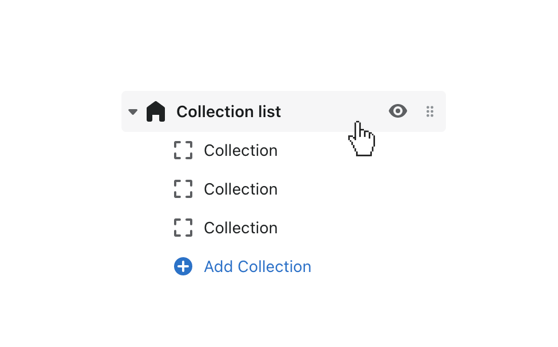 Heading
Include a Heading with the provided field.
Border
To add a horizontal line above this heading, enable Show border.
Customize collection blocks
Click the toggle beside Collection list section to reveal its blocks. Open one of the preloaded Collection blocks to customize its content.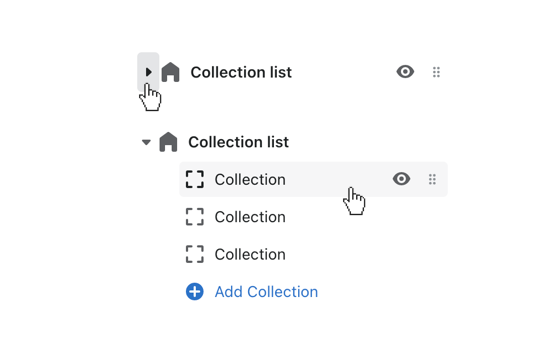 Select collection
Identify the collection to display by clicking Select collection.

Add contrast for text and image
The Show text shadow option offers more contrast for text and images of similar tones. Note that this will appear only when the Text shade is set to Light.