If Group filters are used, you can only select one option within each group.
Also, if the By group filter is used, when you select multiple options in different groups listed, the results will be based on AND logic, not OR. This means that any products showing to have all of the selected tags within the admin.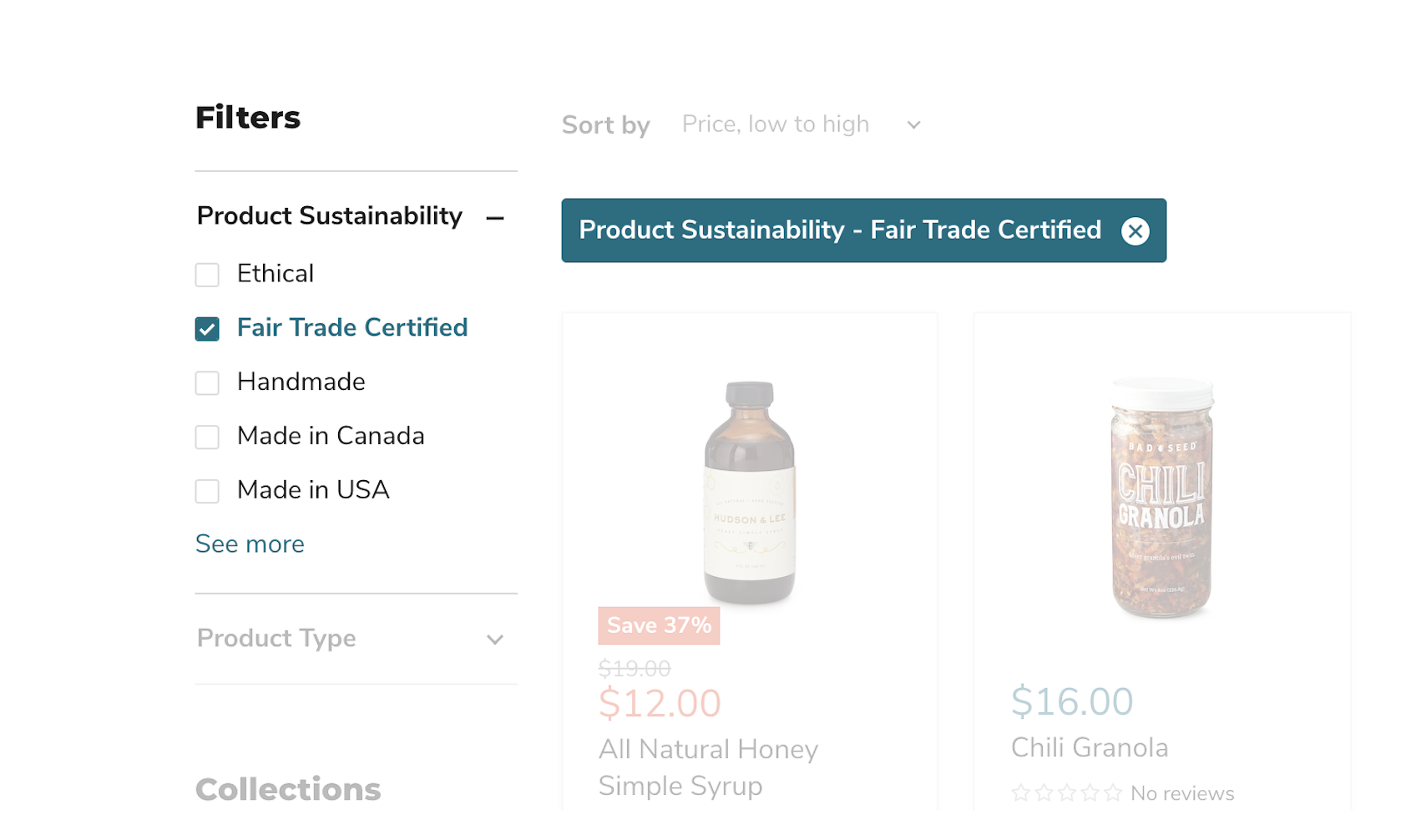 Some merchants expect it to show the results of any product with any of the tags selected, but this is not reflected in the feature's function. Think of this as more of a filter than a fishing net.
Consider platform alternative
If your filters are affected by this limitation, it may be worth using Shopify's built-in filter system, Faceted filtering.