Yes, Pacific supports filters for the collection pages. These are enabled by default and assembled in the Navigation admin.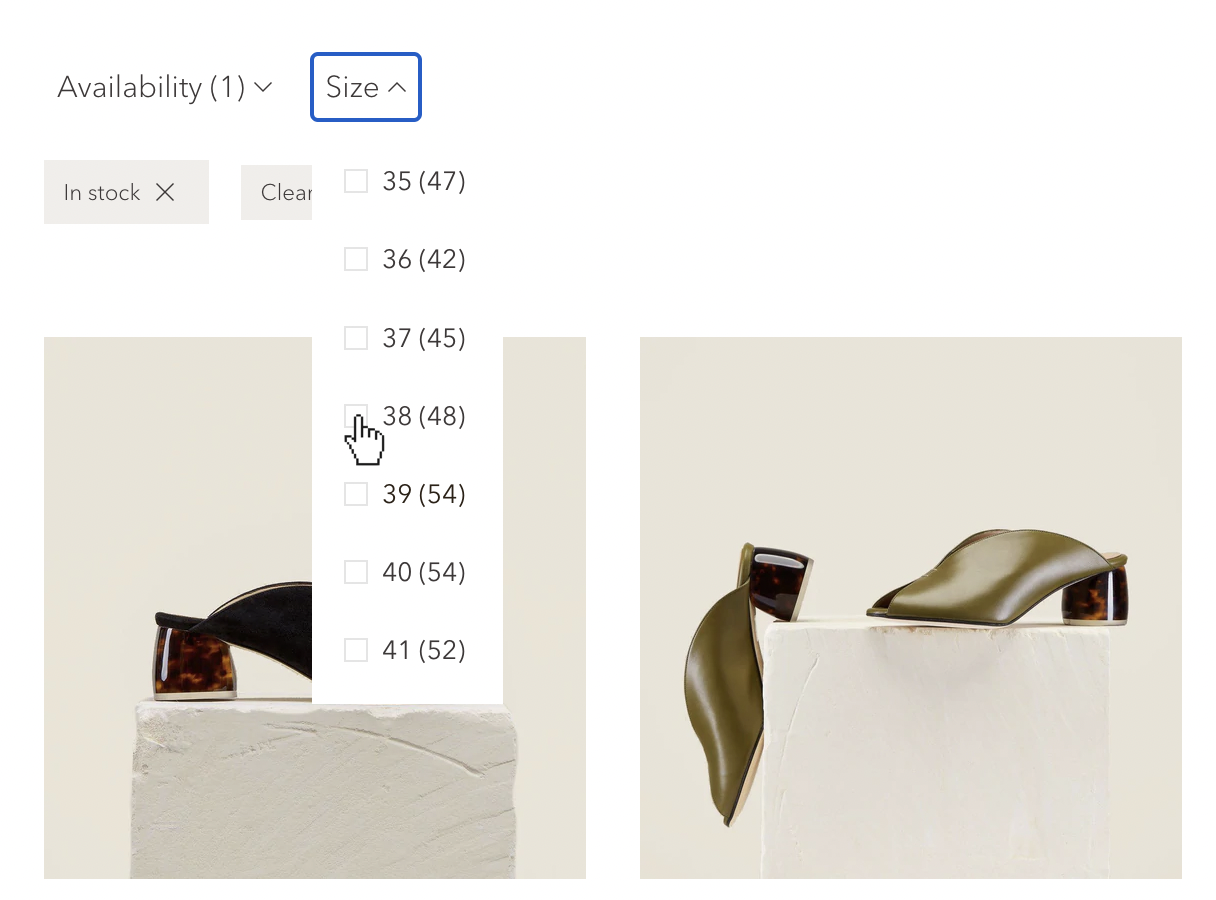 Enable filters
Activate the platform filters for your Default collection with the theme editor.
Open the theme editor (Customize)
Use the page selector to select Collections, then Default collection


In the left sidebar, click to open Collection pages
Activate Enable filtering
Save
Tag filter
Pacific versions 1.0.0-4.7.2 included a Tag filter. This has been replaced by the more sophisticated platform filters for OS 2.0 and we recommend switching to this system when possible.
The Tag filter can be enabled or deactivated with the Enable tag filtering setting in the Default collection page template's main settings.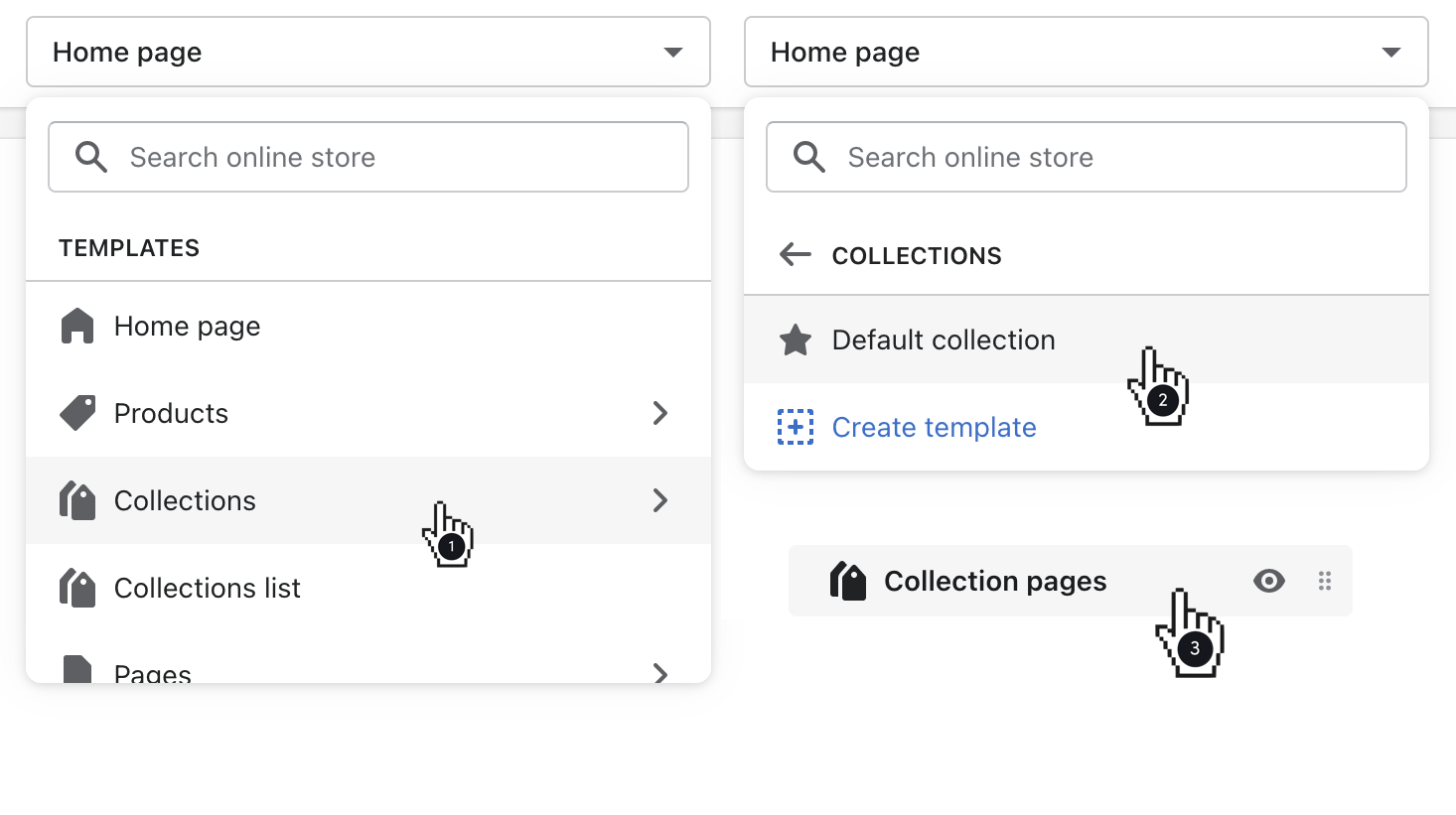 This filter uses product tags added through the Products admin.